Here's What Makes These Celebrity Father-Son Duos So Stylish!
Take a good look at their style similarities and differences here.
Whether you're a daddy's girl/boy or not, there's something about our dads that we always end up looking up to him or we carrying his likeness. Apart from his good genes, best expect to see some of his good or bad sense of humor, his ingenuity, his mannerisms, and even his sense of style trickle down to you. If you still think that the apple does fall far from the tree, just take a look at the celebrity father and son duos we have for you down below. We had a good look at their fashion to prove to you that these men are always on par with each other. Even with their style differences, the likes of Piolo and Inigo Pascual, Aga and Andres Muhlach, Gary and Gab Valenciano, and Jericho and Santino Rosales are still very much alike.
From the way some of them prefer pared down neutral clothing over dressing over-the-top for every occasion and vice versa, these entertainment industry greats and their not-so-mini me's will show you how to make a sounding statement with your own sense of style.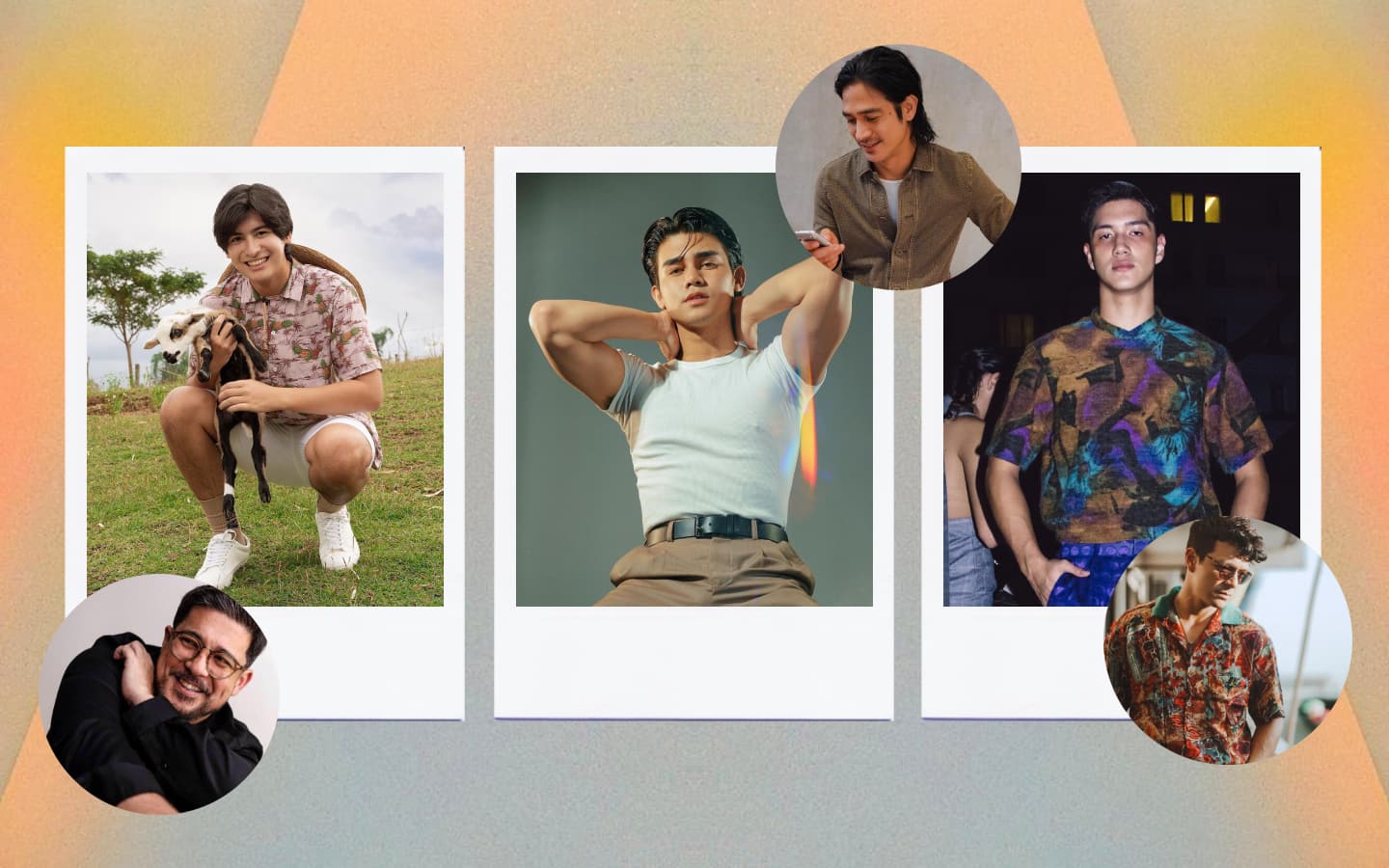 Celebrity Father and Son Duos
Celebrity Father and Son Duos