8 Hip and Cool K-Actors Whose Style Is Forever Young!
Here are the top South Korean drama actors whose fashion stand the test of time.
Bold, optimistic, and uncomplicated, these are the qualities that make up a person whose style remains forever young through the years. A lot of trendsetters come and go but anyone who dresses up as good as the South Korean drama actors we're about to show you down below can surely stand the test of time. These stars have gone through different style evolutions but if there's one thing they're doing right, it's the way they stick with what's timeless and refreshing to the eye. No matter how many times we've seen them in suits, sweaters, and tees, there's just something about them that we can never forget! Gong Yoo, Lee Min-ho, Song Joong-ki, and Hyun Bin are just some of the actors that make up the industry greats that we look up to when it comes to style. Just take a look at the gallery down below to see what makes them forever young!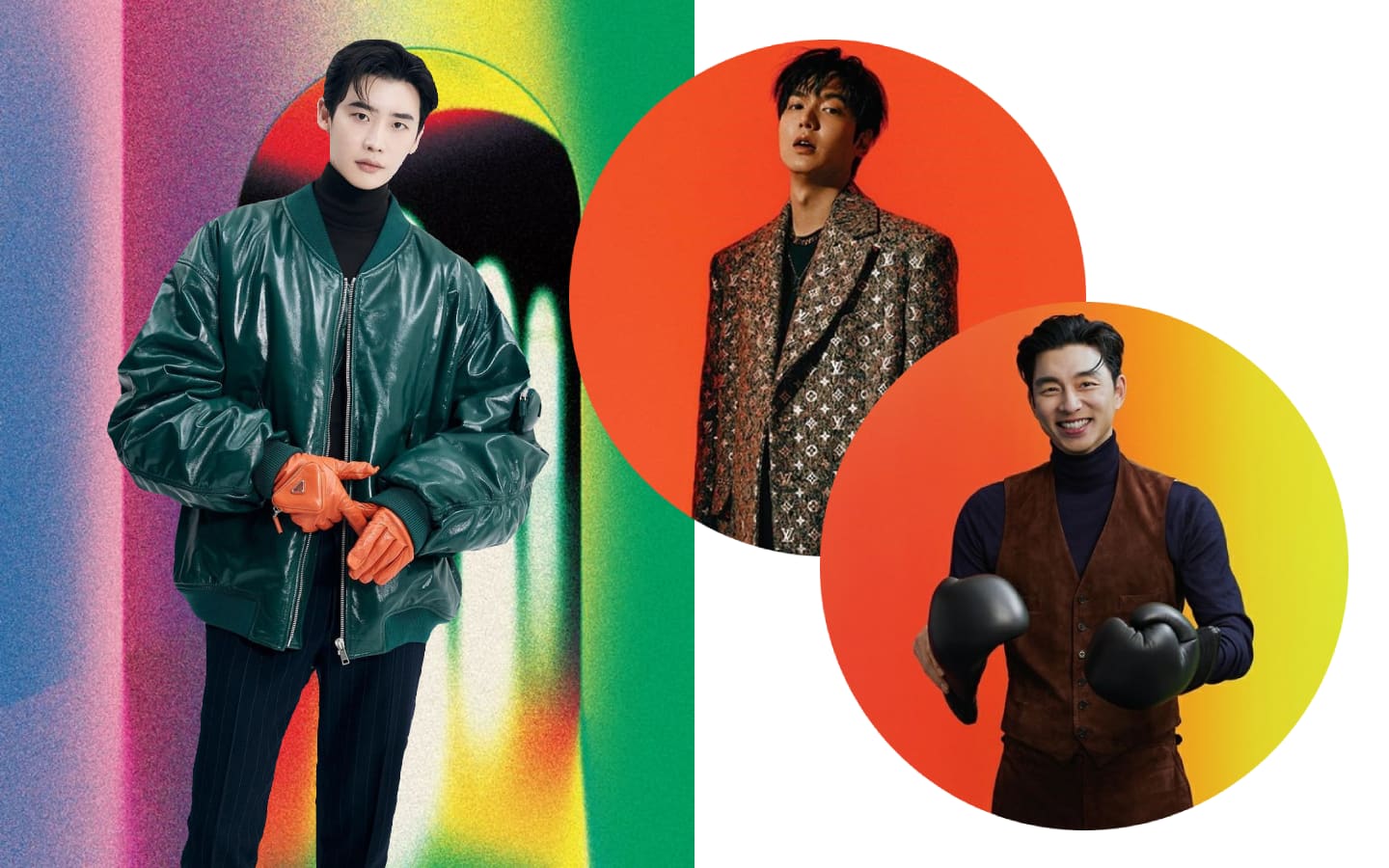 Photo Gallery
Photo Gallery