#MetroStyleWatch: Why Francine Diaz Is The Style Star Of Her Generation
Take a look at her best fashion moments here!
Turning eighteen is one of the most unforgettable moments in a woman's life. This year, Filipina actress Francine Diaz welcomed womanhood with a graceful Metro cover to remember. Decked in bespoke Michael Leyva ensembles, the debutante embraced her femininity in nothing but gowns that one would only dream to wear.
This fashion moment was in fact not a first for Francine. Being one of the rising actresses of her generation, she's incredibly lucky to have been working with forces of fashion ever since she started in the television industry. Her everyday wardrobe, on-screen looks, and performance outfits are already noteworthy for someone who is only 18 years old. One look at her Instagram and you'll see looks that she loves to dress as much as she loves to act and vlog. From her dainty dresses, her favorite denim pairings, to her go-to statement pieces, she's definitely one to watch!
In the gallery down below, take a look at our favorite fashion moments from Francine.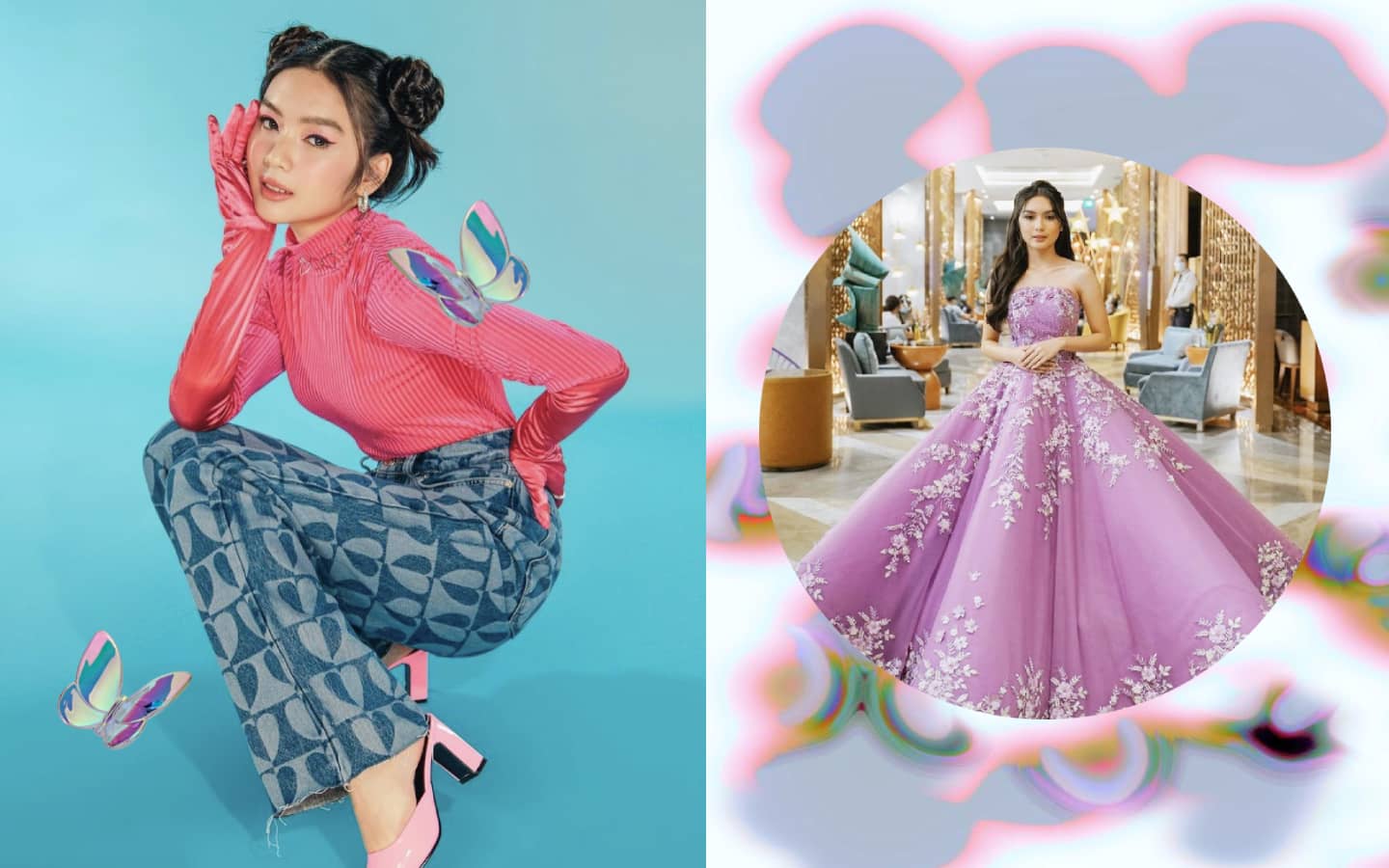 Photo Gallery
Photo Gallery
Photos from @francinesdiaz