Here's How Gigi De Lana Dominated Her Concert In Style
Take a look at all of the outfits Gigi De Lana wore for her 'Domination' concert.
Being the first to perform in front of a live audience ever since the pandemic hit, Gigi De Lana held our expectations high for her concert Domination. The powerhouse performer poured her heart out on stage in outfits that are purely rocker chic.
From her bold denim look to her corseted leather on leather ensemble, Gigi made these fashion moments happen like she was born to perform in style. With the help of her stylist and designer Drew Lacia and his co-stylist Bella Donna, her performance looks did not fell short of the theatricality we all missed from live concerts.
Apart from Gigi's show-stopping outfits, the Gigi Vibes also came through with their edgy looks. Jon Cruz, Romeo Marquez, LA Arquero and Jake Manalo were also dressed on theme!
Take a closer look at everything Gigi wore at her concert in the gallery down below.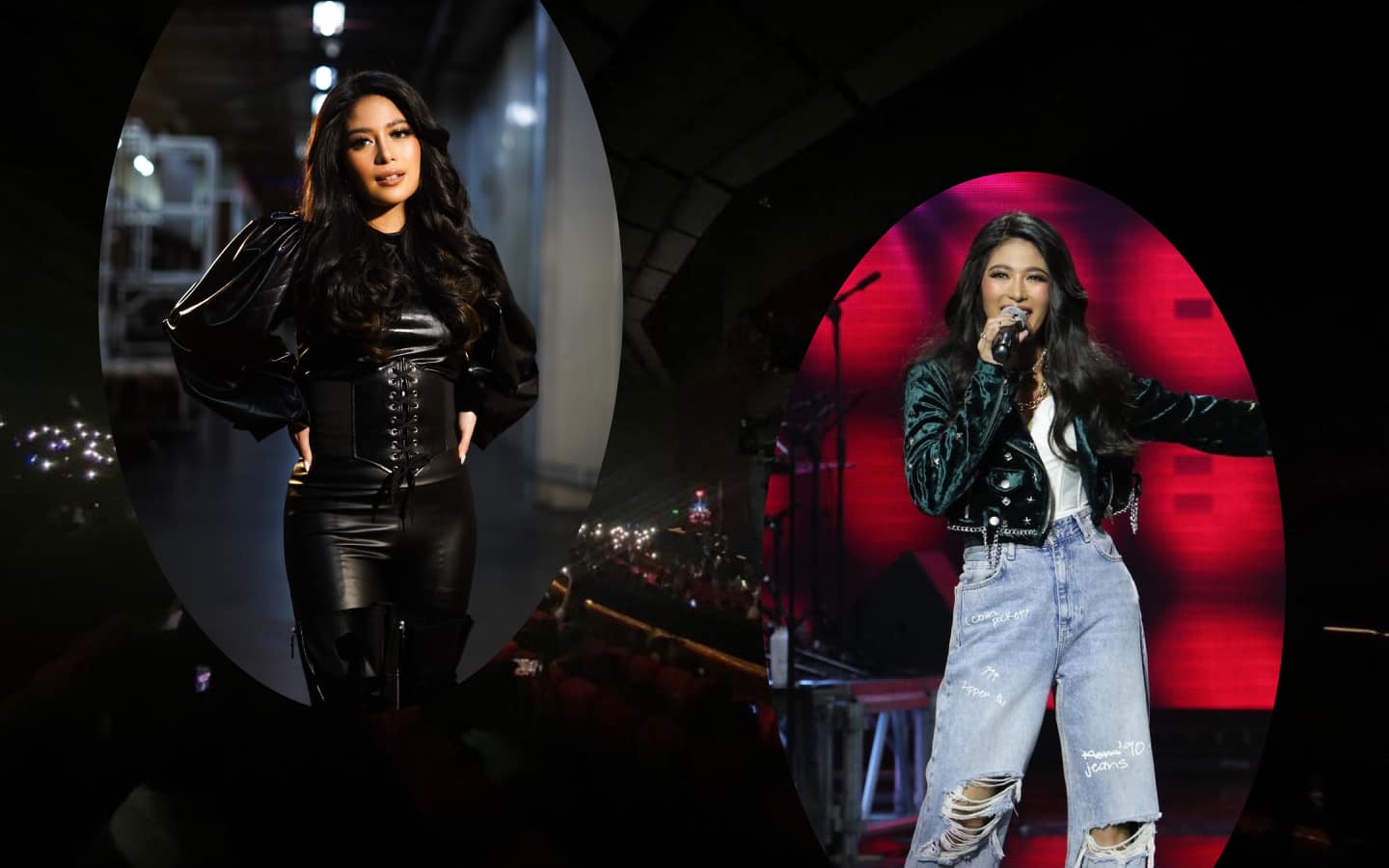 Gigi De Lana Concert
Gigi De Lana Concert
Photos from Rise Artists Studio and Pat Buenaobra