Our Favorite Men's Looks From the 2023 Grammy Awards
We simply adore how dashing these men looked at this year's Grammys!
The 2023 Grammy Awards were definitely not short of well-dressed and good-looking men. The women weren't the only ones who caught our eyes tonight, as many of the men who walked the red carpet took our breaths away as well. This year our best dressed male celebrities were spotted in pieces that highlighted their personal style and showed their ease in making classic menswear silhouettes more exciting.
Grammy nominee Harry Styles entered the award show in a colorful Swarovski jumpsuit, while the pop singer Pharrell Williams went full on leather in an all red ensemble. Rock legend Mick Fleetwood of Fleetwood Mac was spotted in a black and gold suit that made us nostalgic.
Of course, we just have to mention how dapper Diplo looked in his all-black Dolce & Gabbana ensemble. In the gallery below, we have put together the best dressed male celebrities from this year's Grammy Awards. Take a look and tell us which outfit you love the most!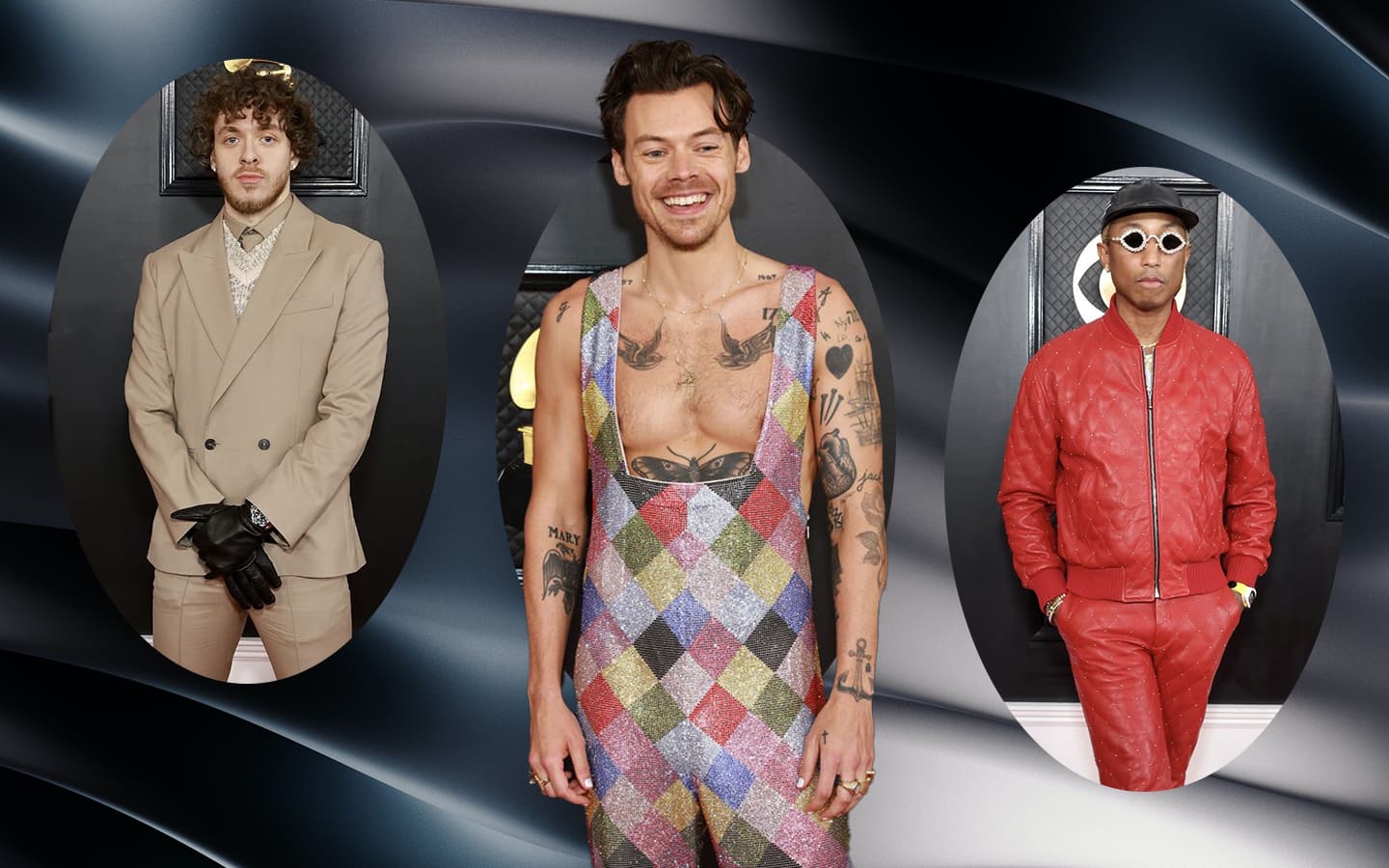 Photo Gallery
Photo Gallery