See The Hollywood A-Listers Who Aced Their Halloween Costumes!
As per tradition, these stars slayed Halloween!
Lake creatures, aliens, princesses, fairies, and everything in between came into sight during this year's Halloweekend. Several striking well-made costumes flood our feeds as celebrities take part in elaborate photoshoots and parties to show who they're channeling this Halloween. Ariana Grande kept the darling and horror factor of her costume up to a hundred with a lake creature get-up, Harry Styles and his crew dressed up as the cast of The Wizard of Oz for his Harryween concert in Madison Square Garden, while the Kardashians felt nothing short of sexy and over-the-top costumes for their yearly spooky party. We're also giving A+ for effort to Hailey Bieber who came up with not one but two costumes this year. Her Britney Spears looks were incredibly spot-on as well as her take on Princess Diaries outfitting!
Take a look at the gallery down below to see the best Halloween looks this year. If you still can't shake off the Halloween spirit in you, scroll down even further to check out what our favorite local celebrities wore.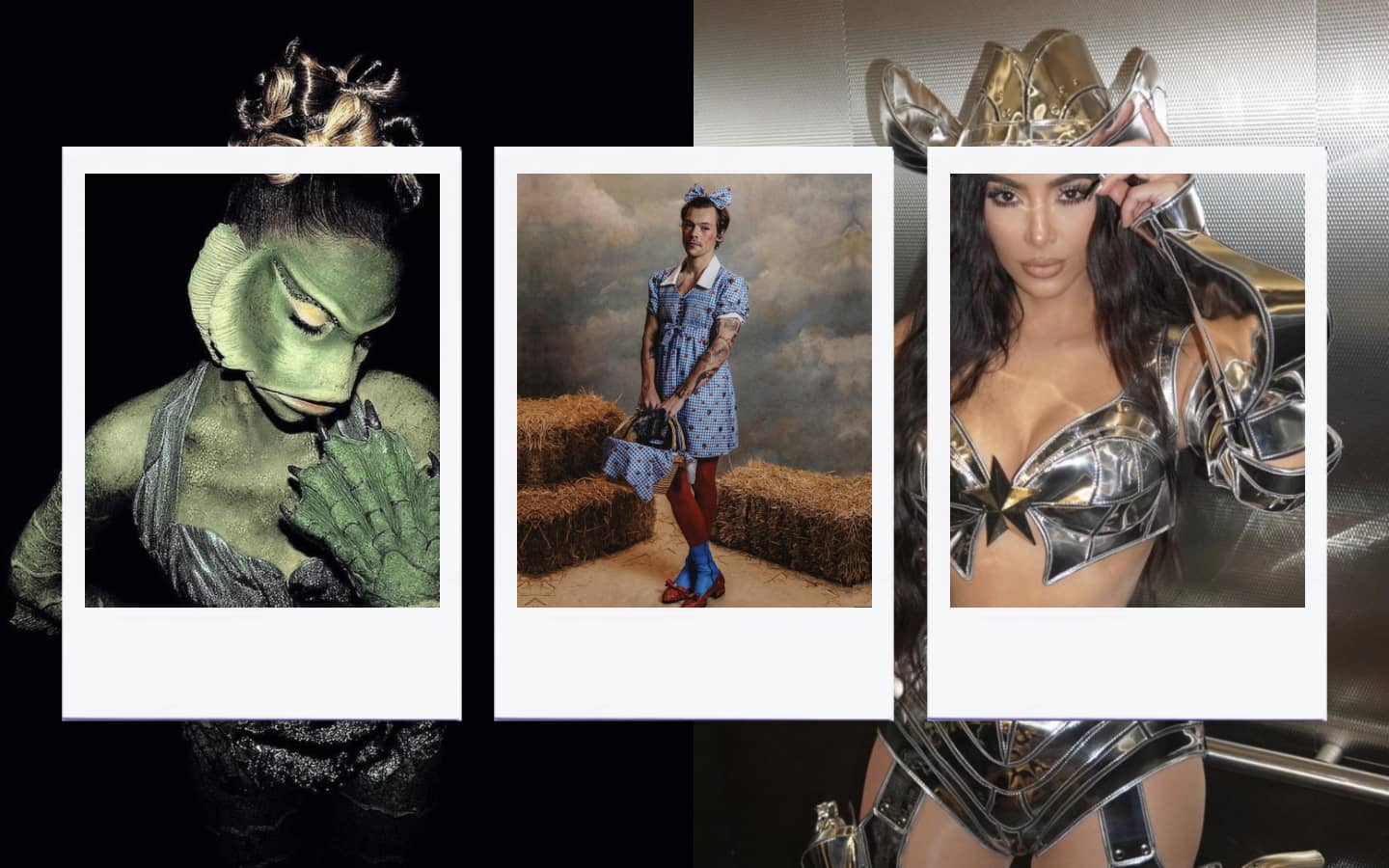 Halloween 2021
Halloween 2021