Here's Why Han So-Hee Is Our Newest Fashion Obsession
Get to know the rising actress whose beauty and style captivated us at 'The World of the Married' and 'Nevertheless'.
There's a new K-drama princess in town and she's Han So-hee! After only debuting in 2017, So-hee has already blazed the industry with her powerful acting skills and influential sense of style. She made her acting debut in a minor role in Reunited Worlds in 2017. Her first main role in Money Flower was briefly followed by starring roles in 100 Days My Prince, After The Rain, and a supporting role in Abyss. It wasn't until 2020, when So-hee gained wide recognition for her role as the other woman in The World of the Married. It would be an understatement to say that So-hee shocked the industry with her strong-minded personality in the series. Critics were also quick to pick up her contrasting personality and fashion in the series. Although she starred as the villian, her clothes expressed otherwise! Instead of wearing bold statement clothes that are meant to intimidate, So-hee wore bright, youthful and modest clothing in the series. Since then we knew that she's the type of actress who won't be under the radar for a long time.
Not long after her breakthrough role as Yeo Da-kyung, So-hee bagged probably the most sought-after K-drama role nowadays. In Nevertheless, So-hee was paired with Song Kong, another rising artist who has captured our hearts in Love Alarm and Navillera. In this new drama, we get to see more of So-hee's romantic side and some memorable onscreen looks as well. In case you don't know it yet, So-hee is not only a rising star in the drama industry but she's a budding face in the fashion industry as well. Ever since her debut, South Korean and global fashion brands have been seeking partnership with her. We kid you not, So-hee is now becoming the face of Gucci, Celine, and local South Korean brand Joy Gryson. She is currently representing these brands through her personal Instagram and in magazines like Harper's Bazaar, Elle, and Dazed in South Korea.
If you want to see her best fashion moments so far, go ahead and get to know her more in the gallery down below!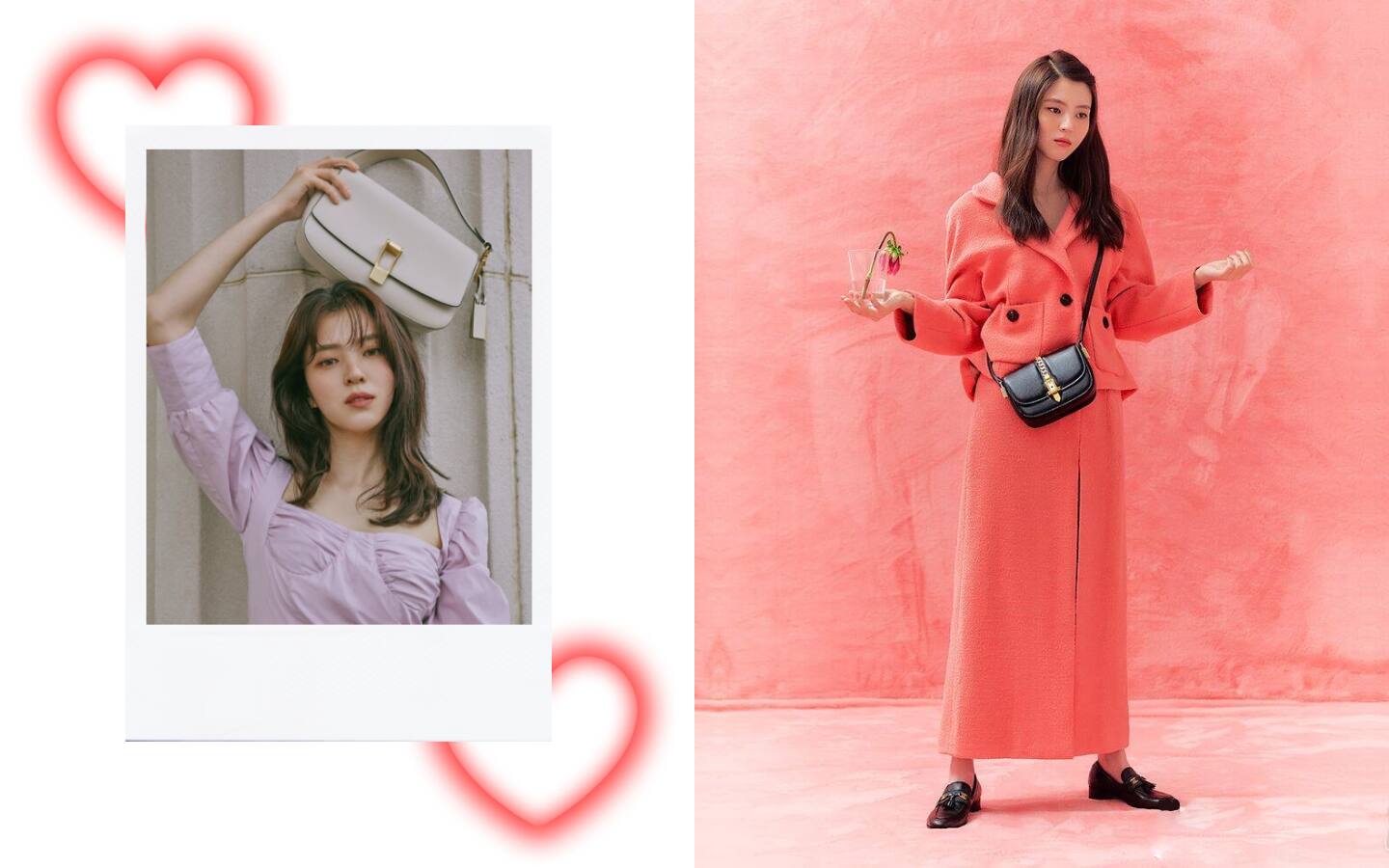 #MetroStyleWatch: Han So-Hee
#MetroStyleWatch: Han So-Hee