2022 Is Heart Evangelista's Most Fashionable Year Yet! Here Are Her Best Looks
Look at how Heart made the world her runway throughout the year!
From her frosty jewelry to her cleverly chosen fashion pieces, Heart Evangelista has stayed true in continuing to be one of the Philippines and the world's most fashionable style icons.
This iconic Filipina has been one of many people's go-to inspirations when it comes to dressing well and looking effortlessly chic. Time and time again, she has shown us a wide range of outfit choices, all of which allow her natural elegance to shine through. The stunning Heart Evangelista has worn classic pieces, excellently styled street wear, and beautifully tailored ensembles throughout the course of 2022.
While Heart had an endless amount of jaw-dropping looks this year, we have compiled her best fashion moments of 2022 in the gallery below. Take a look and tell us which ensemble is your favorite!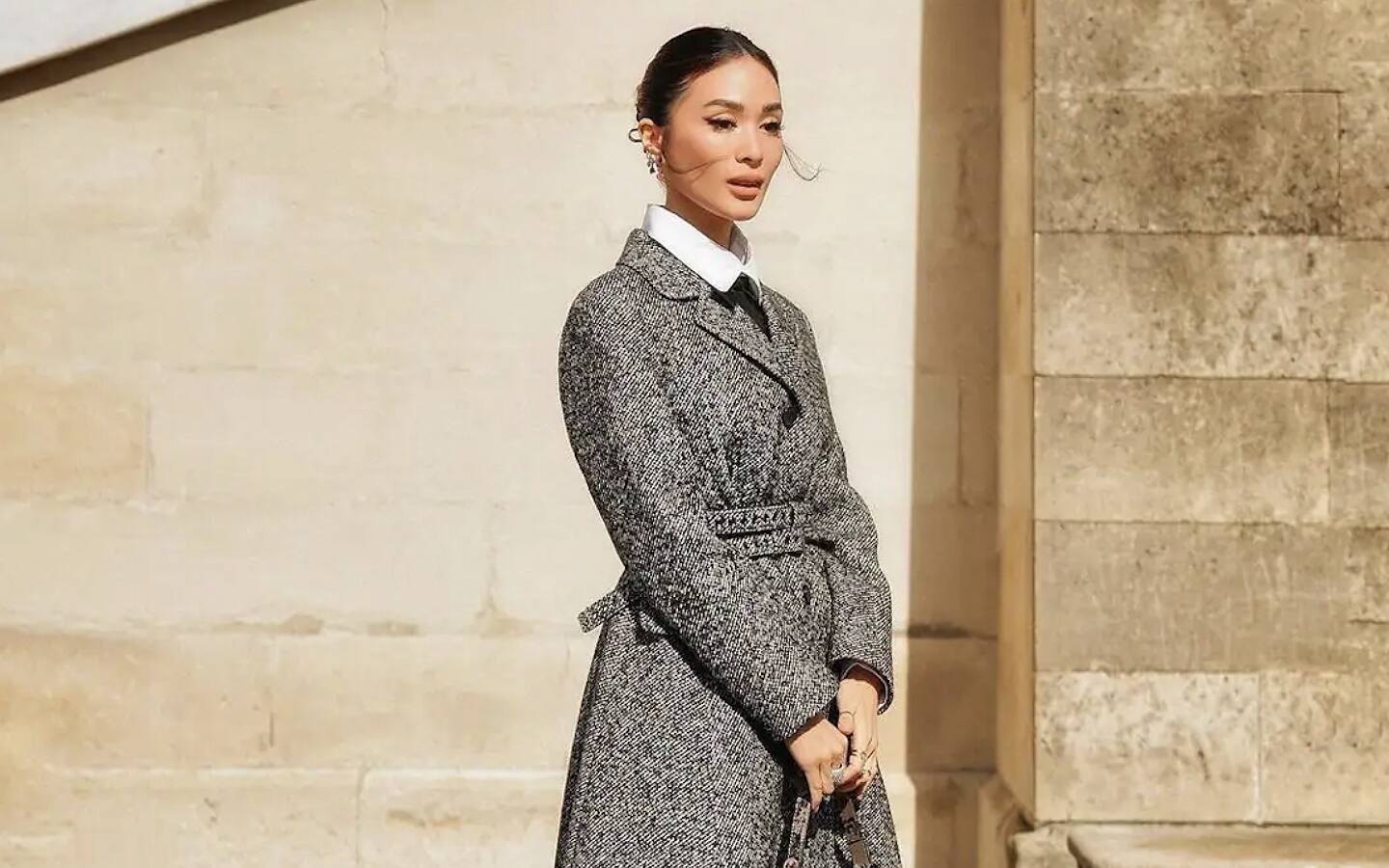 Heart Evangelista 2023
Heart Evangelista 2023