5 Top K-Drama Actors With Equally Handsome Style
Park Seo Joon, Hyun Bin, and Lee Min Ho are just some of the Korean actors who have killer style we are also swooning for! See all their looks here.
Park Seo Joon, Hyun Bin, Nam Joo Hyuk, Lee Jong Suk, and Lee Min Ho are Metro's modern-day Korean heartthrobs and that's a fact. These men have officially taken over our screens and our lives easily. Apart from their top-notch acting and charming demeanor on and off screen, we're also deeply captivated by their genuine style and individuality.
We're more than glad to find out that these men are equally fond of fashion just like us. As fashion girls this officially sets the bar higher for common men to steal our hearts from our South Korean oppas. From the latest on sneakers, fashion week front row seats, to coveted designer pieces, our hot K-Drama boys have it all.
We can go on and on about our self-confessed love for them but we both know you want to dive in head first to their most fashionable moments. Scroll down below for only the best, hottest, and most iconic looks from our K-heartthrobs.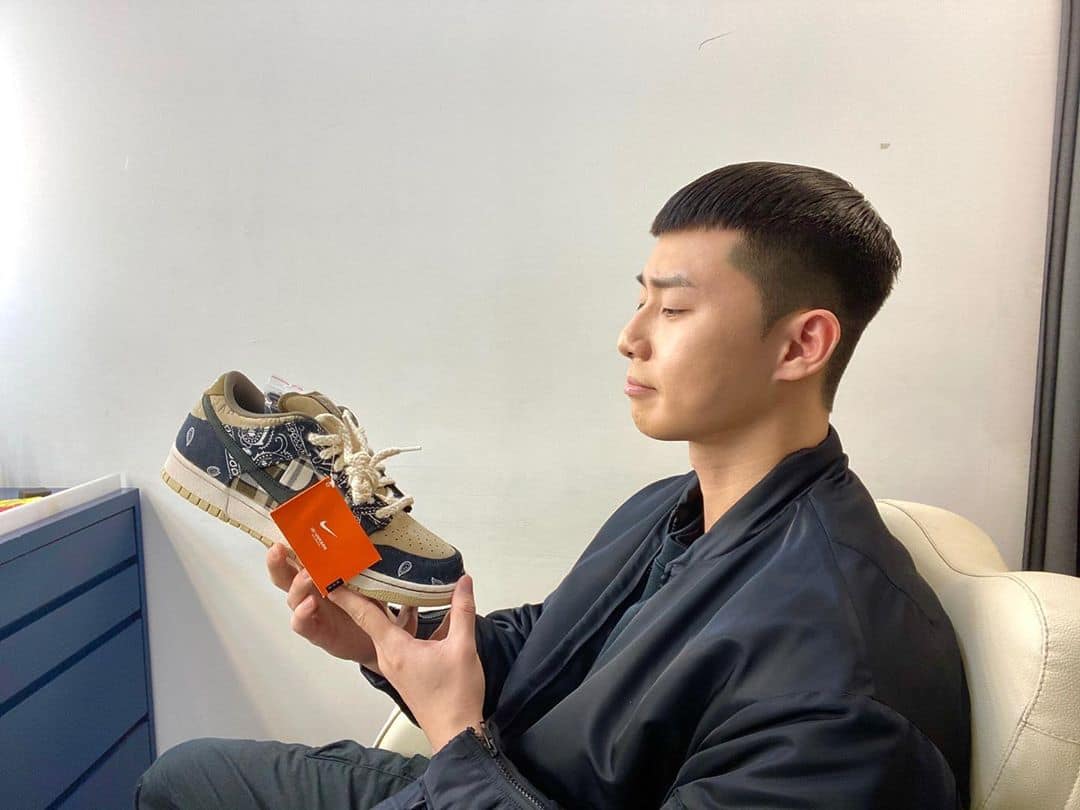 Park Seo Joon
Park Seo Joon
Star of Itaewon Class and the only man that can pull off a chestnut haircut, Park Seo Joon is no doubt the man of our dreams. His style oozes with luxury streetwear and angst. As a sneakerhead, he makes sure that he is always up to par when it comes to the most exclusive collaborations including the latest on Nike X Stussy. When it comes to his outfits, he likes to keep it neutral with pops of color every now and then. Catch us swooning over Park Seo Joon on every episode of Itaewon Class, see you there!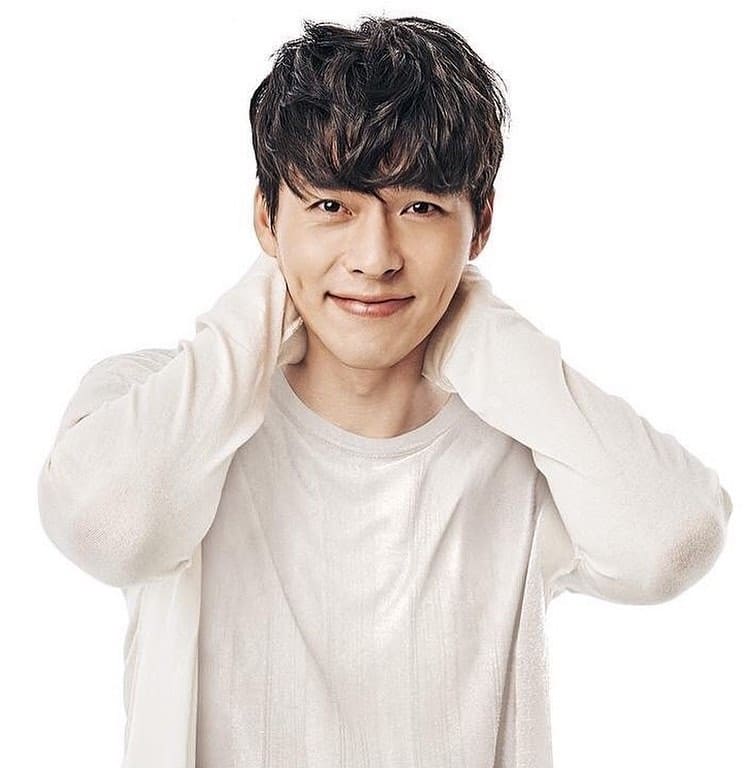 Hyun Bin
Hyun Bin
We can't help but to crash land over Hyun Bin over and over again even after the last episode of Crash Landing On You. His charm is undeniably heart-melting and it speaks through his style as well. Hyun Bin likes it laid-back with his dapper turtlenecks and cuffed trousers. Although he doesn't have any social media accounts, we made sure we have enough photos to cherish his boy next door vibe.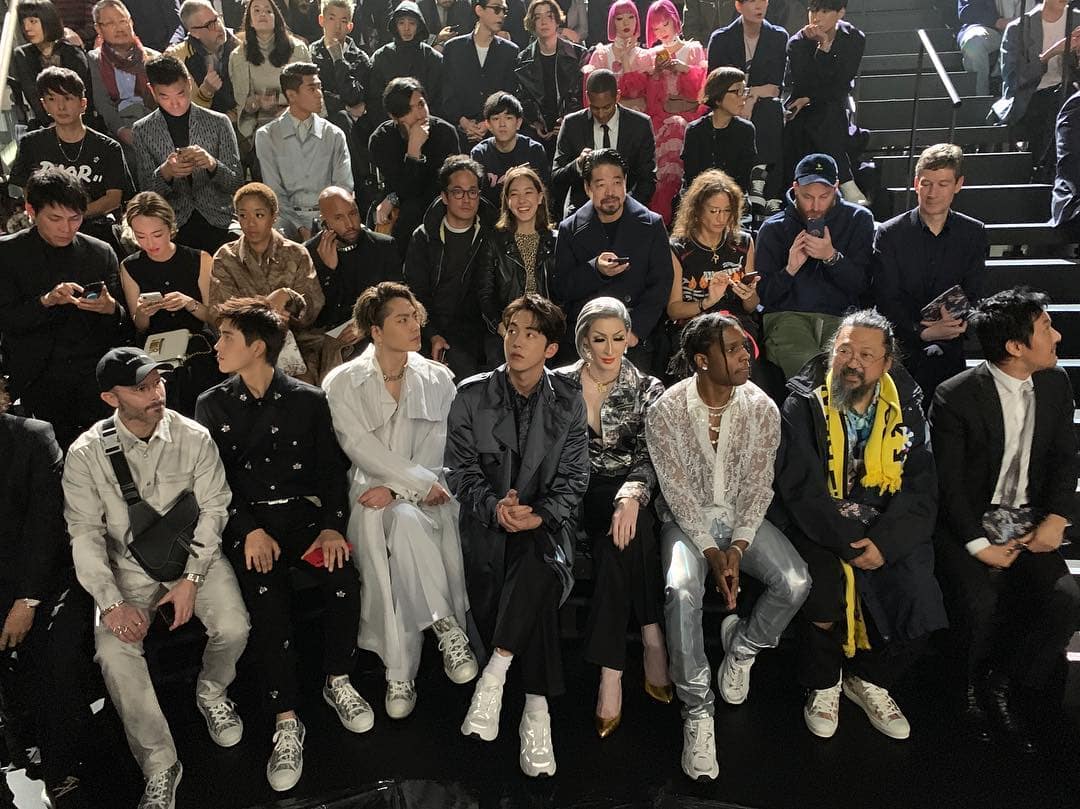 Nam Joo Hyuk
Nam Joo Hyuk
Remember when Nam Joo Hyuk made us fall in love during Weightlifting Fairy Kim Bok-joo? His Instagram proves that he has not lost his charm since then. During the Dior Fall/Winter 2020 collection, Nam Joo Hyuk was seen rubbing shoulders with the biggest names in fashion together with the luxury brand's creative director. Clad in his baby blue suit and beaming Dior necklace, he was a true standout all throughout the show. Just like you, our eyes are locked in to see what's next for our style superstar.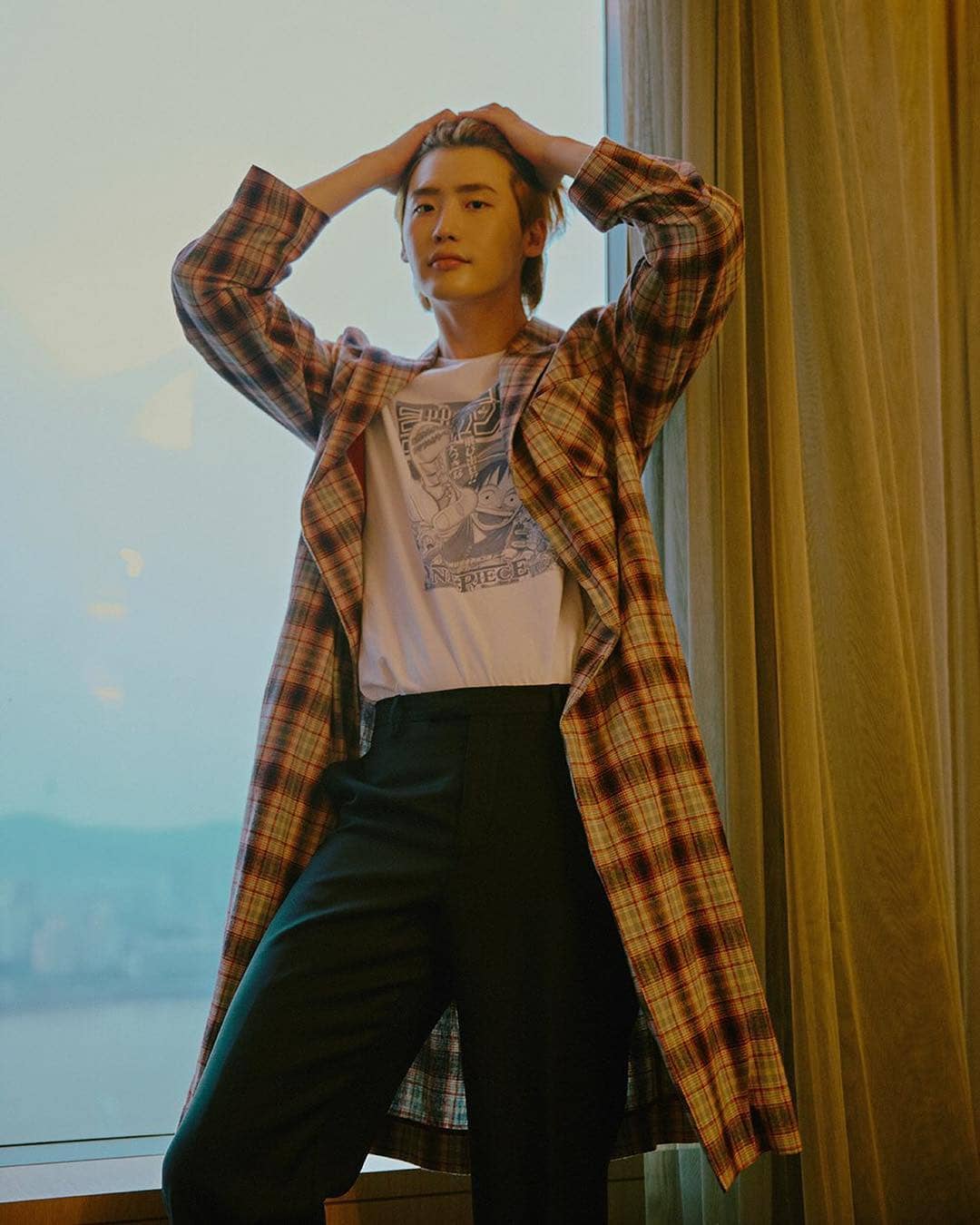 Lee Jong Suk
Lee Jong Suk
Celebrating his 10th anniversary as an actor, Lee Jong Suk is a K-Drama heartthrob since his debut. He has starred in W-Two Worlds, Pinocchio, and Doctor Stranger not too long ago. As we see him bloom in his career, we're also seeing him thrive over his personal style. He braves over wearing striking plaids and sprightly colored sweaters. When it comes to his ensembles, trust that he can tone it down with some sneakers or he can easily switch it up to a tailored blazer and suit. We love an actor with an impressive range!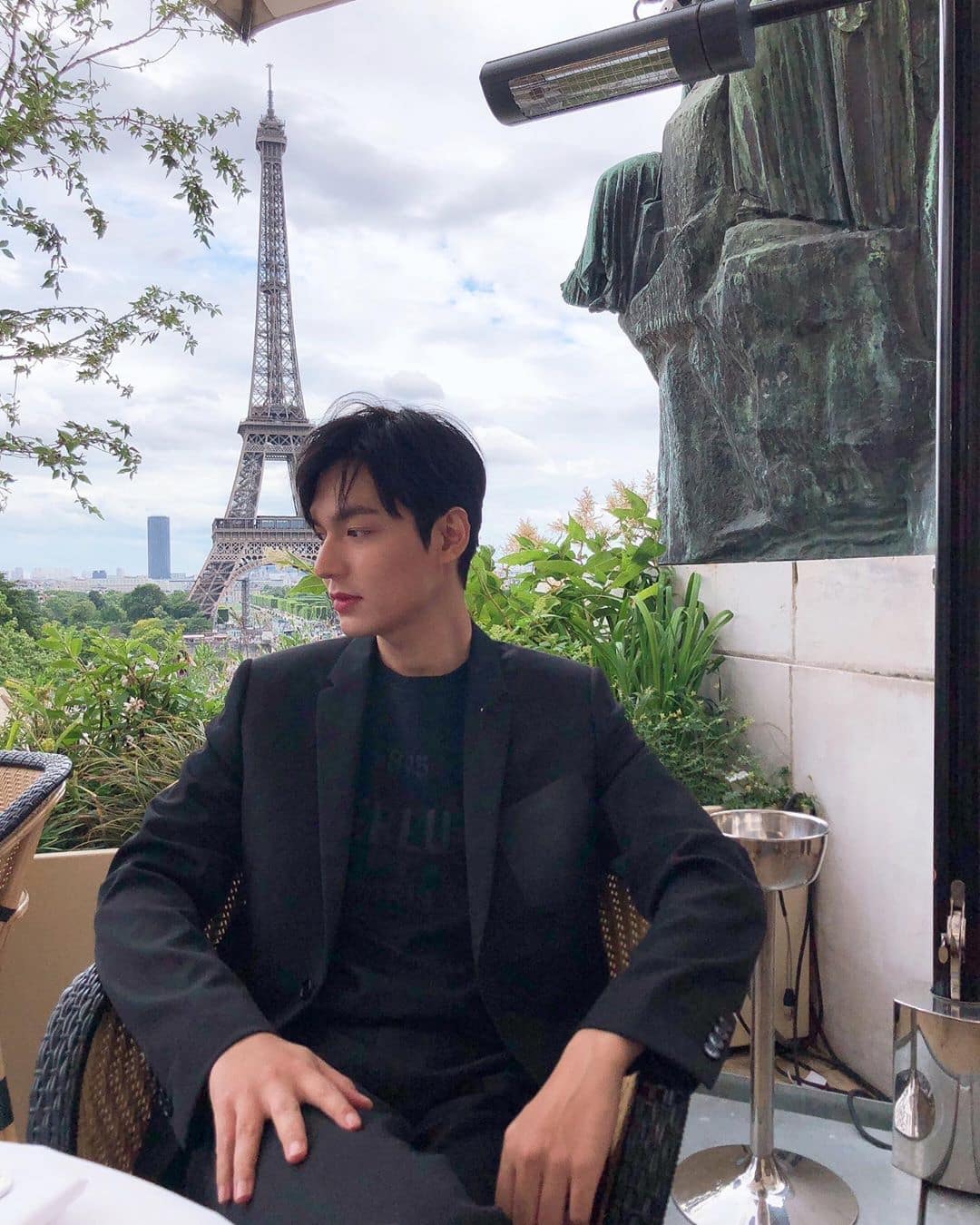 Lee Min Ho
Lee Min Ho
Oppa of all oppas, Lee Min Ho is back! We're more than glad to announce that our Korean bae is back with a starring role in a 2020 Kdrama series entitled The King: Eternal Monarch. The God-tier of all heartthrobs, Lee Min Ho is not falling short on conquering our hearts once again. His easy going style is a breathe of fresh air amidst a swarm of maximalist fashion on Instagram. Apart from his charm, we're definitely hooked with his unique mind set and stylistic views. As per usual, we can't wait to see him on screen.