5 Hot Korean Actors Who Are Real Stylish Dads, Too
They make being a dad look so cool for sure!
If you think your favorite K-drama character can sweep you off your feet in every episode, best believe that these real-life leading men can ultimately do the same and if not, better than fiction! This round-up of equally stylish and hunky Korean dads is everything you'll ever need for Father's Day. From most-loved Rain, Ji Sung, Kwon Sang-Woo, Joo Sang-Wook, to Lee Byung-Hun, trust us when we say you're up for the ultimate oppa goodness.
Pay attention as we unfold their favorite and most-worn closet staples, tailored suits, and their personal collection of all things that make them the best, cool dads ever. To top it all off, we also included some of their award-winning television series and films to watch. Flip through the entire gallery down below at ease but we advice that you proceed with enough caution at every click!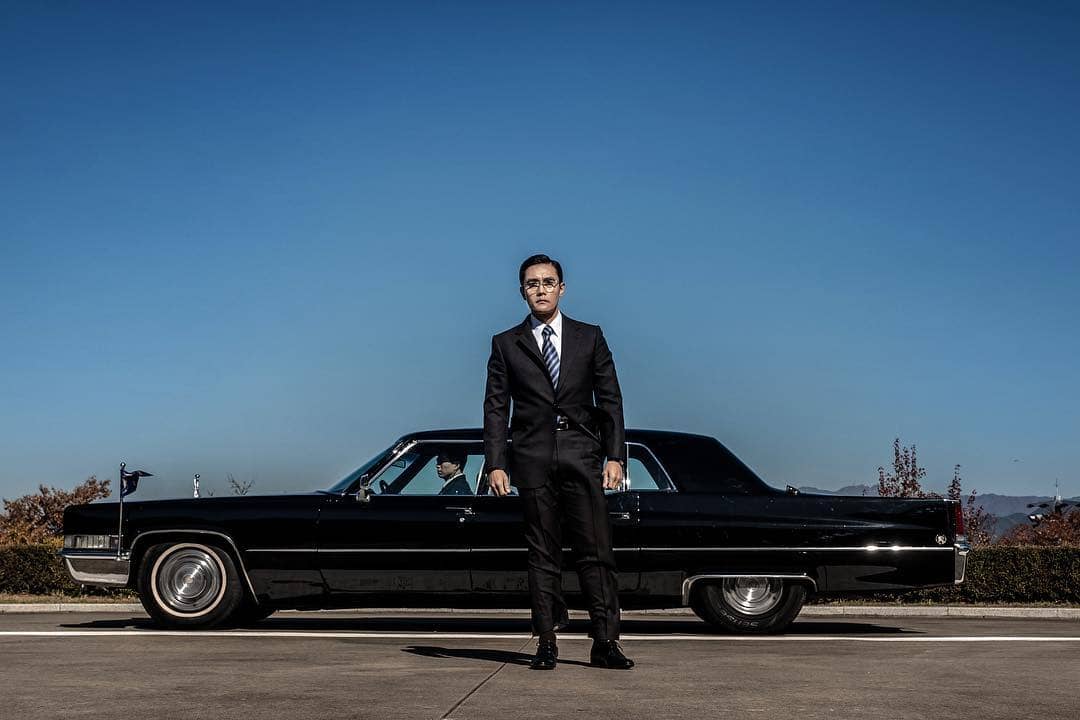 Stylish Korean Dads
Stylish Korean Dads