10 Hollywood Celebrities Who Made Hot Pink A Big Summer Trend
See how summer style just got hotter with these celebs rocking the electric shade of pink!
From Paris to New York, hot pink has been making waves as this summer's fashion trend—and it has colored all of us stoked. With the pop culture scene starring Barbie-core and the Chromatica Ball aesthetic, hot pink's renaissance could've been spotted from a mile away, and we've never been happier to welcome it!

See how celebrities like Anne Hathaway and Sofia Vergara blow away any fears about wearing loud colors with their stunning hot pink ensembles. This amazing roster of fashionable women just goes to show how every day is for Pink, not just Wednesdays.
Check out the gallery below as we rounded up our favorite outfits from celebrities looking phenomenal in the bright and eclectic color!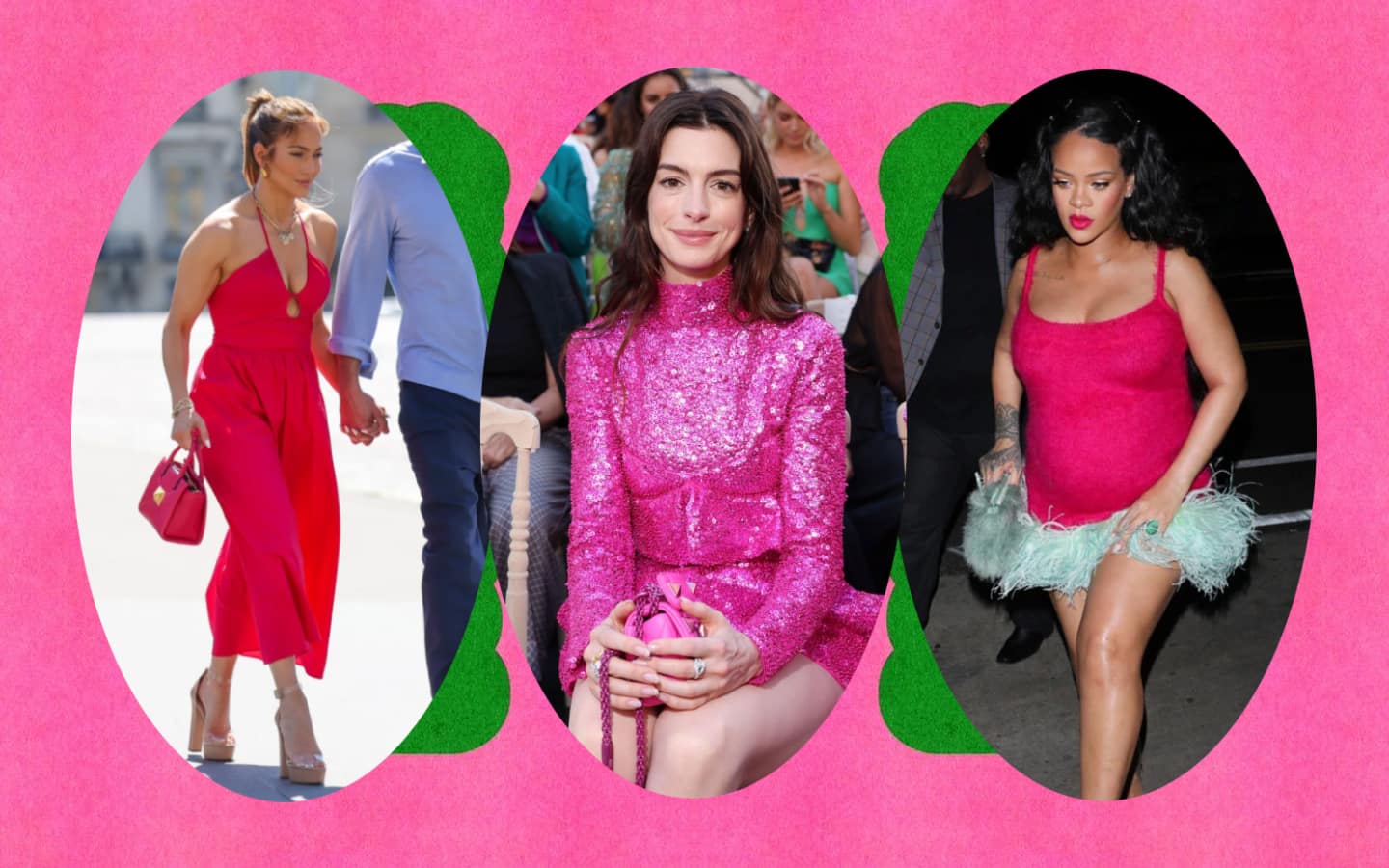 Hot Pink
Hot Pink