#MetroStyleWatch: 6 Filipina Global Models Who Have Worked With International Brands
From Kelsey Merritt to Hannah Locsin, here are the top fashion models who continue to make a name for themselves in the international fashion industry.
It's not every day that you get to see a Filipina model pose for Bulgari Parfums, walk for LaQuan Smith, or become the face of several Gucci beauty and fashion ads but we're about to introduce you to the very women who have achieved just that. Their portfolios are considered as benchmarks for every aspiring Filipina model out there. Boasting a number of editorials, fashion campaigns, and runway shows under their belt, these models are not the type of people you should be taking lightly. Filipino representation in the global fashion arena is definitely getting better and better. We are now lucky enough to have these models to look up to and add more to the roster. If you've been feeling uninspired lately, just take a look at how far they've come and remember that if they can make it internationally, then you can too!
From Kelsey Merritt, Charlene Almarvez, to Hannah Locsin and more, we give you the top international Filipina models you need to know now. Read through their mini growth stories in the gallery down below: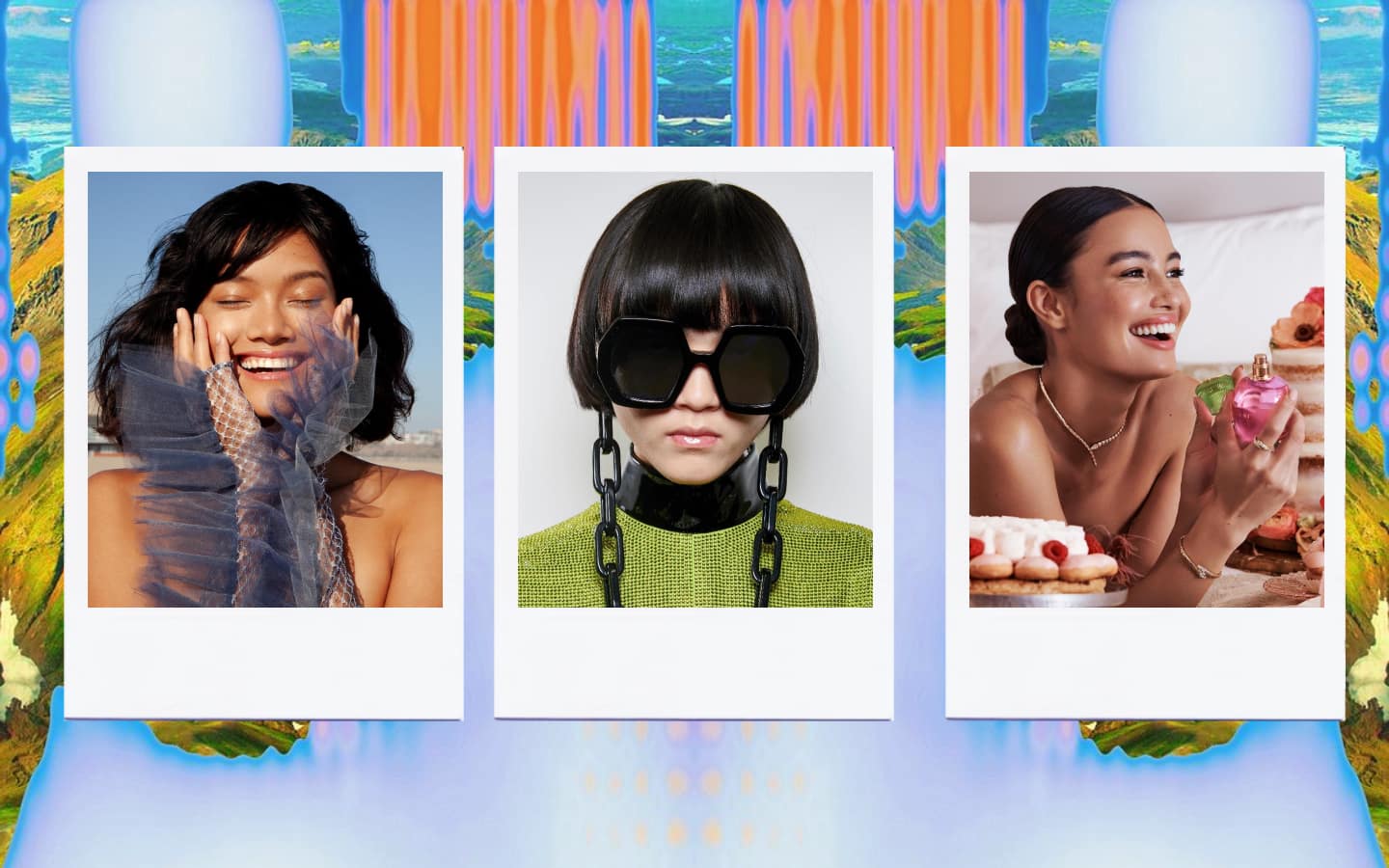 Top Filipina Models
Top Filipina Models