Son Ye-jin VS Seo Ye-ji VS IU: Which Stylish K-Drama Leading Lady Are You?
Among the three most beaming leading ladies today, find out which fashion icon you can relate to the most!
The K-drama industry is filled with the most charismatic women to have ever grace our screens. There's no doubt that these leading ladies are instant icons in the TV and fashion industry! Their personal sense of style is always one to mention along with the roles they've done. And if we're talking about the best of the best in this criteria, we're giving the spotlight to Lee Ji-eun also known as IU, Son Ye-jin, and Seo Ye-ji, the three most stylish leading ladies in recent K-drama history.
As the three main forces of mainstream K-drama fashion, they are standing out with their fashion and their flair. If you're an avid fan, you would know that these three are unstoppable onscreen and offscreen. There's no pause button when it comes to style and if you want to see more of them, find out which fashion icon you can relate to the most in the gallery down below. We picked out 7 scenarios where we find these ladies the most fashionable. From casual wear, behind-the-scenes outfits, street style, to fashion week, keep an eye on some of their signature styles and key pieces you can make use of!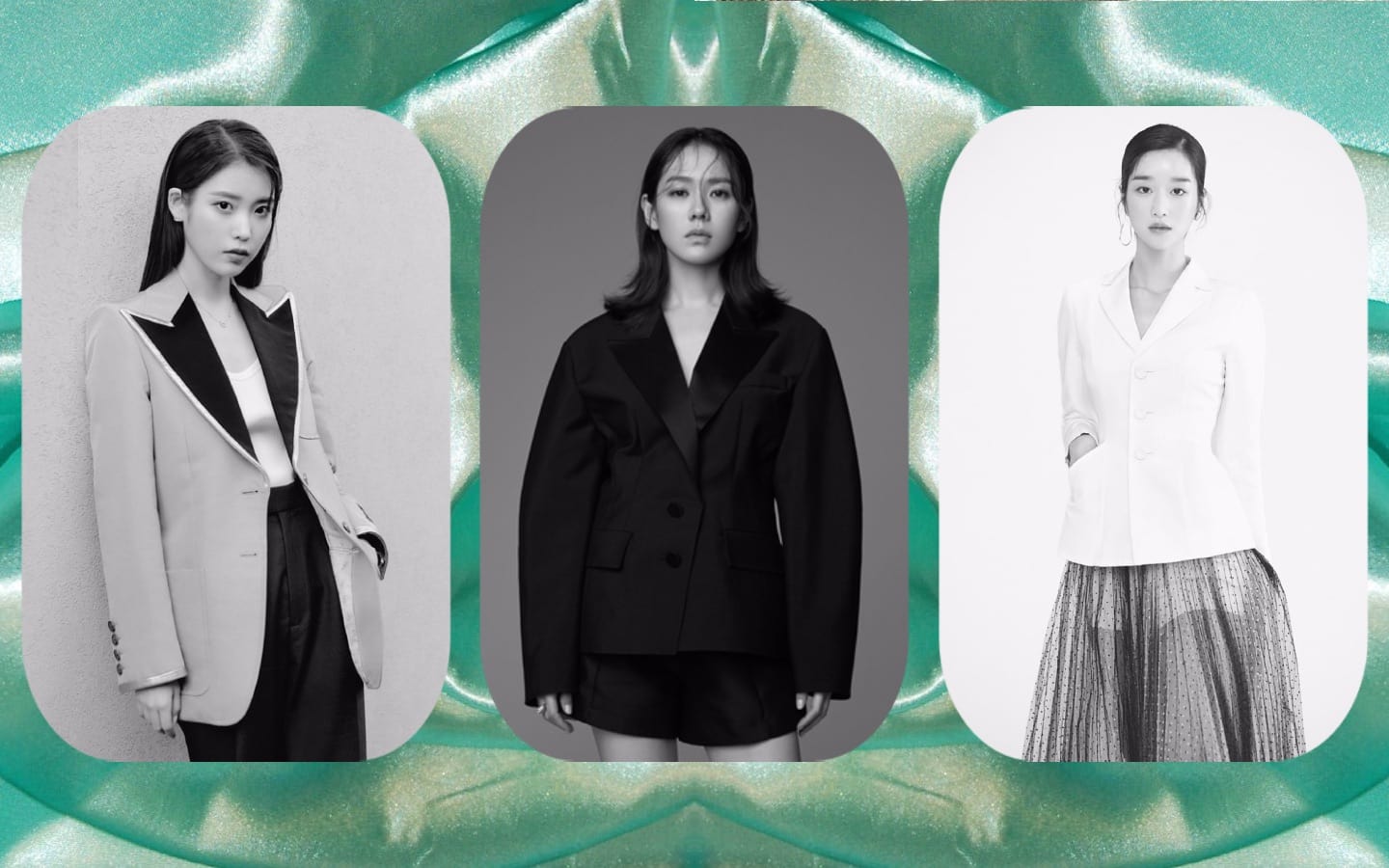 Photo Gallery
Photo Gallery