30 Of Ivana Alawi's Sexiest 'It' Girl Moments
She's the sexiest star of her generation and her best fashion moments can show exactly that.
Ivana Alawi is the undisputed queen of sexiness. Having worn a multitude of looks that flatter her body and personality, it's evident that she's the sexiest and one of the most stylish stars of her generation. At just 25, she already cemented her status as an actress to watch out for. On top of this, Ivana officially added CEO to her resumé after launching her namesake skincare label called Ivana Skin. An actress and businesswoman all in one? What's not to love about Ivana?
From her stunning bikini ensembles, her favorite babydoll dresses, to her love for daring cut-out pieces, Ivana inspires us to be confident in more ways than one. Her self-love is through the roof and because of this everything she puts on looks amazing on her.
Take a look in the gallery down below to see 30 of her sexiest fashion moments. Spot her impressive collection of designer swimsuits, bags, and jewelry while you're at it.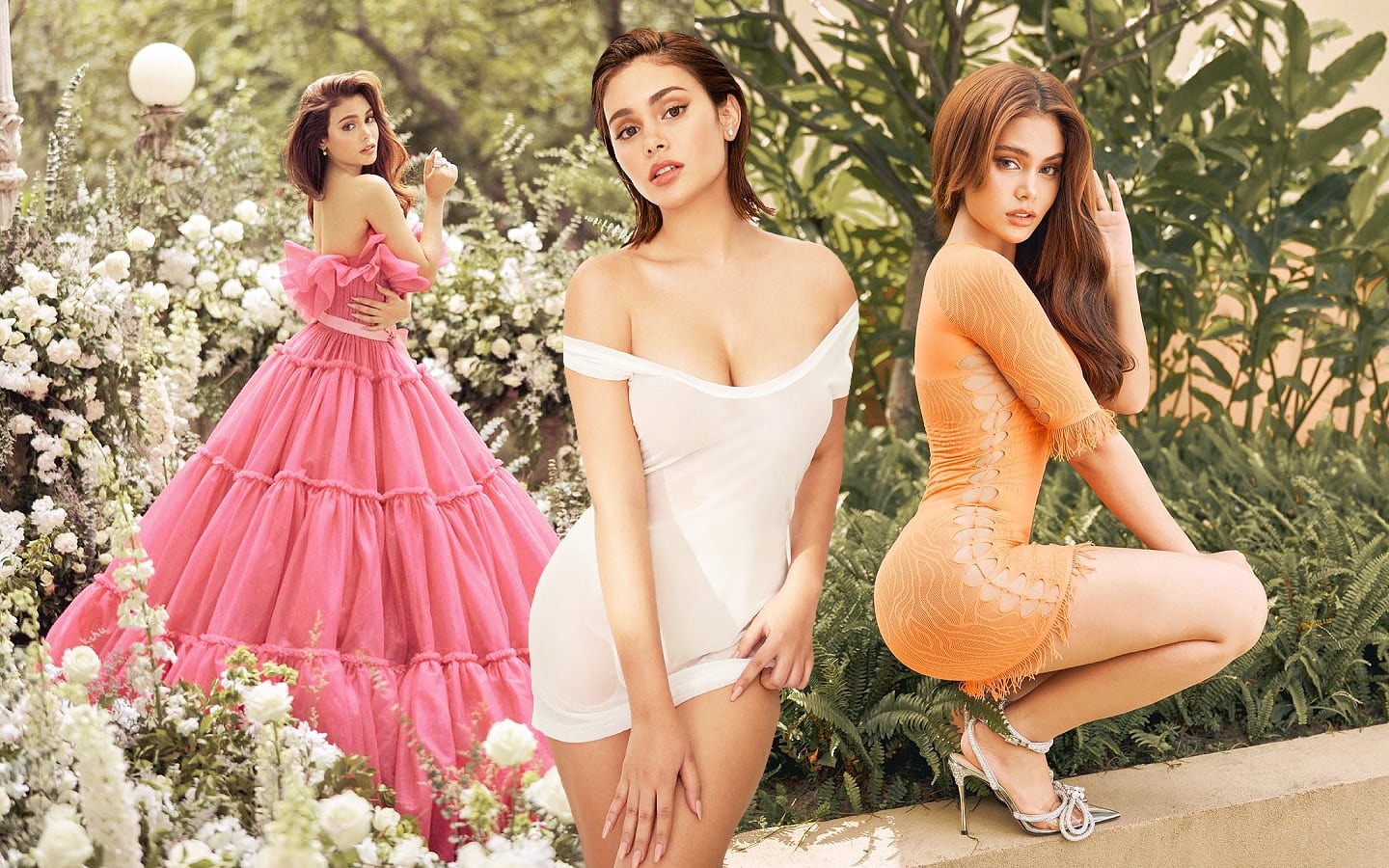 Ivana Alawi
Ivana Alawi