These 5 K-Actresses Got Engaged And Wedded In Style
They're living the K-drama love story and we're jealous!
2022 so far has been a year filled with new sets of K-drama series and naturally, celebrations! Aside from the incoming K-drama series that will surely fill our screens with new and fresh romantic love teams, did you know that many of our favorite celebrities have announced engagement or already got married this year? Love is very much in the air, especially with how picturesque and fashionable their moments had been!
From K-pop duos to K-drama love teams to best friends-turned-lovers type of love tropes, see how amazing they complement each other's sense of fashion and watch how these k-actresses got engaged or wedded in style!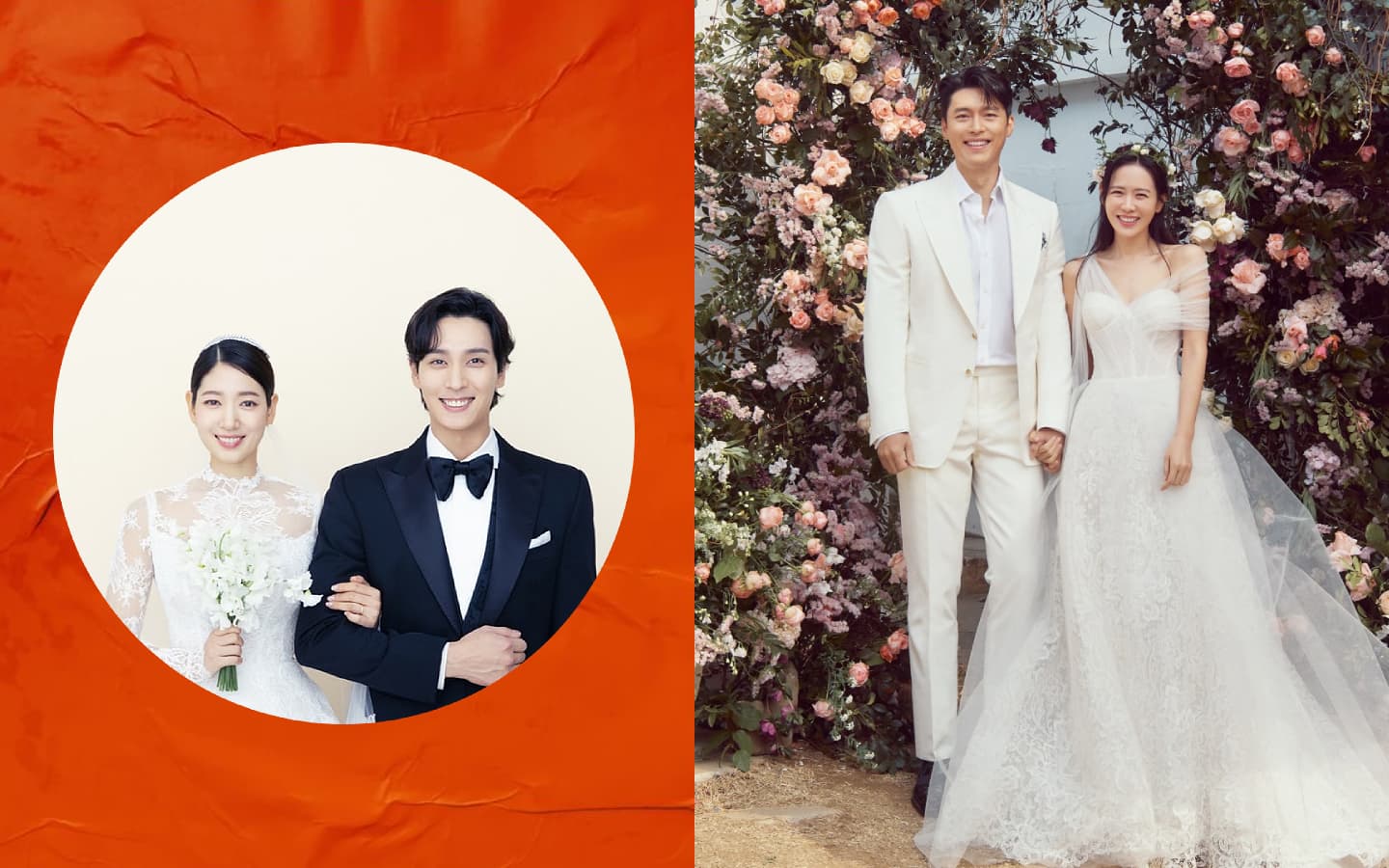 Photo Gallery
Photo Gallery