Top K-Drama Leading Ladies In Their 20 Best Looks This 2020
Learn from these social media giants on how to look stylish and 'kyeopta' online!
Our favorite K-drama actresses never fail to impress us with their staggering influence on-screen and off-screen. It's already a given that whenever these leading ladies step into our small screens, they would be given immediate attention but its amazing how they get the same love in real life specifically on Instagram! Our hallyu queens aren't taking their social media presence lightly. From kyeopta mirror selfies, casual and designer looks, behind-the-scenes moments, to enviable exclusive invites to the most sought-after fashion events in the industry, we're taking a closer look at the best fashion moments of Bae Suzy, Park Min-young, IU, and more in the gallery down below.
We each picked out two of their strongest or cutest looks on Instagram. These social media giants have over hundreds of posts for their followers and we admittedly had a hard time choosing because all of their looks are truly swoon-worthy! Find out which looks stood out to us and take a look at how you can pose or recreate each look from head-to-toe.
Stay tuned as we drool over our favorite K-actor's Instagram looks next! In the mean time, send our K-leading ladies some love in the gallery down below.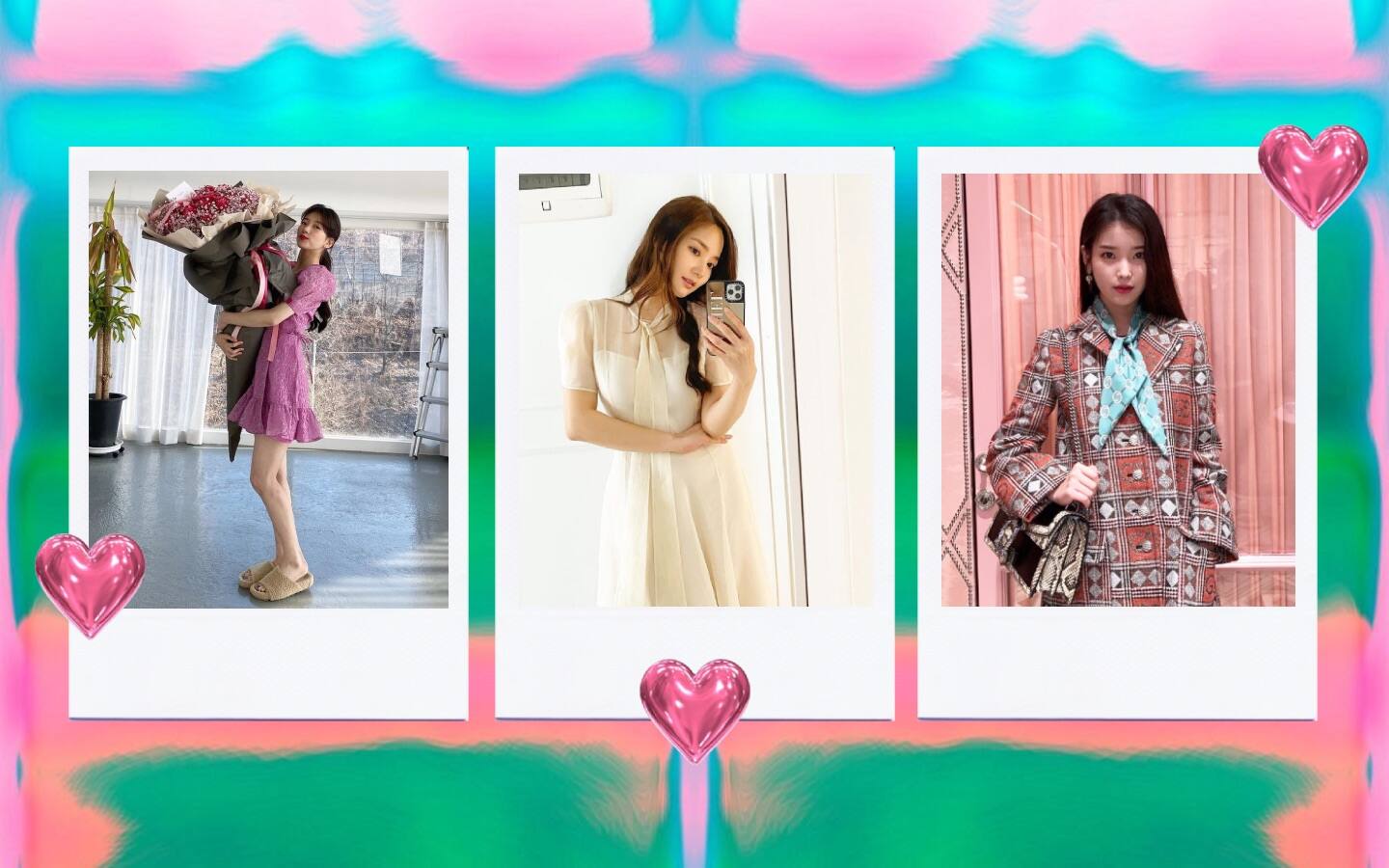 K-Actresses On Instagram
K-Actresses On Instagram