15 K-Drama Actors And Their Best Off-Duty Looks
See who looks stylish even during their downtime!
Noteworthy off-duty looks have long conquered our style radar. The term actually came from the fashion moments we only see when the cameras are not watching or when the stars remain just as stylish in real life as their on-screen roles. If you've been following our #MetroKStyleWatch for quite some time, you would know that we've covered just about anything our K-drama stars have been wearing. From their red carpet ensembles, viral on-screen fashion moments, down to their editorials for the biggest fashion magazines in South Korea or in the entire world, you as our reader might've seen it all already! But have you ever wondered what our oppas look like when they're just being themselves? As bearers of good news, we're glad to say that the fashion is just as good.
To get a glimpse of what your favorite K-drama actor/s have been wearing during their downtime, we gathered three of their best off-duty looks from their personal Instagram. In alphabetical order, see all 15 of the most stylish oppas in recent history! From the playful outfits of Love Alarm's Song Kang, Ji Chang-wook's bright and simple weekend wardrobe, Park Seo-joon's streetwear-inspired ensembles, to Vincenzo's Song Joong-ki and his go-to script reading look, and MORE, make sure you won't miss a total of 45 swoon-worthy photos from your Hallyu crushes. If you're running low on K-fashion and entertainment, make sure to check out our guide on what stylish K-dramas to watch on Netflix right now!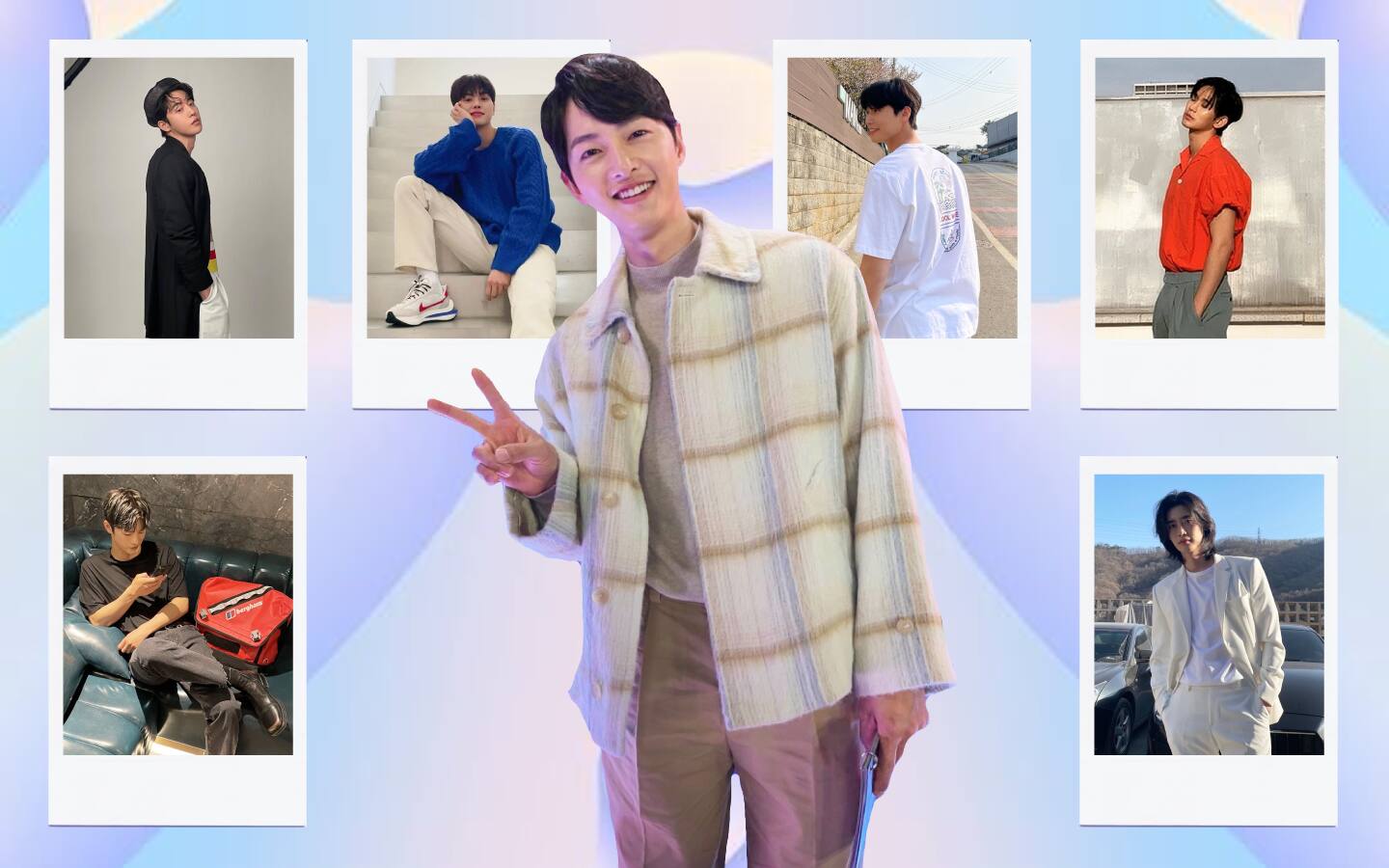 Off-Duty Looks
Off-Duty Looks