These Are The 20 Most Handsome Korean Actors With The Best Style Right Now
Here's the ultimate list of Korean actors whose style and looks we totally crushed on this year!
If you, like many others, have been swept by the Hallyu wave this year, we compiled this ultimate list of K-drama actors with the best fashion just for you. Whether it's their on-screen wardrobes that got you hooked or you simply couldn't keep up with their notable fashion moments this year, consider this as a much-needed update from K-drama land. Here are 20 faces you should be watching out for the next time you find yourself looking for an oppa to crush on. These actors have made unforgettable fashion moments in their respective dramas and social media accounts this year. From Vincenzo's Song Joong-ki and Ok Taec-yeon, Song Kang of Nevertheless, Navillera, and Love Alarm, Jang Ki-yong of Now, We Are Breaking Up, to those who didn't have dramas this year but still lead the crowd with their off-the-runway looks and red carpet appearances, find yourself in the midst of a total fashion frenzy in the gallery down below.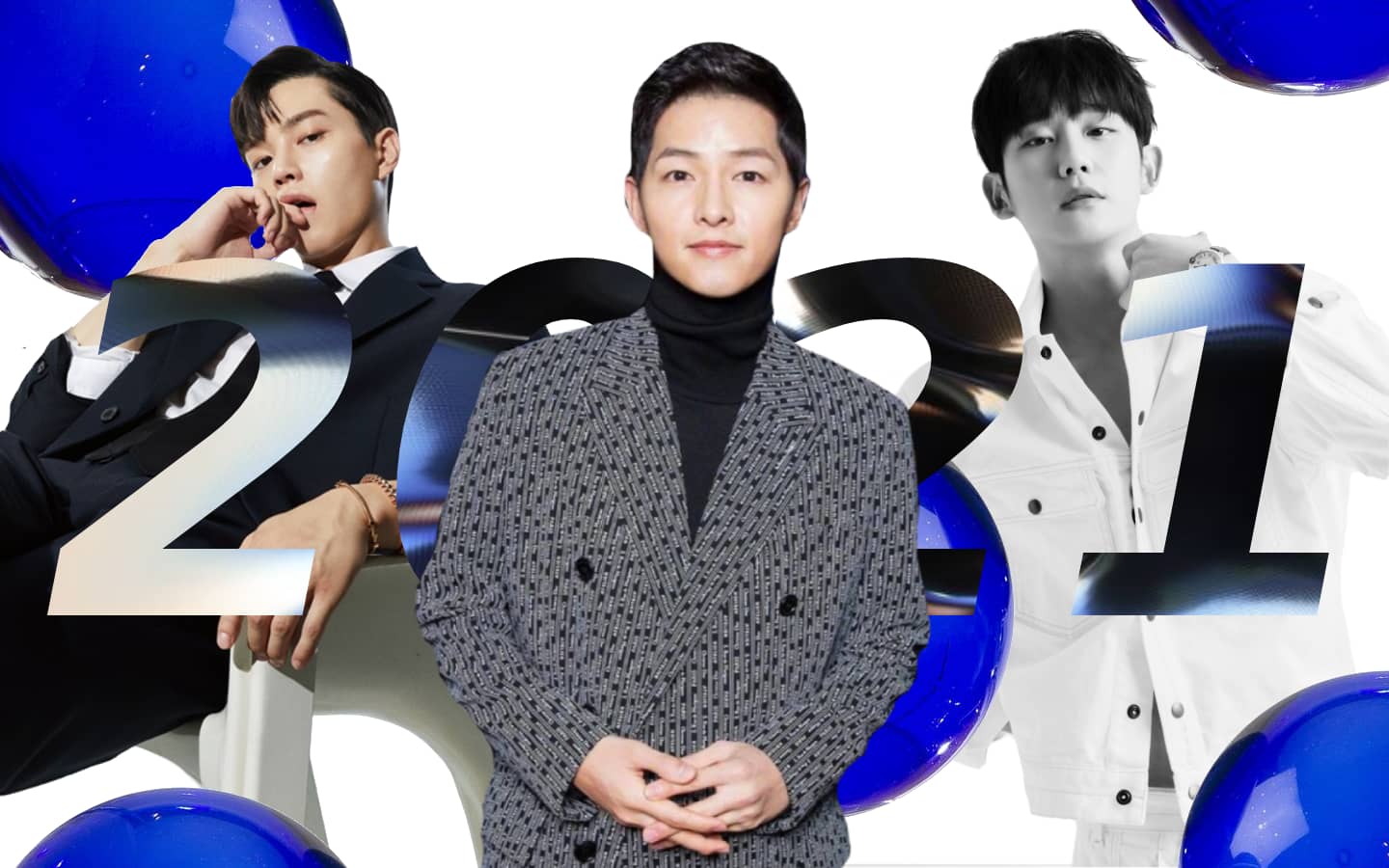 Ultimate K-Actors of 2021
Ultimate K-Actors of 2021