Here's What These K-Drama Actresses Have In Store For Us This 2022!
Find out about their new dramas and luxury brand partnerships here.
Being booked and busy while still looking fashionable is our ultimate goal for 2022. If you're currently having a slow start this year, let these K-drama actresses inspire you to get that bread. Get up on your feet and start hustling! In the gallery down below, we summed up what our favorite K-drama leading ladies have in store for us this year. From new dramas to updates about their ongoing luxury brand partnerships and new ones that are about to come into fruition this year, these stars will show you how to start the year right.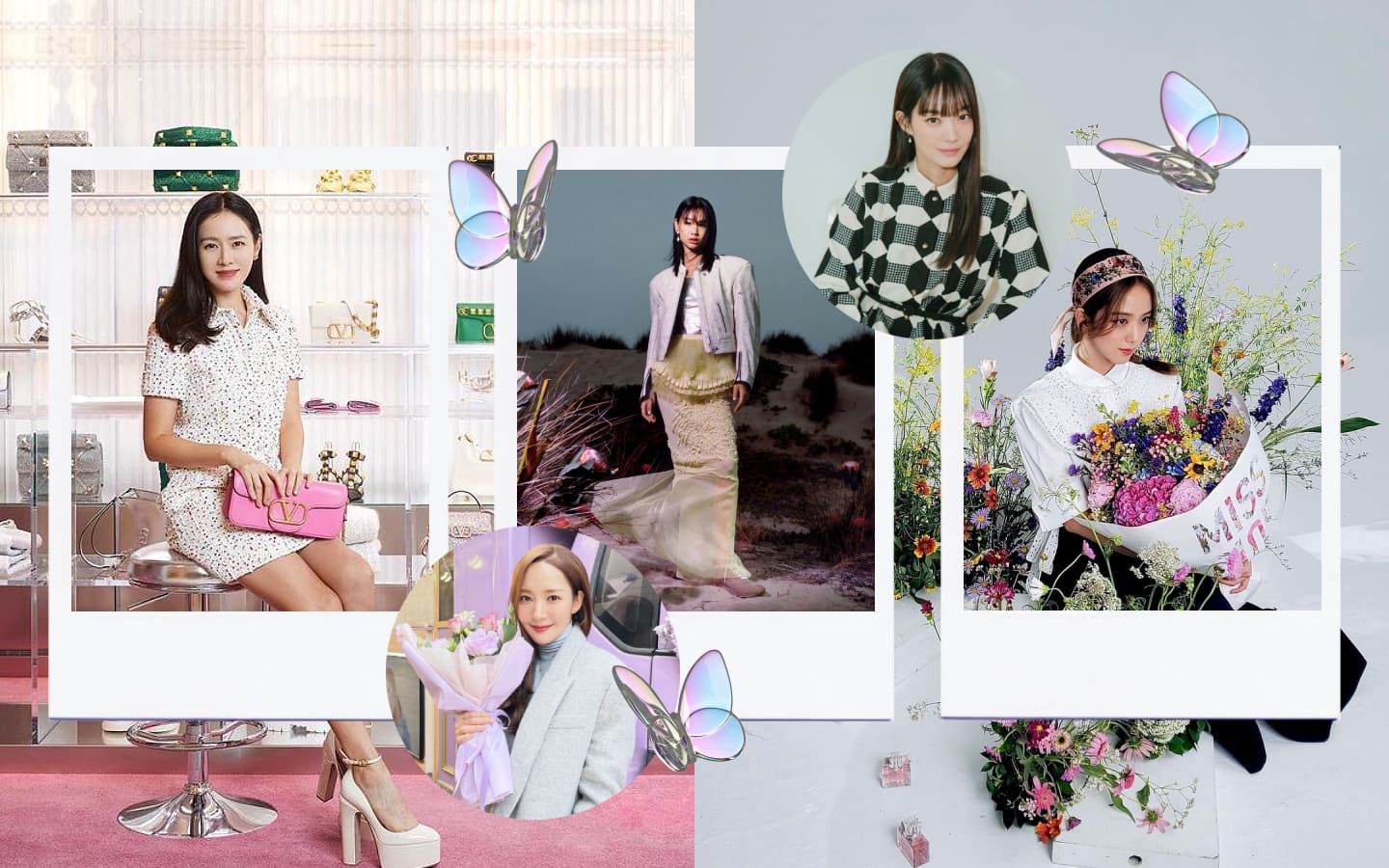 Photo Gallery
Photo Gallery