Here Are On-Screen K-Couples With The Best Fashion This 2022
Take inspiration from their on-screen wardrobes!
K-dramas have been our constant source for fashion inspirations ever since we laid our eyes on our first fashion-centric drama. Most of the time, we find ourselves crushing on a lead actor or actress' wardrobe but it rarely happens when we have two power dressers in one show! This year, we're feeling lucky after finding some of the most stylish duos on screen. From Song Hye-kyo and Jang Ki-yong's stylish take on workwear in Now, We Are Breaking Up, Kim Da-mi and Choi-Woo-shik's style evolution in Our Beloved Summer, to Kim Ji-soo and Jung Hae-in's nostalgic ensembles in Snowdrop, we're offering you tons of fashion inspirations from these shows in the gallery down below. Let their on-screen wardrobes inspire you to work on your everyday outfits.
Check out this article if you want to see more fashionable K-dramas this year.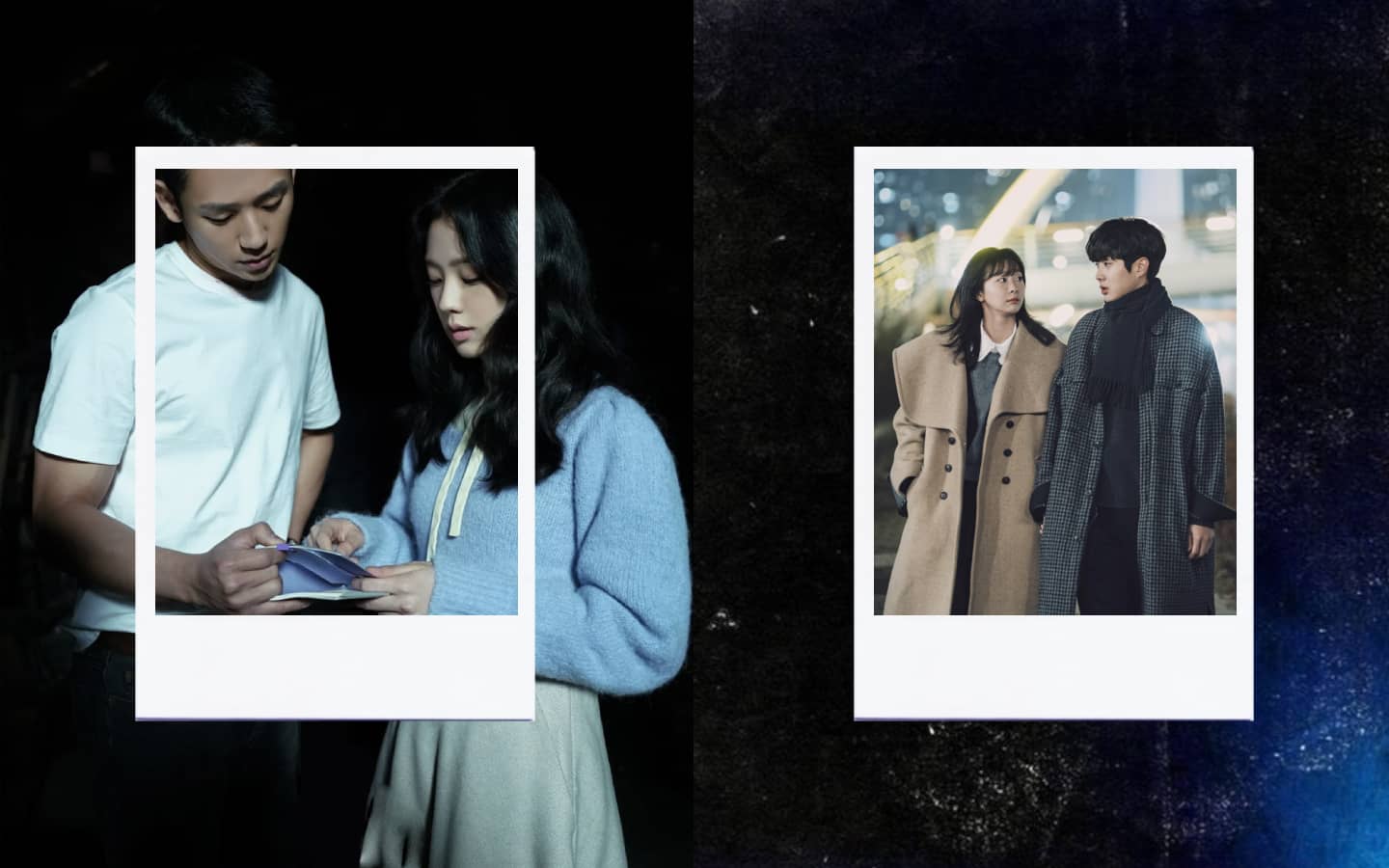 Stylish On-Screen K-Couples
Stylish On-Screen K-Couples