Here's Proof That KathNiel Aced Their Couple Looks This Year
They say love is blind, but this couple's eye for style has always been crystal-clear!
2022 has been a year full of romance and admirable couple style for KathNiel.
From their on and off-screen looks for 2 Good 2 Be True, their countless photoshoots for magazines and brands, to their recent trips to Thailand and Japan, both Kathryn Bernardo and Daniel Padilla have a number of fashion moments to remember this year.
As their relationship blossomed, the pair have become truly inseparable. In fact, they've already cultivated an aesthetic that's all their own. A fan of elevated basics, this couple is known for throwing on essentials like a white t-shirt and jeans with a mix of statement accessories, bags, and shoes. Kathryn's hyper-feminine looks could instantly turn edgy and cool with her fondness for designer sweaters and loafers. On the other hand, Daniel has completely cemented his bad boy sense of style since day 1. From leather and satin bomber jackets to berets and paper boy hats, he's everyone's dream bad boy. With describing this couple, think girl-next-door meets '90s heartthrob!
In the gallery down below, we rounded up all of their best fashion moments this year. We will surely miss them on-screen after religiously watching 2 Good 2 Be True for the past few months!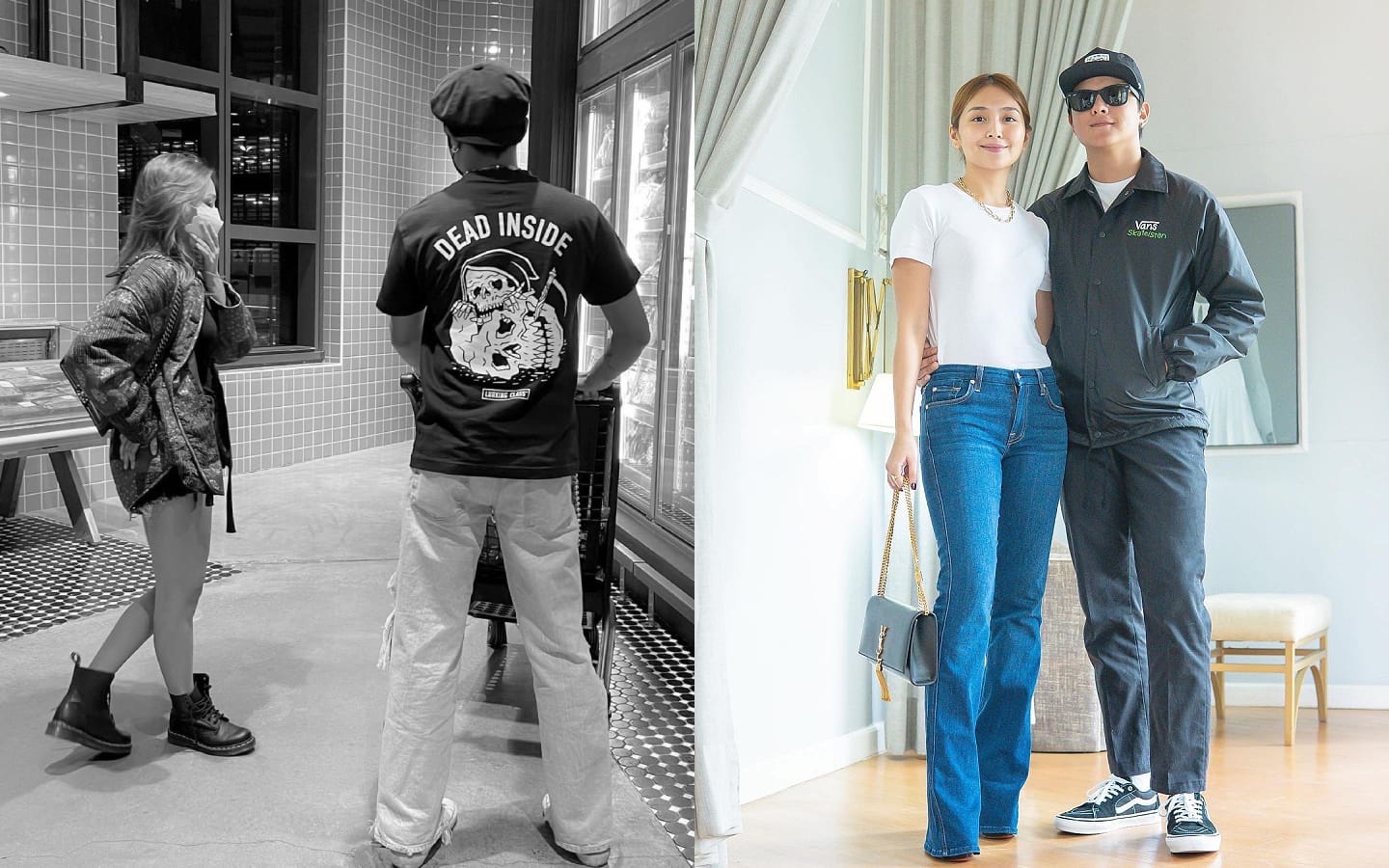 KathNiel Fashion
KathNiel Fashion