15 Times KathNiel Proved That They're Very Much In Love And Always In Style
Here's to reliving all the sweet fashionable moments between Kathryn Bernardo and Daniel Padilla.
There's nothing quite like the love that Kathryn Bernardo and Daniel Padilla have for each other. For over 10 years, these two have starred alongside each other in a number of blockbuster films and iconic teleseryes. Fans of KathNiel would know how both of them love, evolved, and supported each other through the years and we must say that we are proud witnesses to all of this as well! Just in case you need some reminding of how electric their relationship is, we give you a photo-filled gallery down below of their most recent fashion moments. From their take on casual couple outfitting, their many travels around the world, to their ground-breaking campaign with Omega that totally solidified their status in the fashion industry, and more, we hope that these moments will inspire you to create sweet and stylish moments with your bae in any way you can! If you're totally in love with someone who has great taste and an eye for nostalgic clothing like KathNiel, you'll definitely love these outfit inspirations.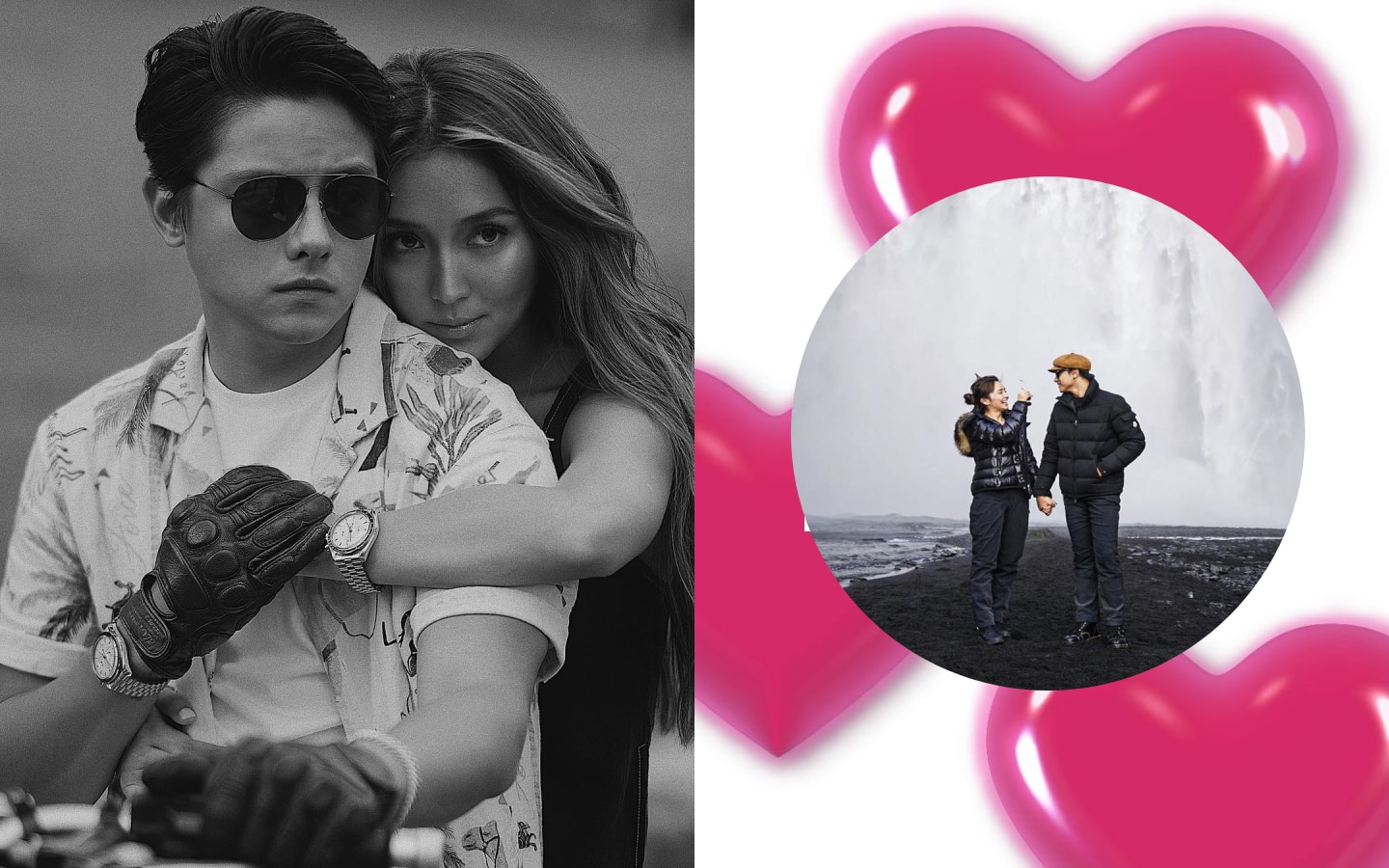 KathNiel Couple Looks
KathNiel Couple Looks