10 Super Stylish K-Dramas We Are Watching This 2022
Mark your calendars for these K-dramas!
2022 is already shaping up to be a good year for K-dramas. This year we will be seeing the small screen comebacks of Son Ye-jin, Seo Ye-ji, Park Min-young, and Kim Woo-bin after their brief break from the entertainment industry. From heart-fluttering romantic comedies, beguiling fantasy dramas, exciting thrillers, to everything in between, there's plenty for everyone to binge-watch for the entire year. In the gallery down below, we give you 10 new shows that have the most promising K-drama fashion. Korean actors and actresses are almost always notoriously well-dressed regardless of the theme of their dramas. One look at their wardrobes and you'll already get a glimpse of the character they portray! There's no denying the fact that clothes also play a big role in showing the image, personality, and growth story of a character. Here, we break down some of the shows that will most likely have captivating wardrobes. If you loved the most stylish K-dramas last year, you'll definitely enjoy watching these new shows.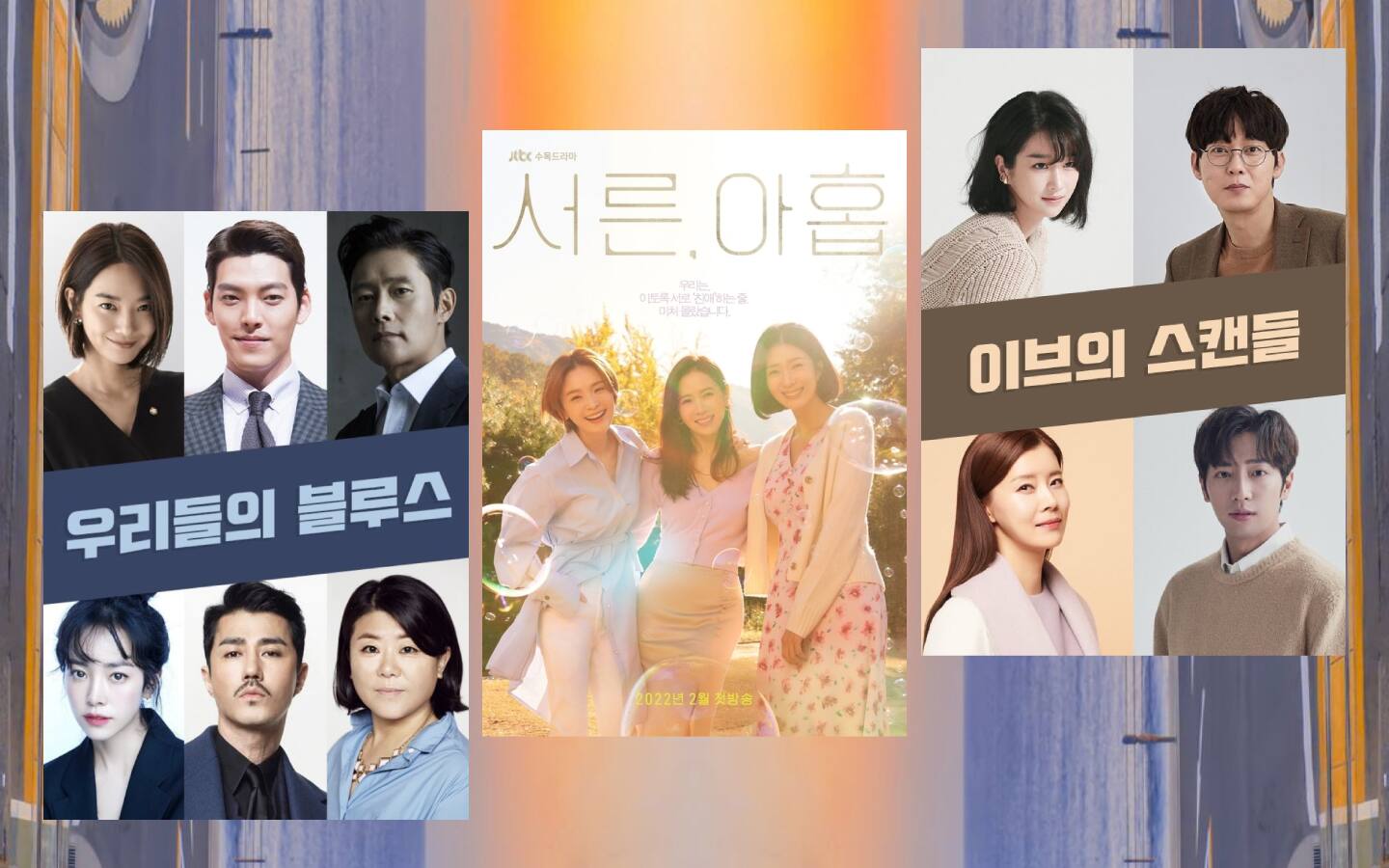 2022 K-Dramas
2022 K-Dramas