These 10 Kim Hee-Ae Looks Show That She Is Both Ageless And Stylish Even At 54!
Find out how she does it!
Kim Hee-ae remains at the pinnacle of beauty and style at the age of 54. The South Korean actress debuted in the 1990s when she starred in Beyond the Mountains (1991) and Sons and Daughters (1992) which were briefly followed by several hit dramas and films including her most recent role in The World of the Married (2020). From melodramas to psychological thrillers, Hee-Ae isn't afraid to take on groundbreaking roles. With over 30 years of experience and 20 Best Actress awards under her belt, she has truly cemented her reputation as a modern woman of her own.
Award-winning that she is on the acting department, Hee-ae makes hit after hit on style as well. She is often seen sporting classic silhouettes like A-line dresses and skirts, powerful pantsuits, and a number of Best Dressed red carpet moments in evening gowns and couture. With Cartier, Alexander McQueen, and Manolo Blahnik among many other esteemed luxury brands in her radar, we of course shouldn't expect so-so looks.
Take a look at our favorite looks from her Instagram on the gallery down below!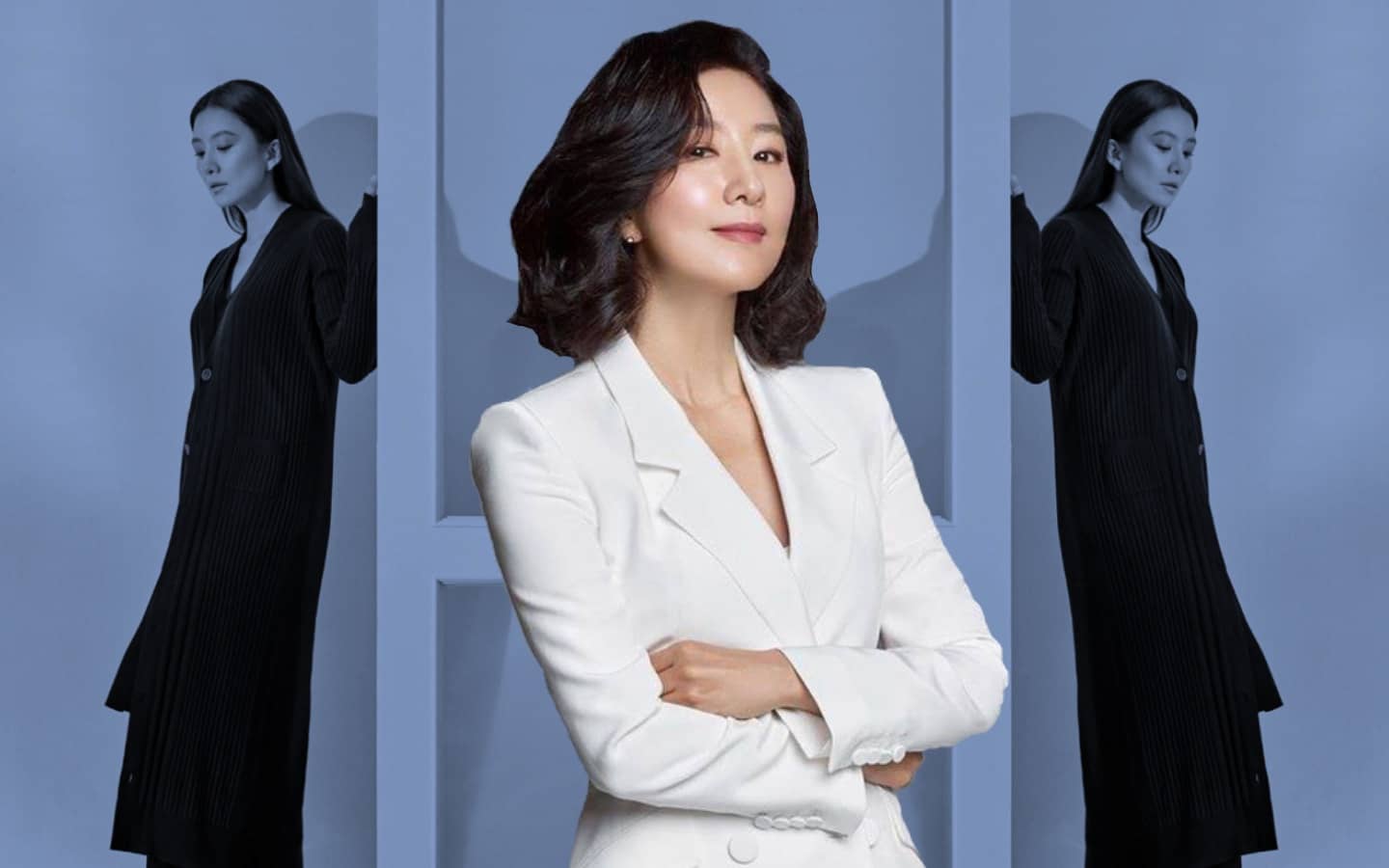 Kim Hee-Ae
Kim Hee-Ae