13 Stylish Korean Actors With The Best Thirst Traps
Oh la la! Look at how these K-actors show off their body like works of art!
Of the many delightful things to note about dapper Korean men, up there on the list is their ability to make us swoon with their looks. Given how high they've already set the bar for themselves, each photoshoot/selfie comes with raised stakes, a higher bar to clear. This year, the biggest K-actors have constantly been dropping major bombs in the fashion department in the form of thirst traps. The truth of the matter is, no one is safe from those sexy photographs! Peppered around social media and even on the digital pages of magazines, these thirst traps never fail to make us swoon.
To give you your monthly dose of oppa love, we rounded up all the recent photos that show off your K-favorite's personal style and perfect physique. Tap at your own risk because these photos are proven to make you profess your love, on the spot!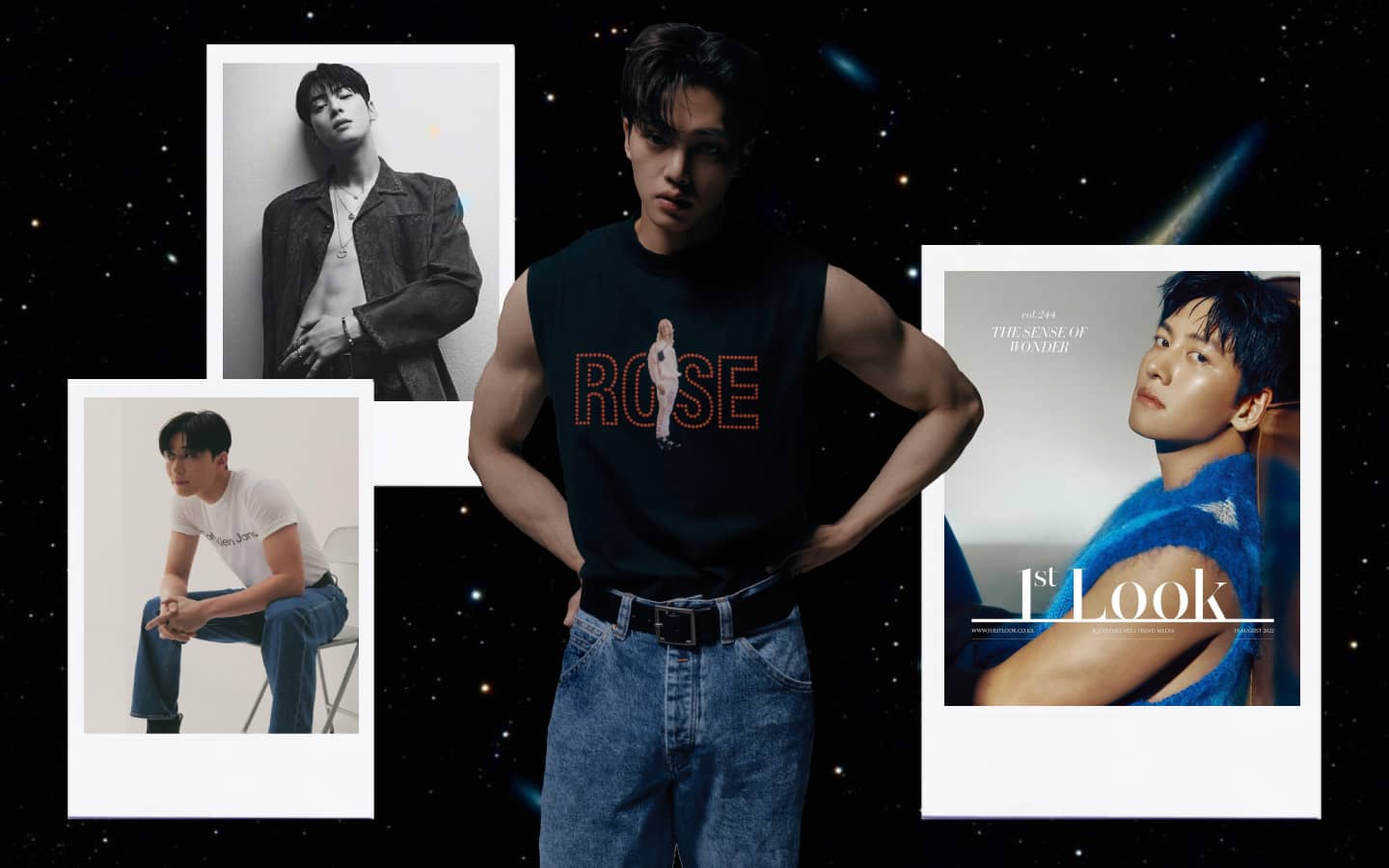 Korean Actors
Korean Actors