10 Dapper K-Drama Actors You Didn't Know Started Out As Idols
These men sang in style before they stole our hearts on screen!
From singing in front of a crowd of thousands to starring in a drama for households to watch around the world, these Korean stars have achieved ultimate oppa status with their stellar careers. These are idols who crossed over acting, too! So much talent! Imagine being able to sing and act with ease like you're born for it. To be incredibly well-known for one craft is one thing but to be known and be equally good in another is truly a gift! Apart from their talents, let it be known that these stars have show-stopping style as well. One look at their Instagram accounts and you'll see just how influential they are in the fashion industry.
In case you need a refresher of whose on our radar, take a look at the gallery down below to see 10 of our favorite idols-turned-actors.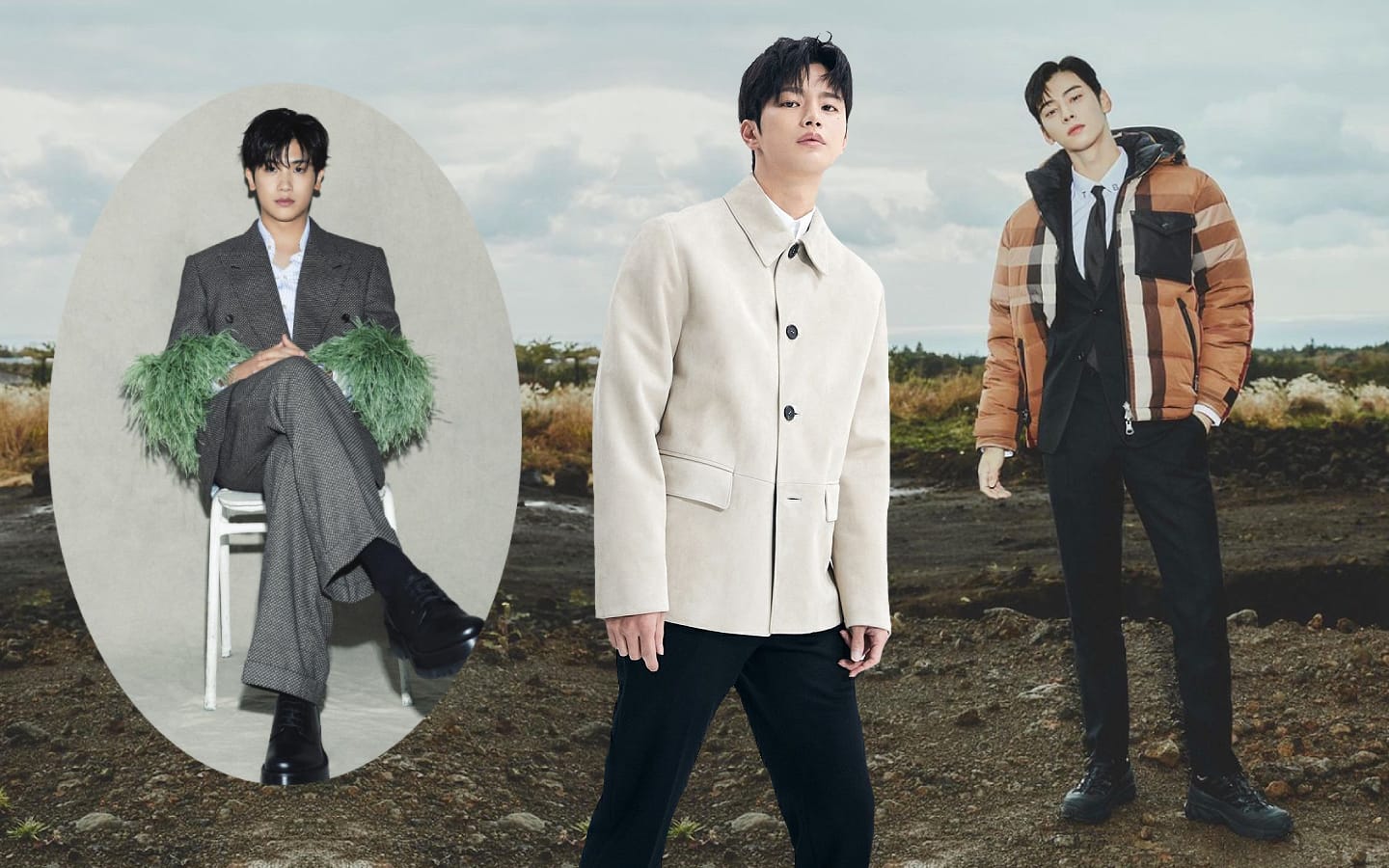 Idols Turned Actors
Idols Turned Actors