11 Of The Most Stylish K-Pop Stars You Have To Know Right Now!
From BTS' RM and V to Blackpink's Jennie and Rosé, see who the most stylish K-Pop idols are right now!
K-Pop stars are such a huge deal in fashion. Their performance and off-duty looks are just some of the most followed in the world. We are tirelessly swooning over their impeccably styled looks and partnerships with the fashion's mightiest luxury brands. To take our appreciation further, we give you a gallery filled with 11 of the biggest Korean idols with the best fashion! We're celebrating all of their strongest outfits, recent ambassadorships, and of course, their sartorial rise in the global fashion industry.
From BTS' Tae-hyung, Jennie of BLACKPINK a.k.a the human Chanel, to EXO's Kai, we made sure to get the biggest and brightest of stars. Not to worry because we're exhausting our superlatives for a cause! Proceed with caution as you click on the gallery down below.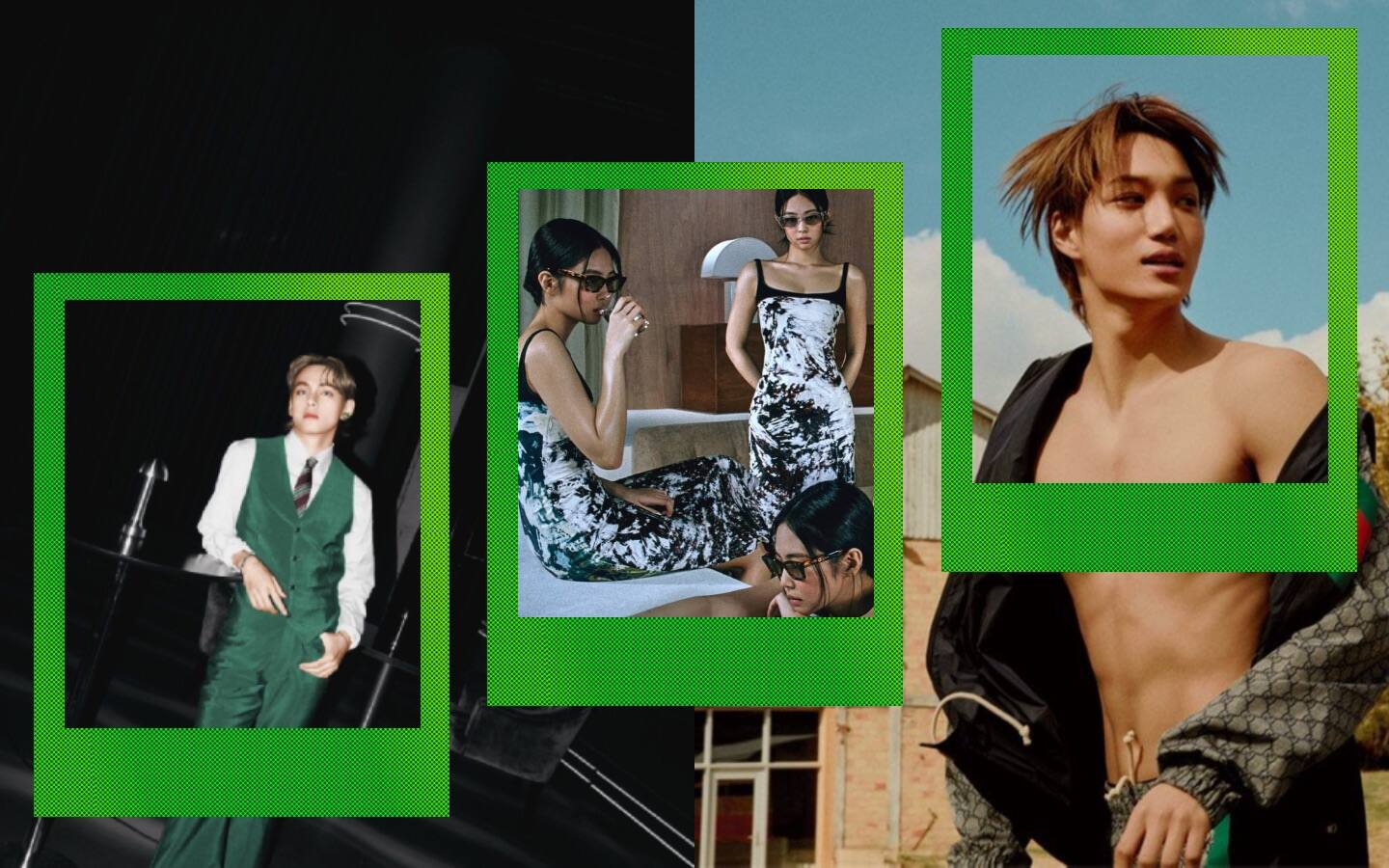 Most Stylish Korean Idols
Most Stylish Korean Idols