All Of The Korean Stars Wearing Haute Couture In Recent History!
Find out who were lucky enough to wear couture in real life.
Haute Couture literally translates to high dressmaking and it is one of the most rarefied sectors of fashion. It is guided by a governing body that determines whether or not a House is worthy of having such a title. A Haute Couture garment is always made for a specific client. It is constructed by hand and is usually made from the most expensive or the most unusual fabrics. Time-consuming and extremely expensive, these pieces are truly works of art. We think it's only fitting to mention the select few who have worn them in real life!
From Jun Ji-hyun, Bae Suzy, Jisoo and Jennie of BLACKPINK, G-Dragon, and BTS, check out the gallery down below to see each of their Haute Couture moments. Yes, there may be a number of South Korean stars who are all represented by the biggest names in fashion but it's important to point out that this select few are the luckiest of them all. Read up and let us know what you think.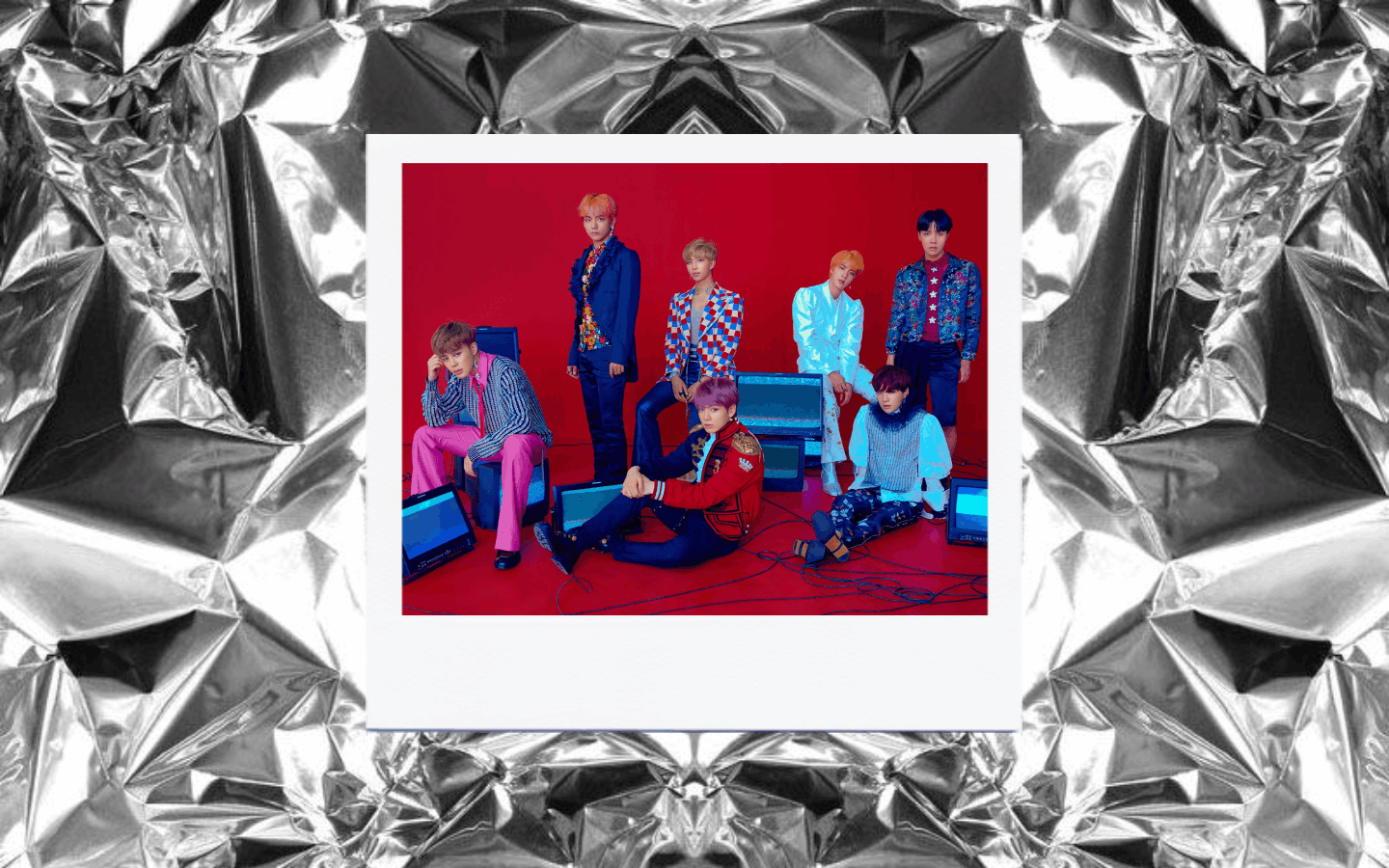 Korean Stars In Haute Couture
Korean Stars In Haute Couture