10 Hot Korean Stars And The Top Luxury Fashion Brands They're Endorsing
Song Hye-kyo for Bottega Veneta, Park Seo-joon for Montblanc—we know who's the face of who and where to get these pieces.
There's nothing quite like our favorite K-stars and their unparalleled influence in the TV and music industry. These multi-hyphenates have ultimately maintained their presence worldwide through their respective fields and then in the fashion industry. This isn't news—Korean stars are indeed some of the most fashionable and now heading the biggest global luxury brands.
Actors like Park Seo-joon, Yoo Ah-in, Park Min-young, Jun Ji-hyun, and Song Hye-kyo are key players in the entertainment field, not to mention the number of times they had made us swoon over their sense of style onscreen and offscreen! It's no question that high end brands would want to partner with them in terms of reaching a wider audience in the greater Asia-Pacific.
K-pop stars are no strangers as well to the fashion industry as well. Idols Lay and Kai of EXO, Jackson Wang of GOT7, Rosé of BLACKPINK, Irene of Red Velvet, and BTS are viral tastemakers in the luxury fashion playground as well. From countless music videos, worldwide tours, fashion week sightings, to luxury brand campaigns, we are sure that you've seen them rock looks left and right.
To keep you posted on who's representing who, we give you our favorite K-stars and the luxury brands they're currently endorsing. Take a look in the entire gallery down below to know what's up! Get a chance to buy the exact pieces they're wearing through The Specialist, the SSI Group's special at-home concierge service for convenient luxury shopping through deliveries or curbside pick-ups.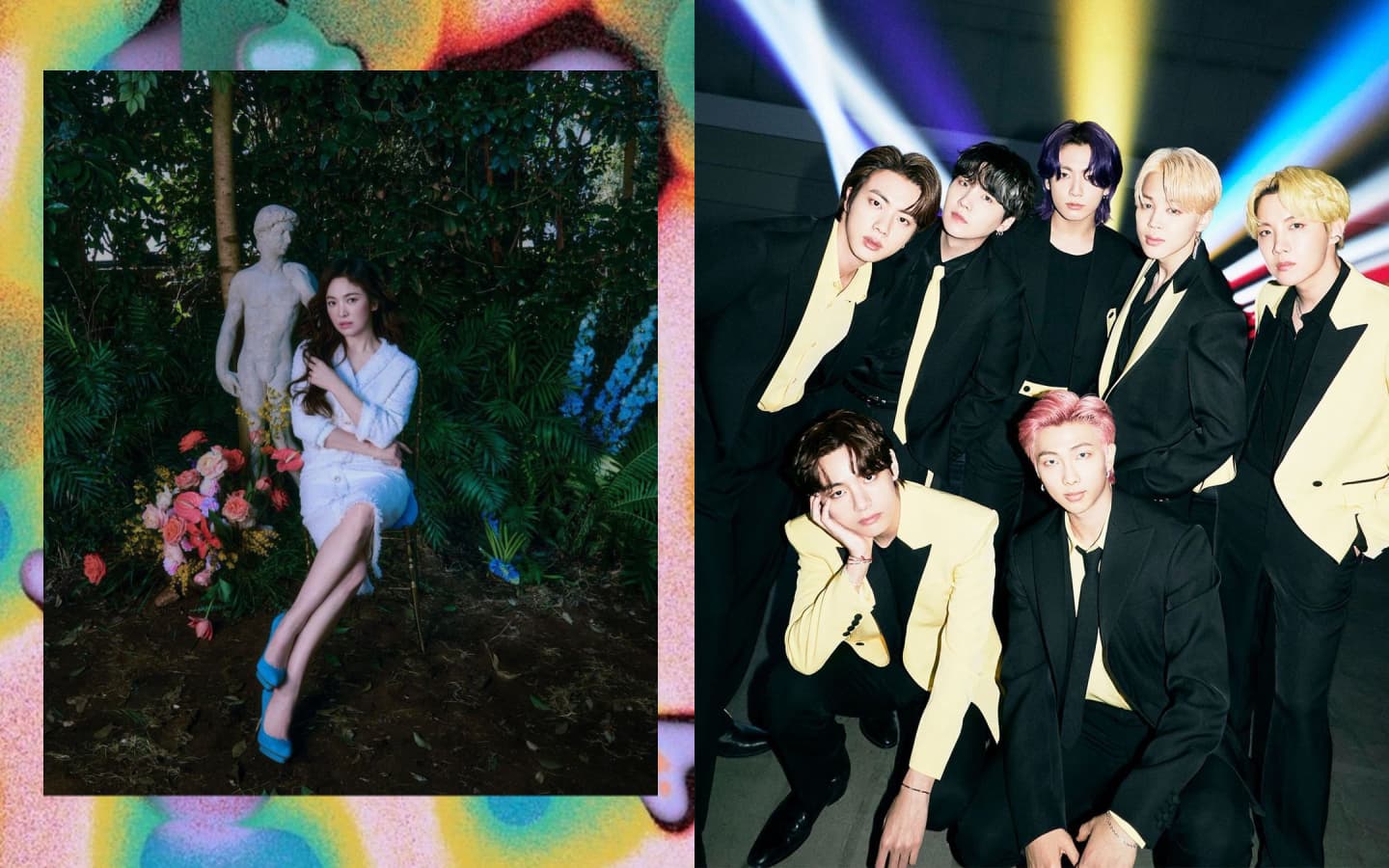 Korean Wave In Fashion
Korean Wave In Fashion