Oh Wow! Lisa's Paris Couture Week Outfits Cost At Least 8 Million Pesos
Here's a full breakdown of her most stunning outfits during Paris Couture Week 2022.
Lisa is in a league of her own. Clad in couture and high jewelry, the Thai artist and singer took over Paris Couture Week in looks that cost millions. From her arrival look, the beaming yellow ensemble she wore to the unveiling of Bvlgari's new high jewelry collection, to her killer off-the-runway look for Celine's S/S 2023 show, Lisa once again outdid herself this couture season!
We did the math and all in all, she wore pieces that approximately cost P8,232,092. Not to mention the priceless jewelry and couture pieces she wore from the said events.
See the full breakdown of her looks in the gallery down below. We rounded up all the pieces we could find in order to get an estimate of her killer outfits. Take note that prices are subject to change without notice!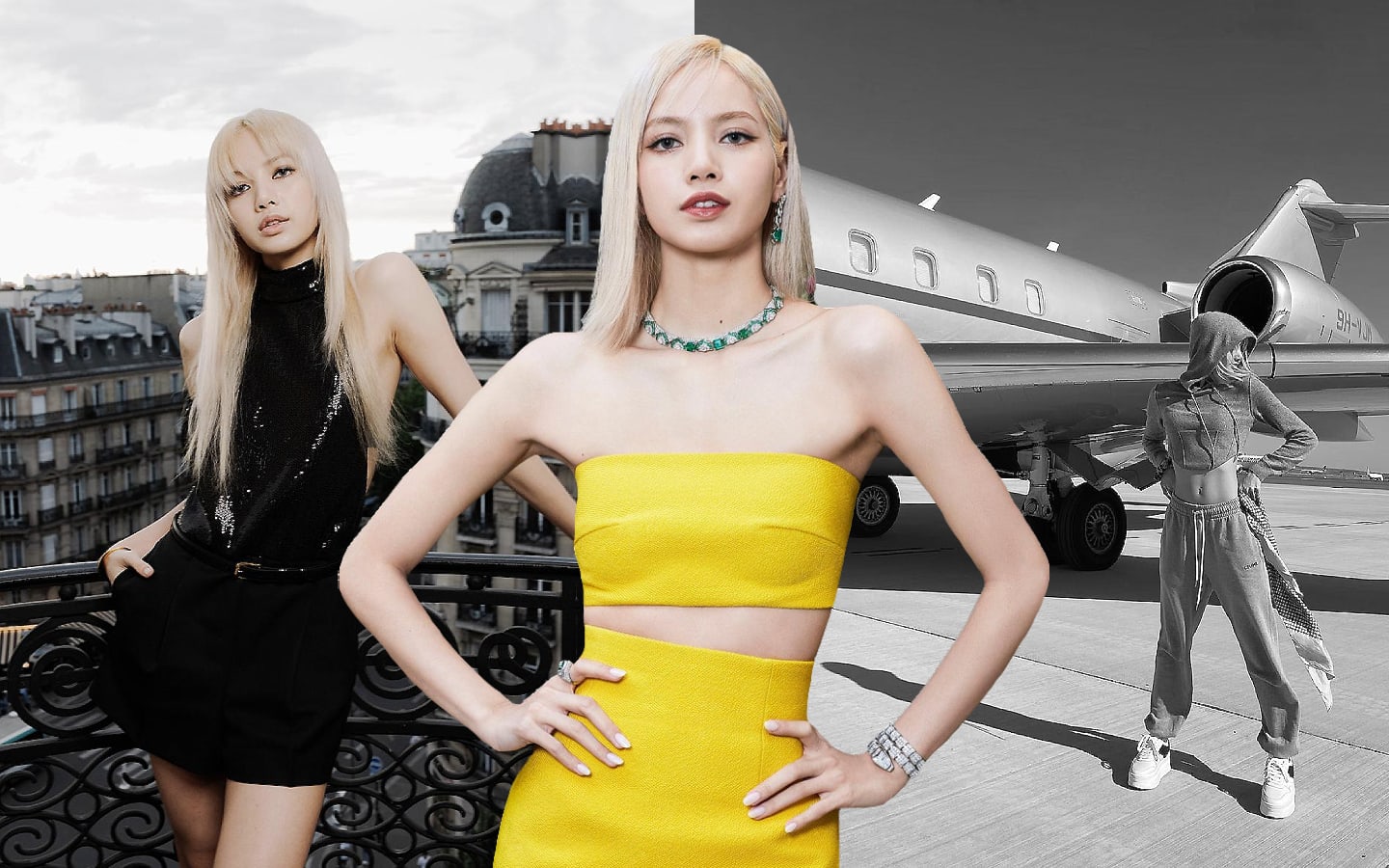 Lisa in Paris Couture Week
Lisa in Paris Couture Week