Lee Min-Ho Is Our Newest Male Fashion Obsession And Here's Why!
The K-heartthrob never fails to make us swoon over his killer looks and kingly aura.
We'd be lying if we said we're just crushing on Lee Min-Ho because our style obsession towards the South Korean actor is far more than infatuation. His sense of style and kingly aura is more than enough to keep us hooked. Not to mention his uncomplicated wardrobe that are in all ways stylish even after a couple of runs. We're confident enough to say that we might have seen LMH in a number of white button downs but every look seems to hit differently every time.
He's a fan of the classics and you would often see him in dapper ensembles and equally drop-dead gorgeous street style. This man can truly twist the butterflies in your stomach on and off screen that we are more than willing to be under his charm override.
See all of our favorite looks from Lee Min-Ho in the gallery down below:
Make sure you won't miss our personal picks from his Instagram, airport fashion, runway show sightings, red carpet moments, and a few bits from The King: Eternal Monarch!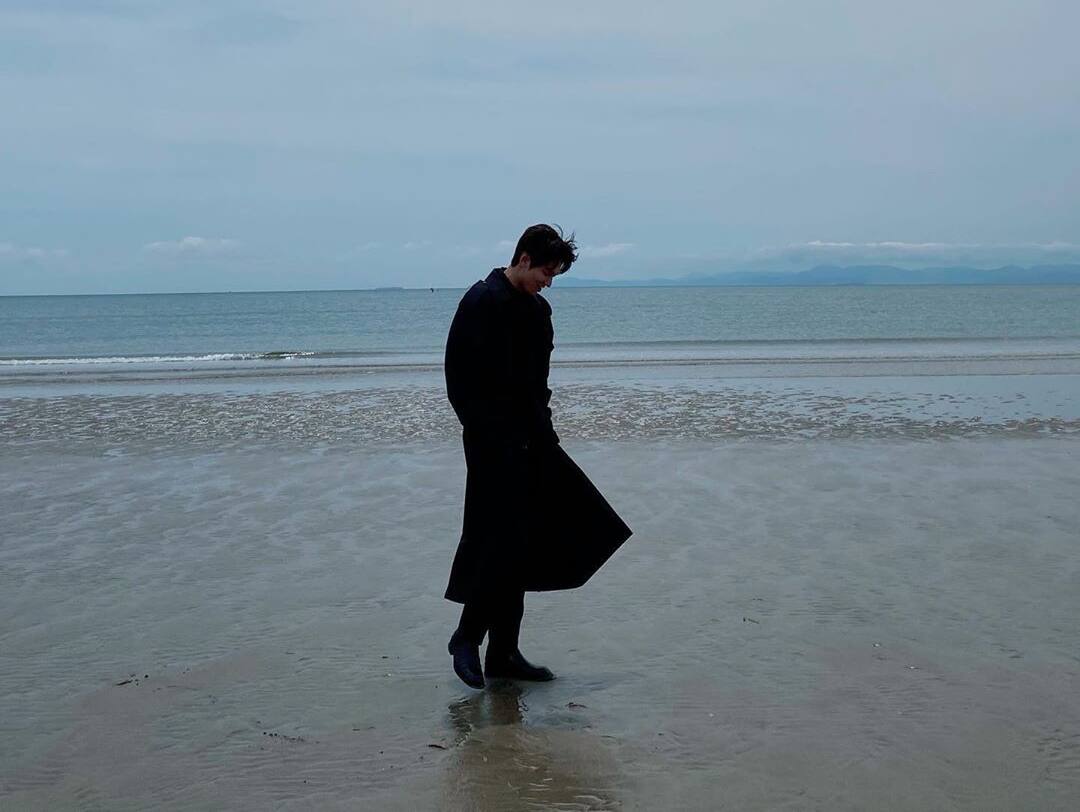 Lee Min Ho
Lee Min Ho