Let's Talk About Vincenzo and The Hot Suited Up K-Actors We're About To See!
Here's what to expect from the action-filled series starring Song Joong-ki, Jeon Yeo-been, and Ok Taec-yeon
All eyes and ears are on the newest series Vincenzo! The dark comedy K-drama boasts an action-filled narrative set in Italy and South Korea. Apart from the '90s gangster movie plot that we're bound to see, we're so ready to see how Song Joong-ki will fuse his role's Italian and South Korean style sensibilities through his many upcoming on-screen ensembles. From his suits, his luggage and leather goods, down to his dress shoes, we can already tell that we will religiously follow his fashion on each episode. We're also keeping an eye out on Vincenzo's femme fatale Jeon Yeo-been who will be in charge of churning out her own take on tailored dressing in the series. Yeo-been stars as a hotshot and fiery lawyer who will be going head-to-head with Joong-ki as his confidant and love interest.
If you have room for more, you also better watch out for Ok Taec-yeon, Yeo-been's law intern in the series! The South Korean actor, rapper, and entrepreneur was famously known for his stint in hit-making boy group 2PM. Taec-yeon will for sure bring out his preppy side in the series with his contemporary and collegiate looks.
Take a look at the gallery down below as we show you a glimpse of the main cast's ensembles through a couple of teasers and stills from the series. Stay tuned for more!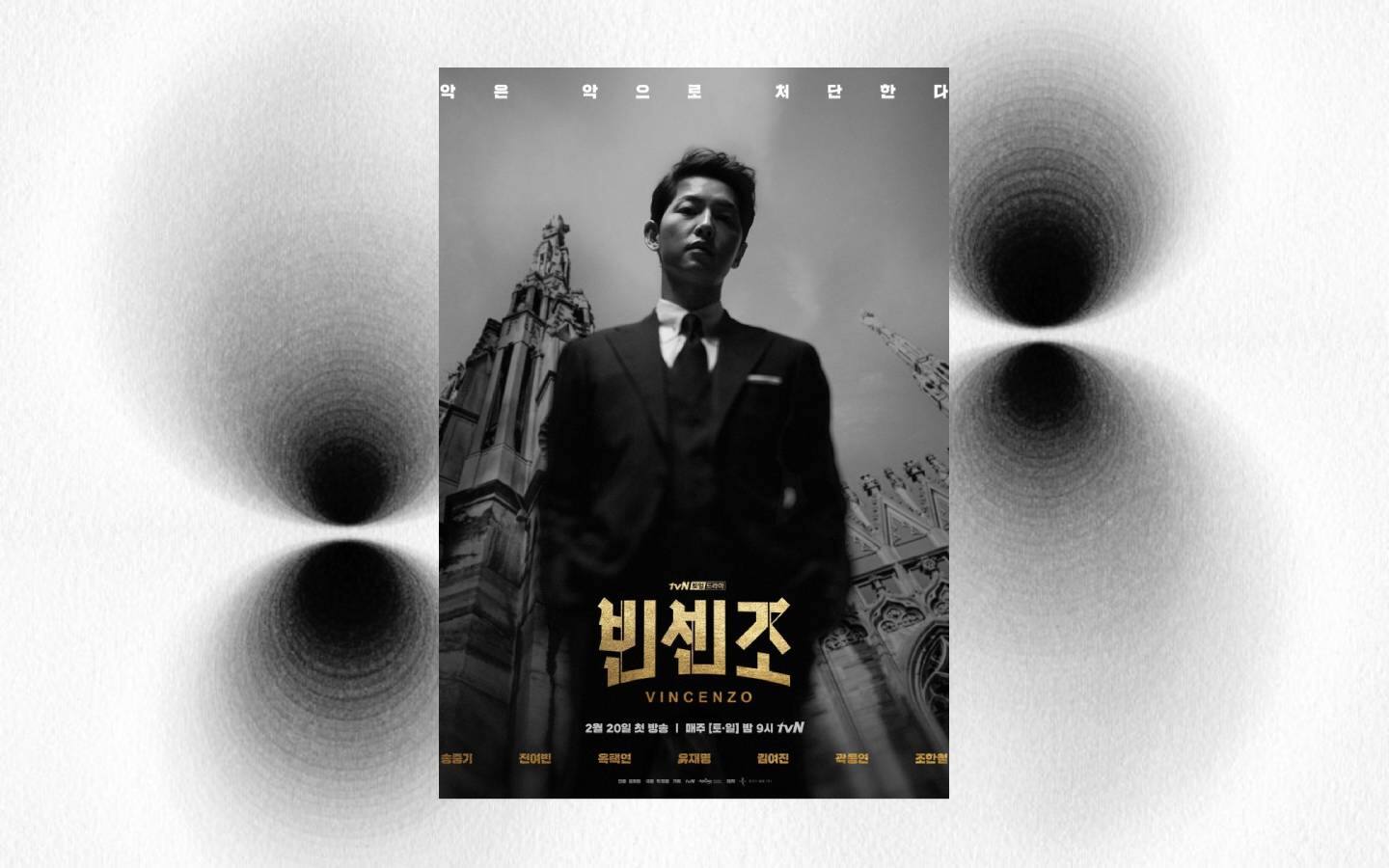 Vincenzo
Vincenzo
Photo Courtesy of Netflix