We Are Just As Obsessed With Satin As Liza Soberano! Here's How She Styles Them
Liza breaks fashion rules and goes satin-on-satin, twice!
After her viral Halloween costume at the ABS-CBN Black Magic Ball inspired by the iconic White Chicks film, Liza throws on a head-to-toe pink ensemble that deeply reminds us of the femme centric film. The outfit does not only feature Liza's latest satin-on-satin obsession but it shows the star's eye for fashion.
The pink ensemble on Liza is made of a long sleeve satin blouse that remains playful yet romantic with a detailed collar and sleeves. She pairs the dreamy blouse with an even dreamier skirt that features a ruffled slit on one side. If you thought the pink fantasy is over, Liza tops off the look with pink open-toe heels and a stylish Chanel ribbon to adore her French-tossed hair.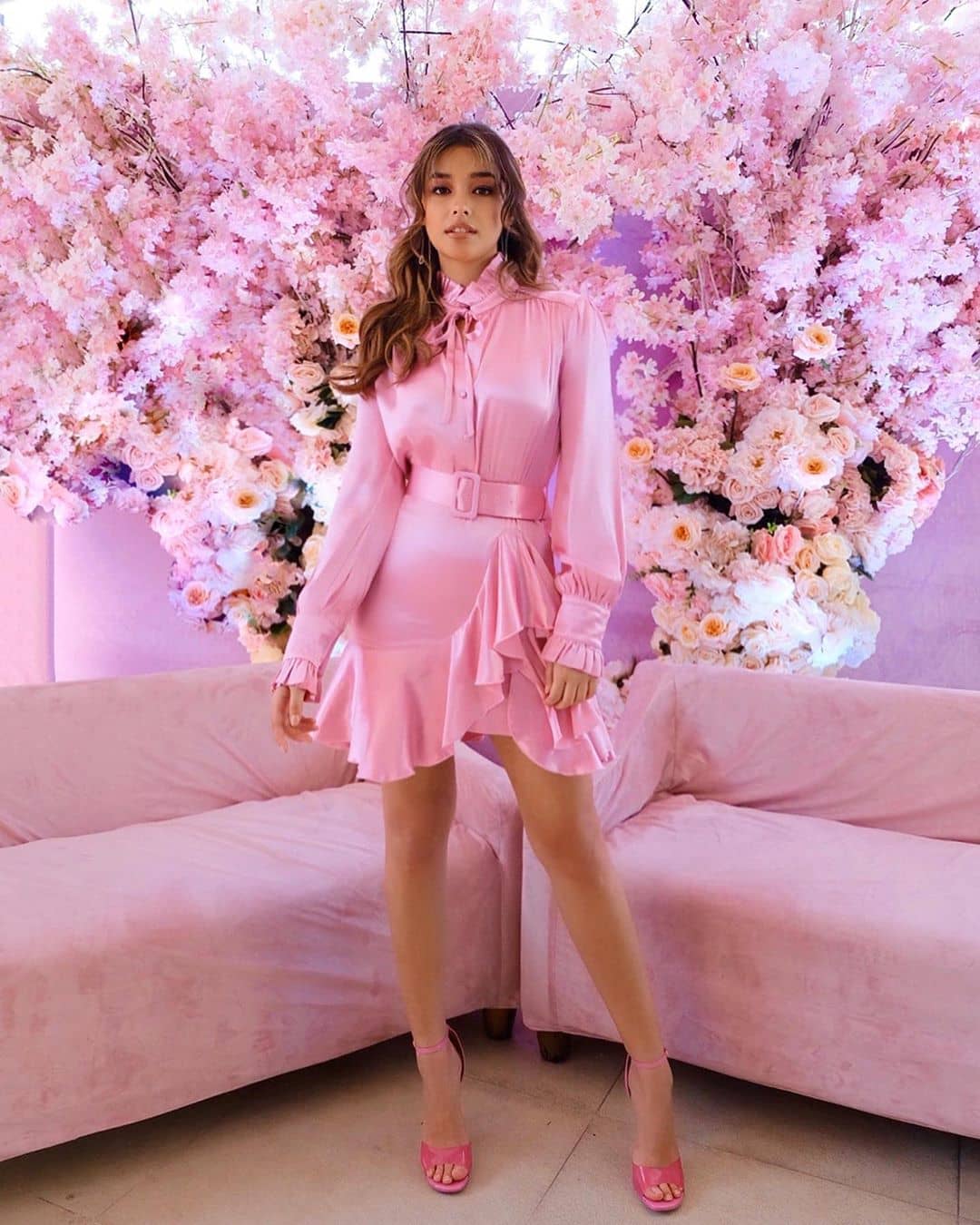 Liza Soberano in head-to-toe pink satin | niceprintphoto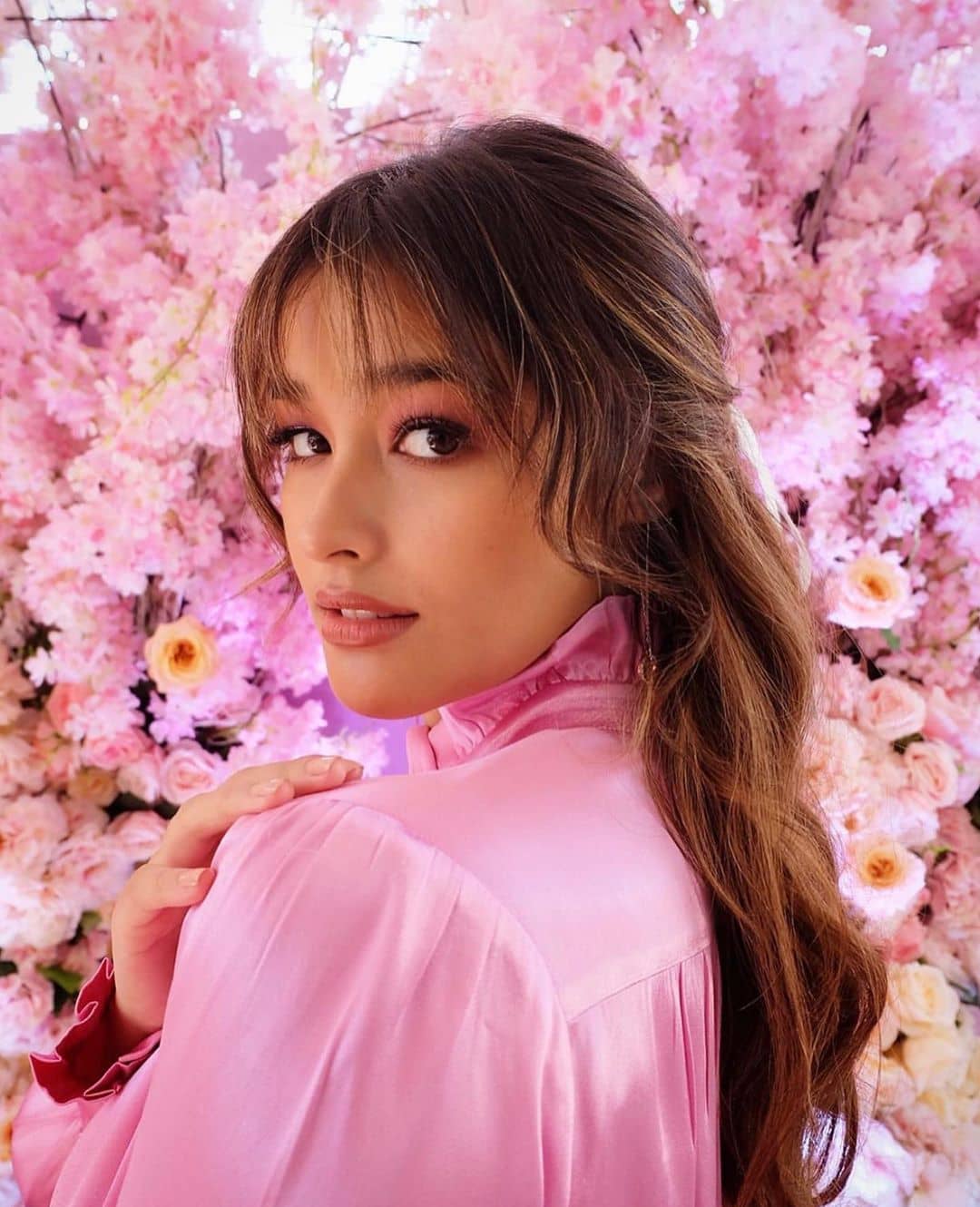 Liza Soberano close-up | niceprintphoto
Liza wears this stylish ensemble in the branch opening of her recent business venture, Hope Wellness, a hand and foot spa that provides the total mind, body, and soul wellness. We're definitely stopping over soon for the ultimate new year, new me realness.
Liza Soberano at the Hope Wellness Alabang Branch Launch | niceprintphoto
The satin obsession doesn't stop here. Just in time for the holidays, Liza dresses up in a satin power suit for the ABS-CBN Chrismas Special. Who knew satin power suits are a thing? We're preaching hands-down to Liza's teal blue power suit.
From the modern cropped blazer and matching satin trousers to the daring teal blue corset, Liza knows how to party in style. The teal blue power suit is designed by Black Code Manila, a local bespoke fashion house that creates wearable hybrids of streetwear and couture.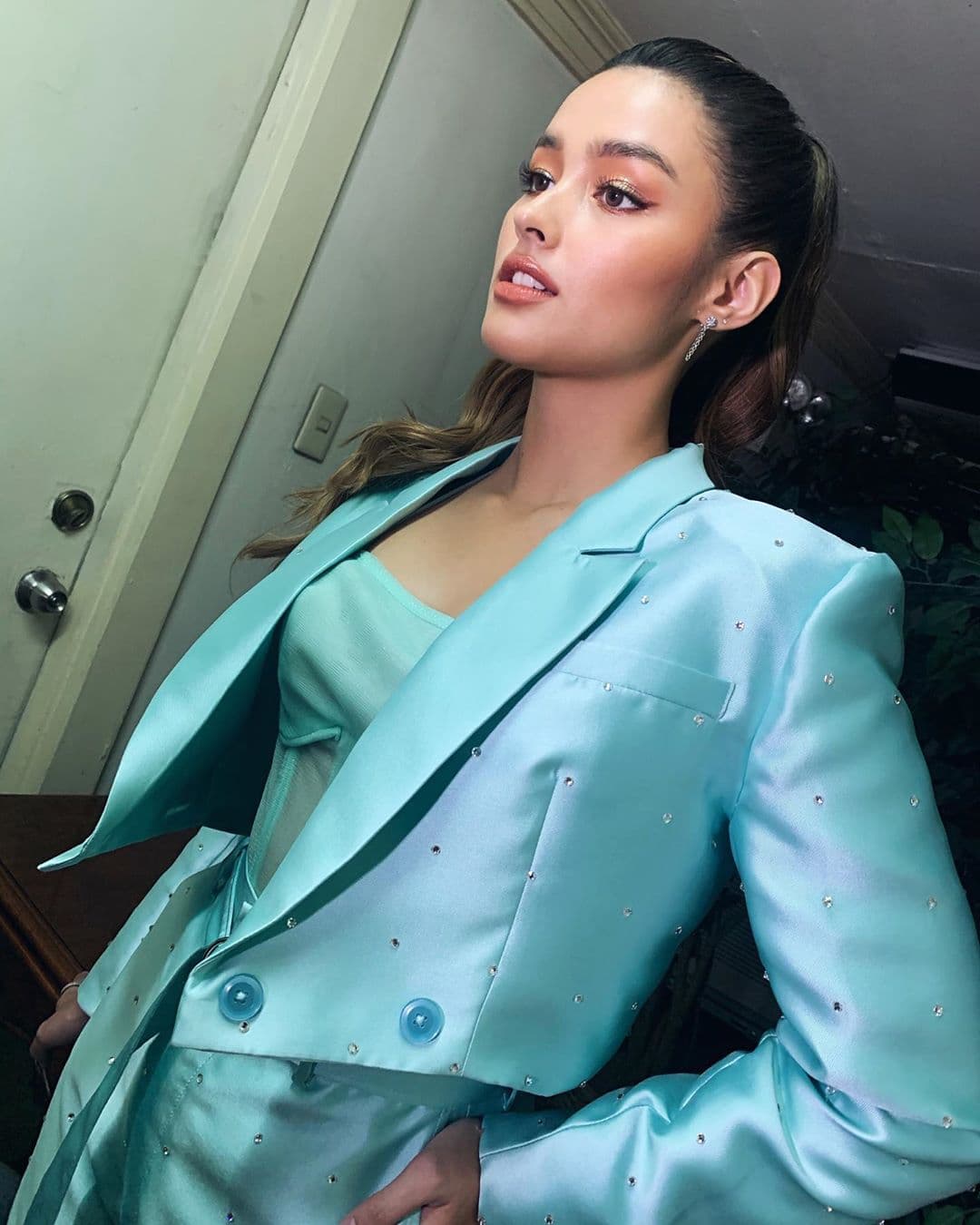 Liza in a teal blue powersuit | @perrytabora
Liza truly overcomes her own style standards and dives head first to fashion's evergreen ensembles to outfits that exude the right kind of risk-taking.