#MetroMostStylish2020: Iza Calzado
The actress talks about her fashion staples and shares what she thinks is the simple yet deep meaning behind being a woman of style
The first time I saw Iza Calzado in person, she was wearing a hot pink suit. I bring that moment up often, and as we chat about her status as one of Metro's Most Stylish women for 2020, she affirms her love for pantsuits, much of it due to her mother's own love for them. "She had this violet one that she always used," Iza shares, smiling. "I remember her always in these coordinates. It became in fashion again, and it looks so good."
Look at her Instagram account, she says, and you'll find her in a lot of suits. "I'm very comfortable in them. I also feel powerful," she says, proclaiming that it's the trend that's never going to leave her closet. "Because at the same time it depends on how I wear it: I can be funky, youthful, or sexy. So, it depends on the cut, on the inner wear."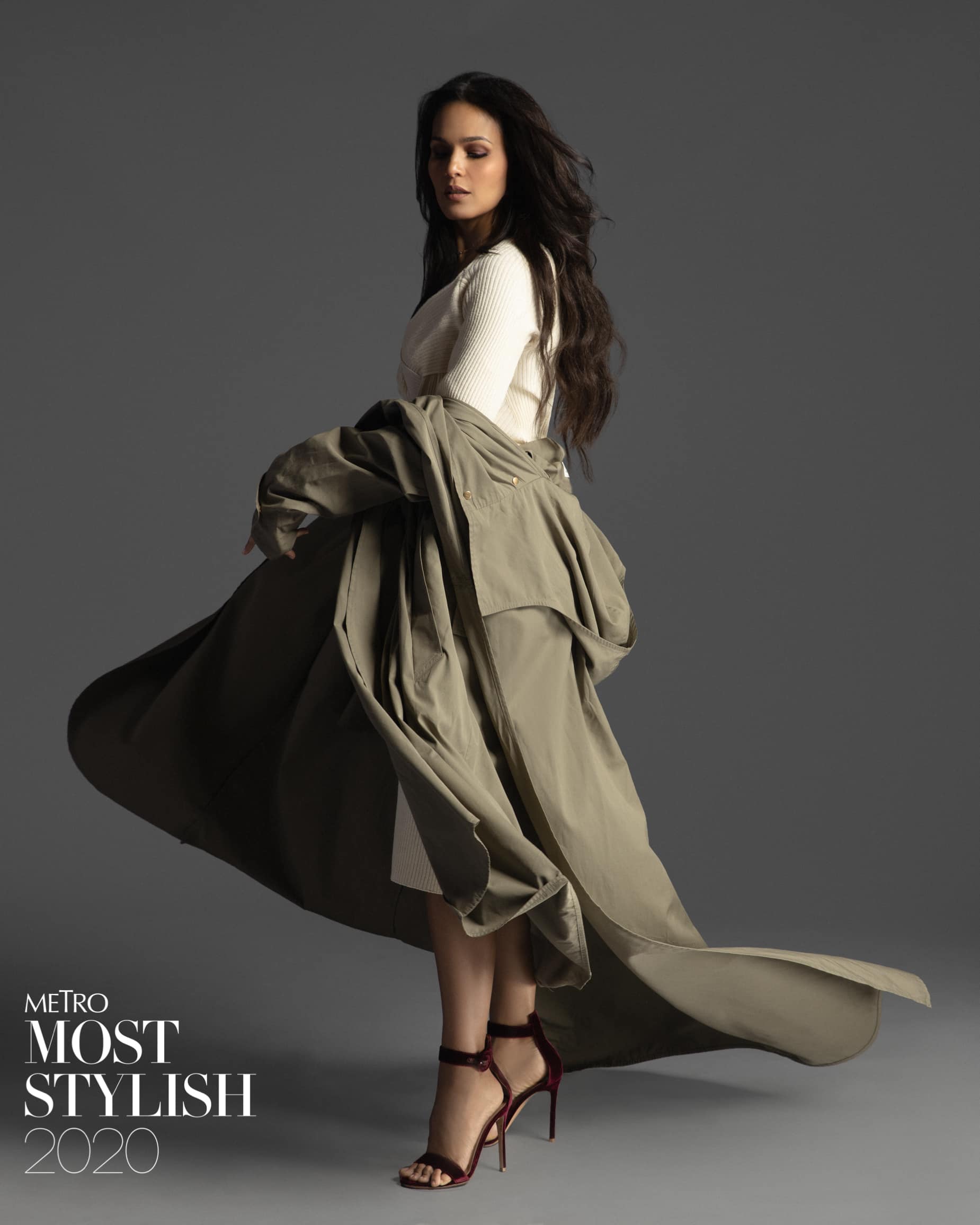 White knit dress and green coat both by Bottega Veneta
But Iza admits that fashion wasn't always an essential part of her—it wasn't even something she thought about. "Fashion made no sense to me because I couldn't wear anything. All I wore was men's clothing," she says. "My mom, on the other hand, was such a stylish woman. It was an innate thing for her."
The actress has spoken candidly about her body image, even penning an essay for Metro magazine, and she'll be the first to tell you that she does have insecurities when it comes to dressing up, but she has ways to cope with it. "With body acceptance, there are days where you accept your body, you love your body, there are days where you won't really feel as good about it. But, one thing's for sure: I always remind myself of what my body can do, what it's there for, and when I just think of that, then the insecurities go away."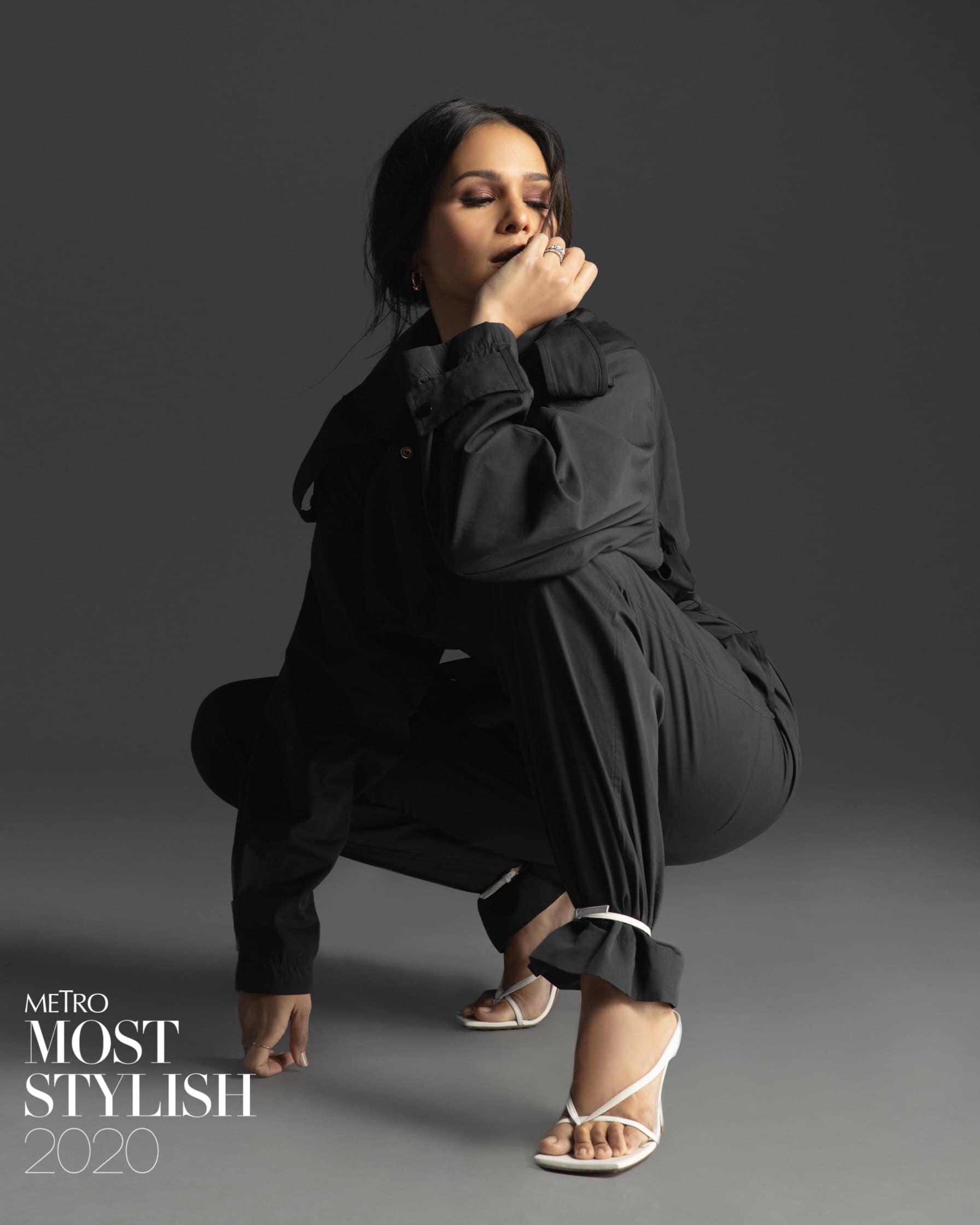 She thanks her friend and stylist, Kat Cruz-Villanueva, for the way her sense of style has been honed. "It's nice that she's been there to help me and guide me," Iza says. The pair has known each other since high school, and Kat has been one of the earliest influences to Iza's style.
The others, she says, are her mother-in-law and sister-in-law. "My husband [Ben Wintle]'s mom is a very stylish woman. She's very chic." What about Ben, I ask? "Let's not talk about my husband's style. He is endearingly simple and nonchalant," Iza laughs. "Now that I'm becoming more mature, I'm learning, but sometimes the hard way. Of course there will be some sacrifices especially if it's a job and you're wearing a gown. How comfortable can high heels get, right? Of course there are some trade-offs. You have to dress for the occasion and try to be comfortable without of course without having to sacrifice how you look. Always look clean, man," Iza says.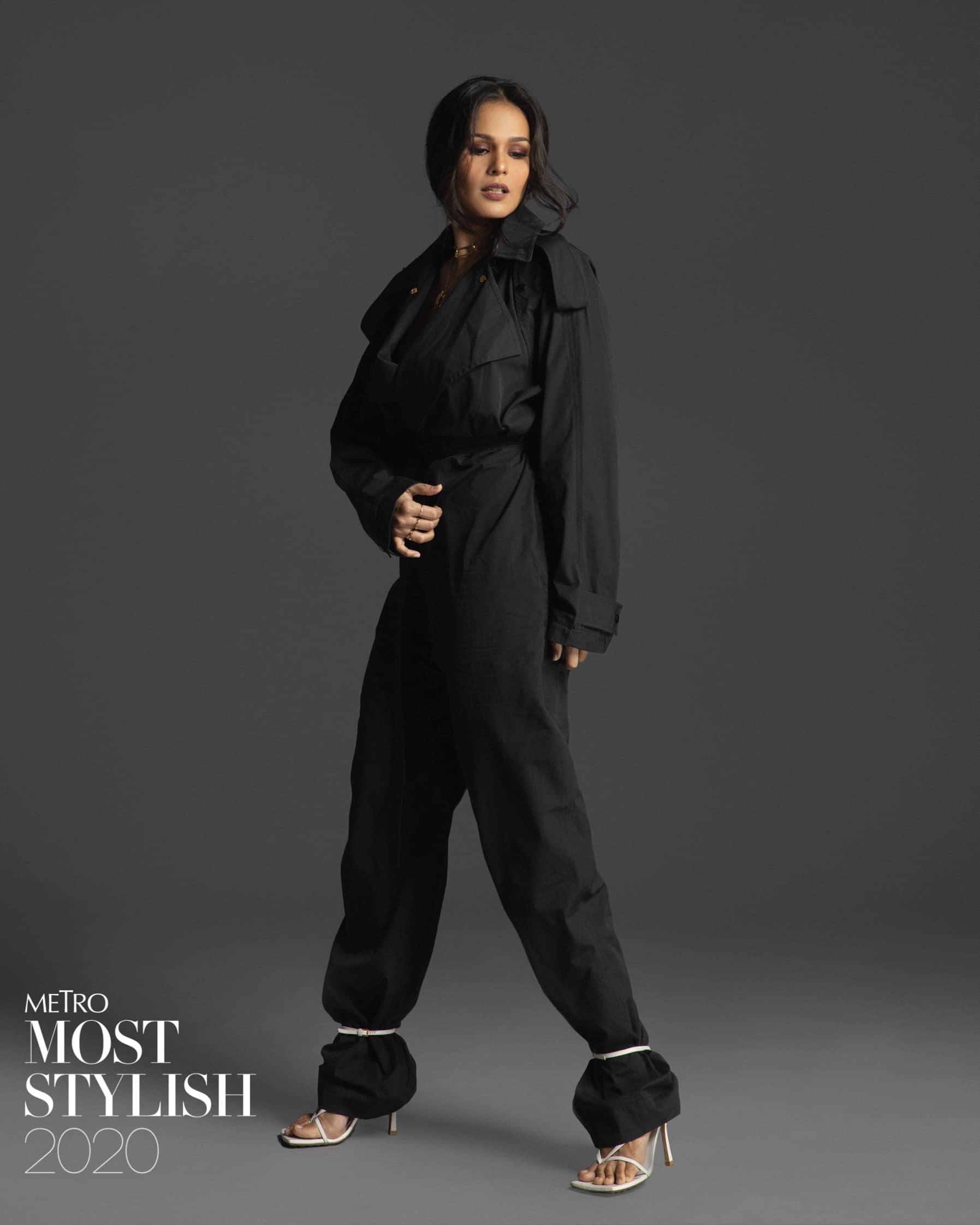 Navy jumpsuit by Bottega Veneta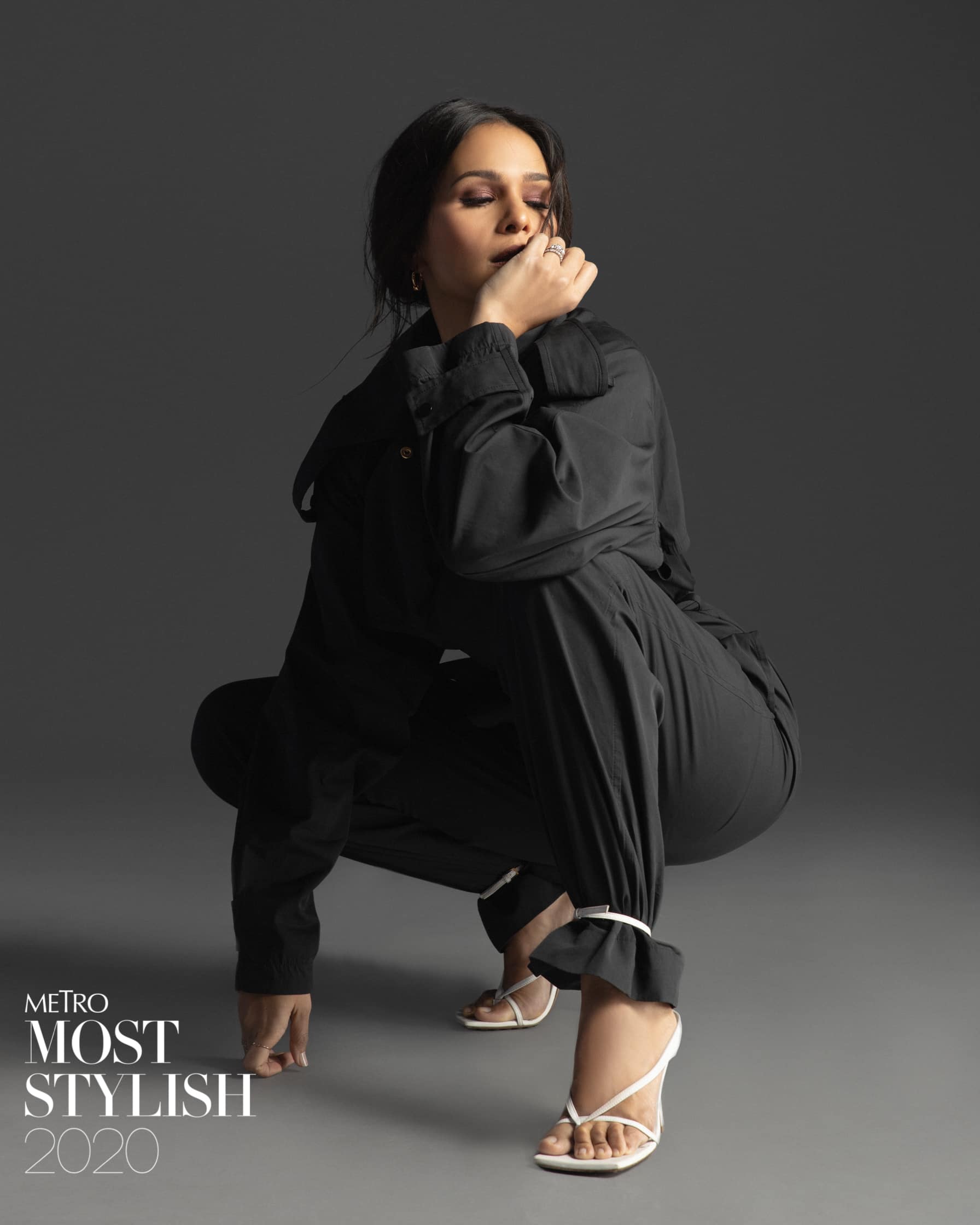 Of her fashion staples, Iza says one can never go wrong with comfortable pieces, especially her. "I think my style is a mix of feminine, masculine tones because I like suits, jumpsuits, boiler suits, depends on the cut. I like to keep it edgy, wearing edgy accessories. I think I'm a little boyish in a sense that I feel like kasi sometimes skirts are very limiting, however they are very flattering to my figure, depends on the cut. So I think my style is really whatever works on my body. That's it, that's become my personal style. Whatever I feel comfortable in, whatever I feel I look good in and makes me more confident."
"A woman of style," Iza says, "is somebody who respects herself and others enough to make sure that you will fix yourself up to look clean, to look good. I think she's somebody who likes to have fun with the way she dresses, definitely somebody who likes to look good. It could be deemed as narcissistic, or vain, or shallow by some. But, it depends how you look at it. There's a depth to it also."
One can't help but notice that Iza isn't just talking about some random woman out there; she's talking very much about herself. "What's wrong with being beautiful, or, at least, feeling beautiful?," Iza says. "You do it for yourself primarily. Some do it for others. I do it because I like to look good, and I guess, some part of me, I like to do it for my mother," she ends.
A woman of style is somebody who respects herself and others enough to make sure that you will fix yourself up to look clean, to look good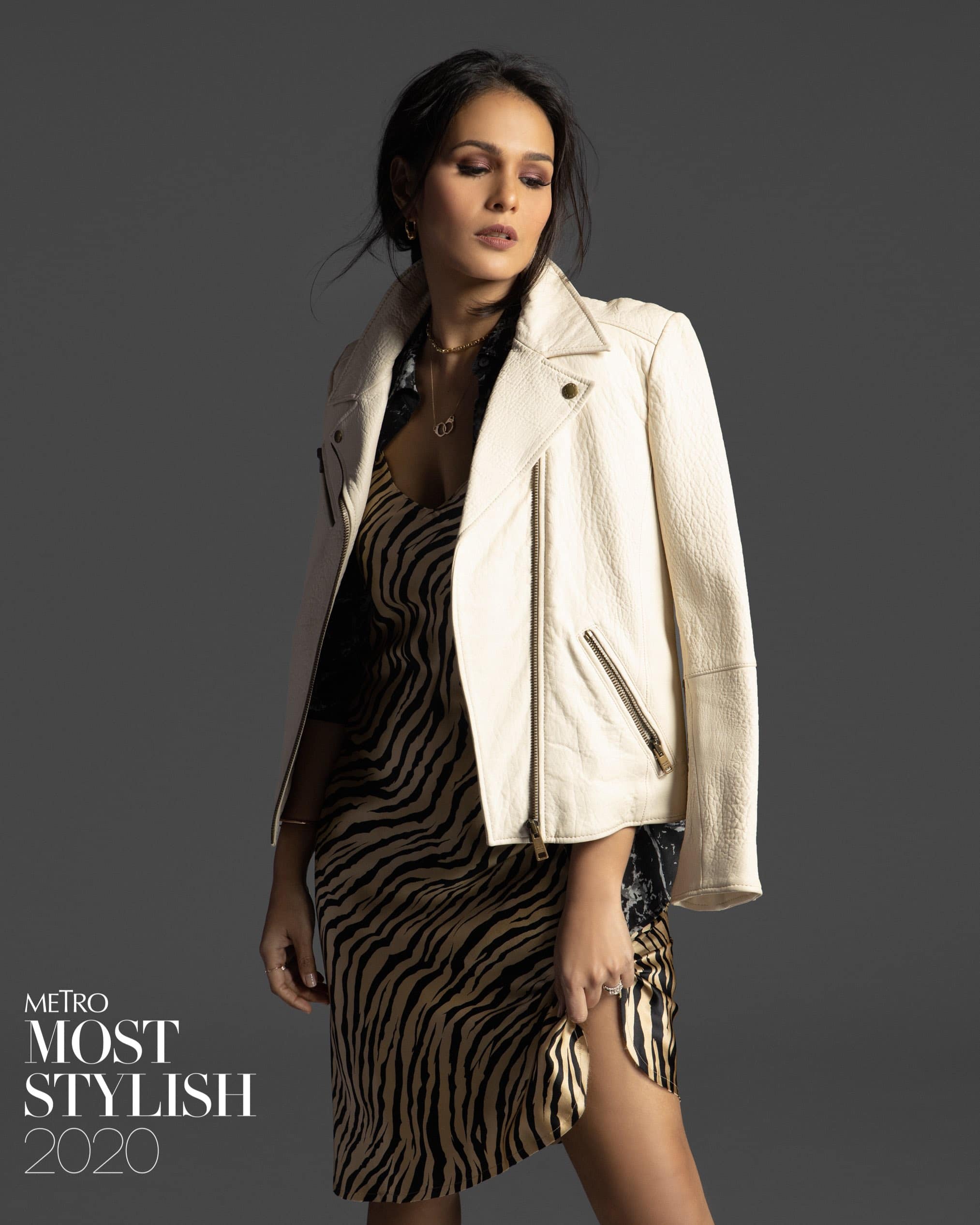 Zebra print silk dress by Nanushka and white leather jacket by Prada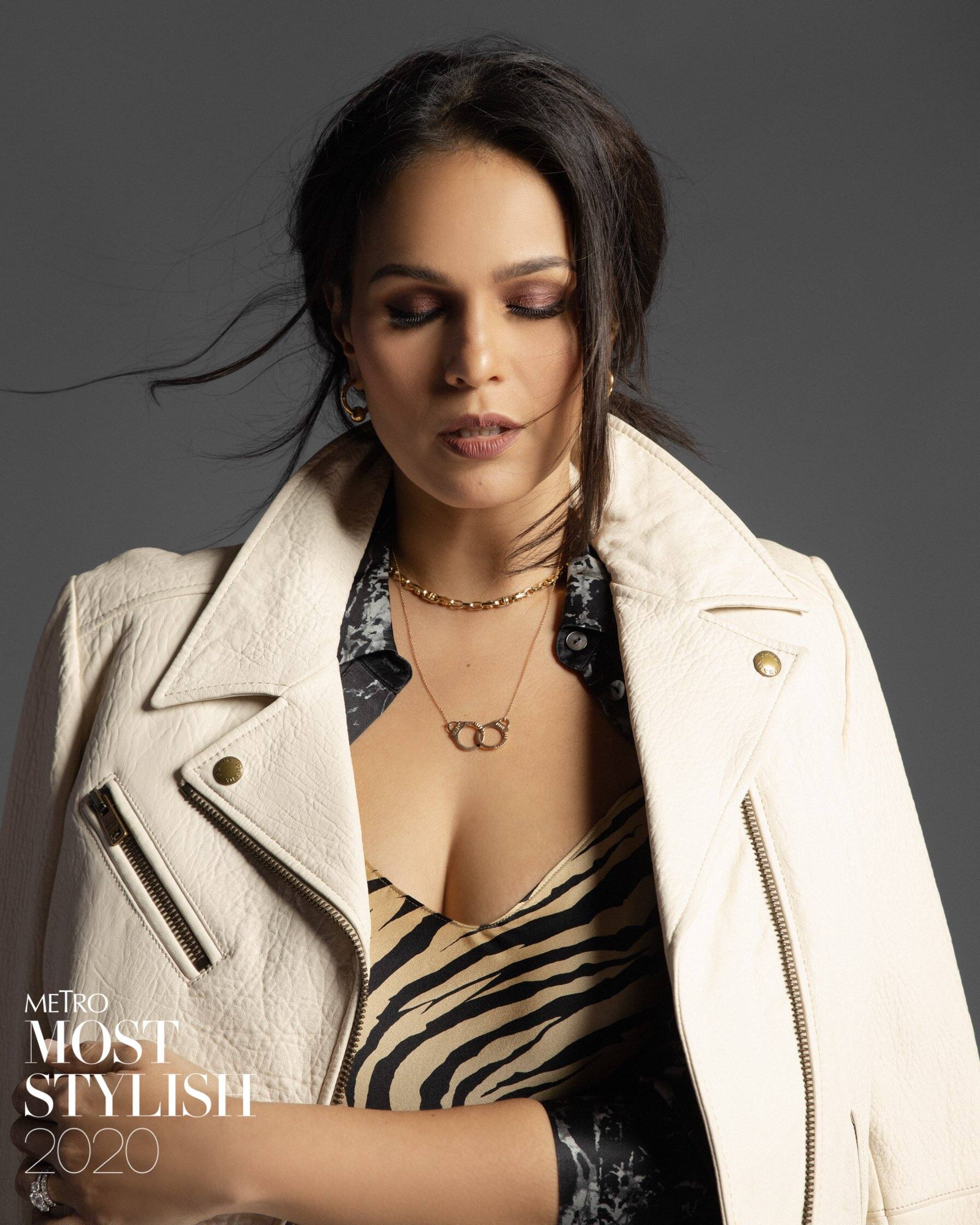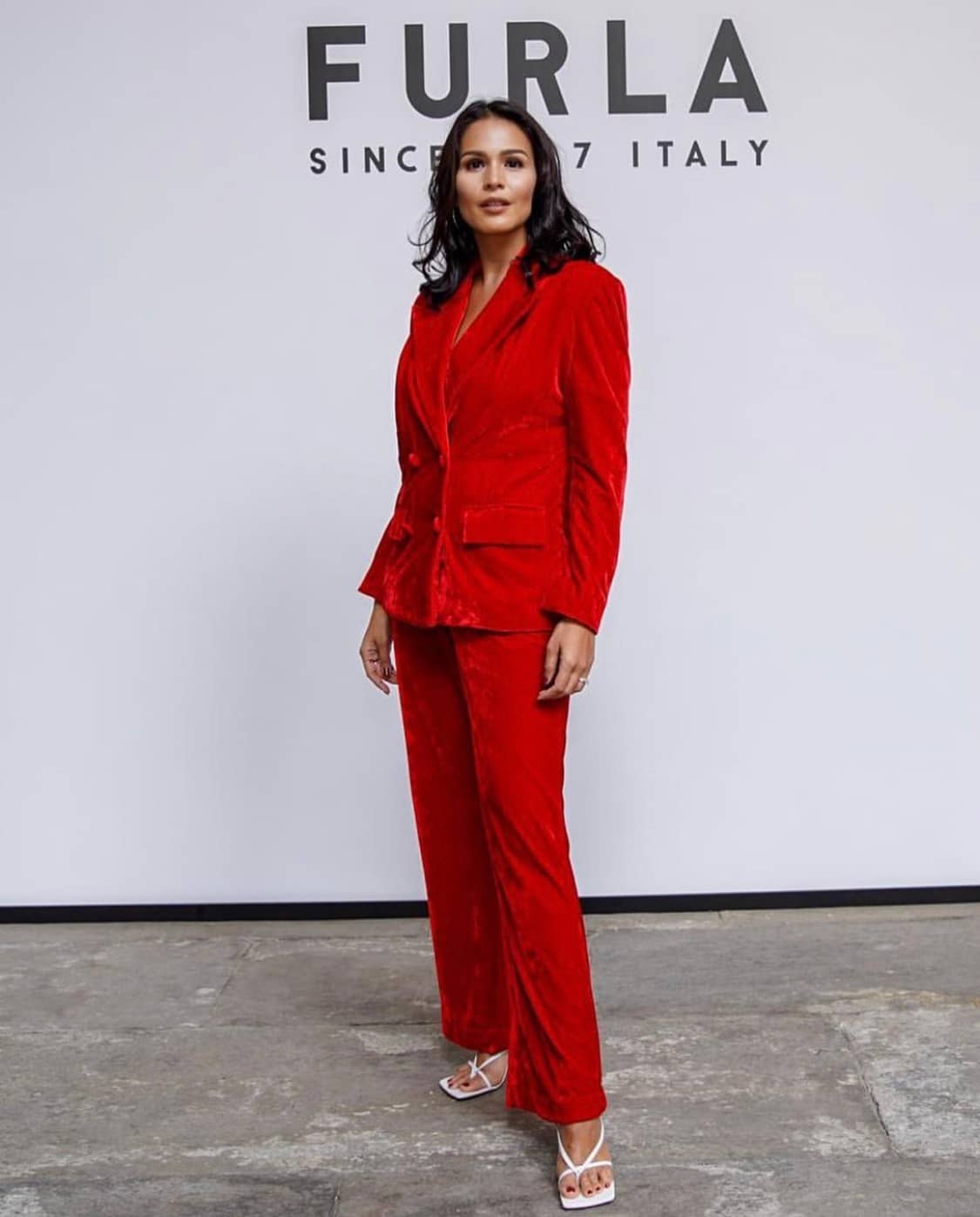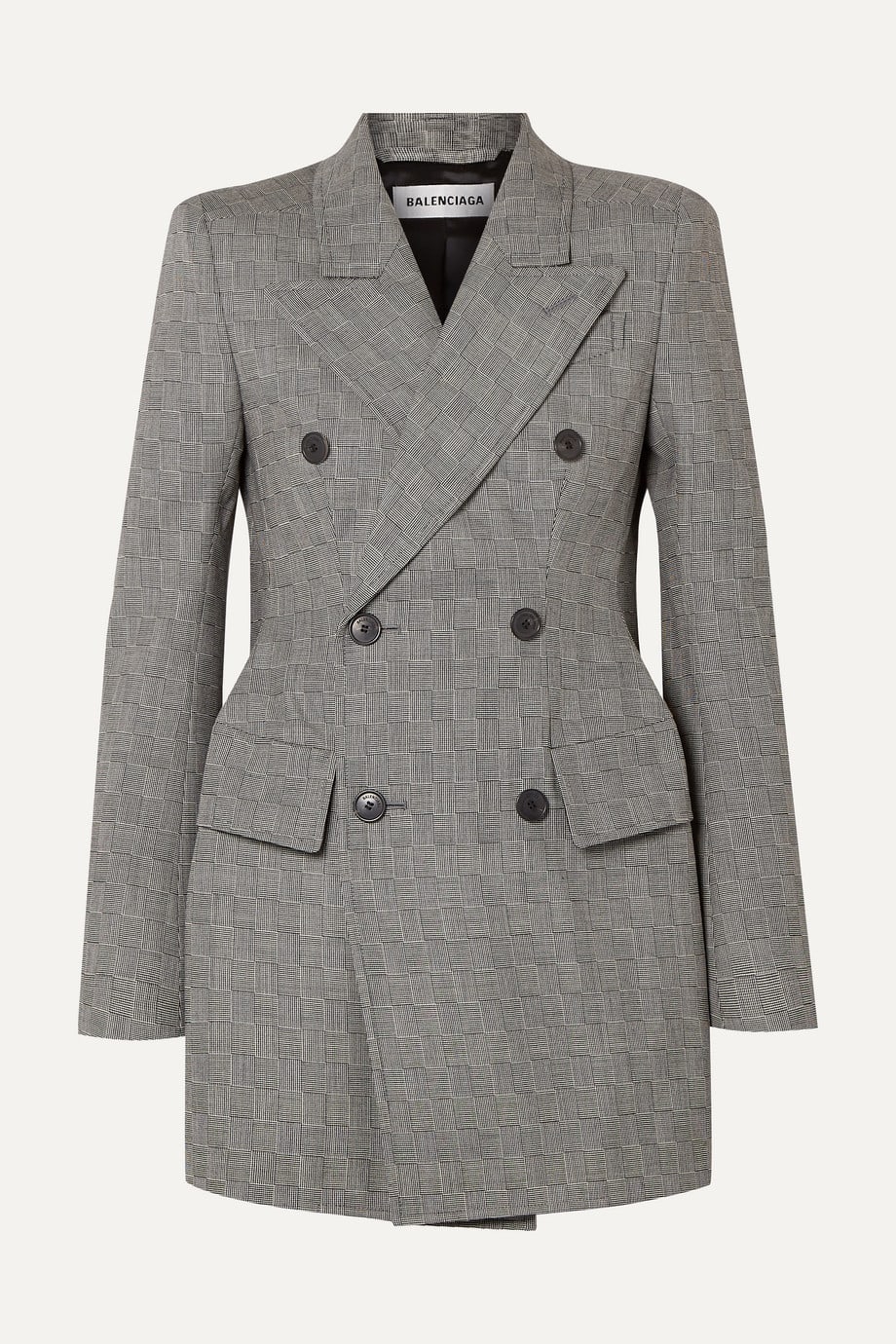 Produced by Kat Cruz-Villanueva and Judy Arias
Photography by Seven Barretto
Video by Alivve.
Creative Direction by Chookie Cruz
Makeup by Juan Sarte
Hairstyling by Jan Edrosalan
Production Design by Angelique Abesamis-Castro
Additional Footage by Spotlight Creatives
Styling Assistants Hillary Lee, Gabby Gamboa, and Marie Cu of Styedit Group
Shot on location at Sofitel Philippine Plaza Manila
Special thanks to Margot Calimon of Sofitel Philippines Plaza Manila; Pandora; SM Home at all SM Stores; Crate & Barrel, Philux, and Lamana PH
Additional gallery images from @missizacalzado