#MetroMostStylish2020: Marga Nograles
Marga's style philosophy is simple: "If it's not comfortable, even if it looks fabulous, I wouldn't go for that. You don't always have to be decked out or made up all the time right?"
"It's always been a part of me," Marga Nograles says when Metro.Style asks her about the way fashion has seeped into her life.
Growing up, she says, she would re-imagine the outfits of people at mass. She laughs, and it's hearty and delicate all at once. "I would kind of reinvent them, maybe make them better. You know, as a child would do," Marga smiles. But after college, she'd always been in the world of retail and fashion, so by the time she had started Kaayo, it seemed to be the most natural thing that there is.
Her sensibilities as a woman of style are heavily influenced by her lola and Tingting Cojuangco, whose "classic elegance" Marga loves.
"I love how Tita Tingting represents Mindanao so elegantly. My lola, if you meet her, she's very practical. She's a very practical person, but she's always dressed up so well. She will never wear anything ill-fitting, like if the dress does not fit her well, then that's the worst thing! Parang like that, but very simple. She's always in a simple cut, always. Never anything fancy, but it has to fit her well."
And truly enough, this has become Marga's style philosophy as well. "If it's not comfortable, even if it looks fabulous, I wouldn't go for that. You don't always have to be decked out or made up all the time right?"
But most of all, Marga notes, style is personal. "It is really your own, so when you own it, and you're confident about it, I think you will shine, but as long as you're true to your own personal style." But much of how Marga dresses now is owed to how her aesthetics were shaped when she was a child, though there are quite a few things she's outgrown as well.
"I think there are little things that I took from me ever since I was young," Marga tells us. "I remember before, I would wear cargo pants, and a tank top, and heels—I think I'd still do that now. That was my favorite, because I didn't like wearing short skirts. It was always pants, like really really long elephant pants. When I was younger, I'd love to match stuff, like my belt would match my shoes would match my bag. It always had to be matching, because my mom taught me that. Parang, your belt always has to match your shoes! You know what I mean? So, it was always like that, [but] now that doesn't really happen 'diba. You don't have to match everything, like it doesn't have to match. So, I think maybe that, that's something I outgrew."
Marga, of course, has a few choice pieces in her fashion arsenal—something she never leaves home without. For Marga, it's a necklace and the pendants that come with it, each with a story to tell. "It's a necklace given by my lola," Marga says, "but every pendant that's on the necklace has a story. So, one is a gift from my lola, and there's one that is a gift from my father-in-law who passed away already. I was wearing it right when he gave it to me, which maybe was ten or eight years ago, so it's still there. My husband Karlo gave me a St. Benedict [pendant] that I also throw in there. It's very personal, very special, and I love it talaga."
"If you notice in all my photos," Marga continues, "I have it, unless it's a formal occasion, or unless I'm in all silver, or white gold, then it really won't match, because it's gold—but I wear it every day talaga."
Marga's previous experience in the retail industry and her work, most recently, with her brand Kaayo have, without a doubt, formed part and parcel of how Marga dresses now. But looking at someone like Marga, it's clear that her knack for style has always been something very innate, very natural. And it shows.
"A woman of style is someone who knows what she wants, someone who is comfortable with everything she represents. When you know who you are, what you are, here you stand, then because of your confidence, you have that style that is personally, and intrinsically just yours," Marga ends.
On how style is personal: 'It is really your own, so when you own it, and you're confident about it, I think you will shine, but as long as you're true to your own personal style'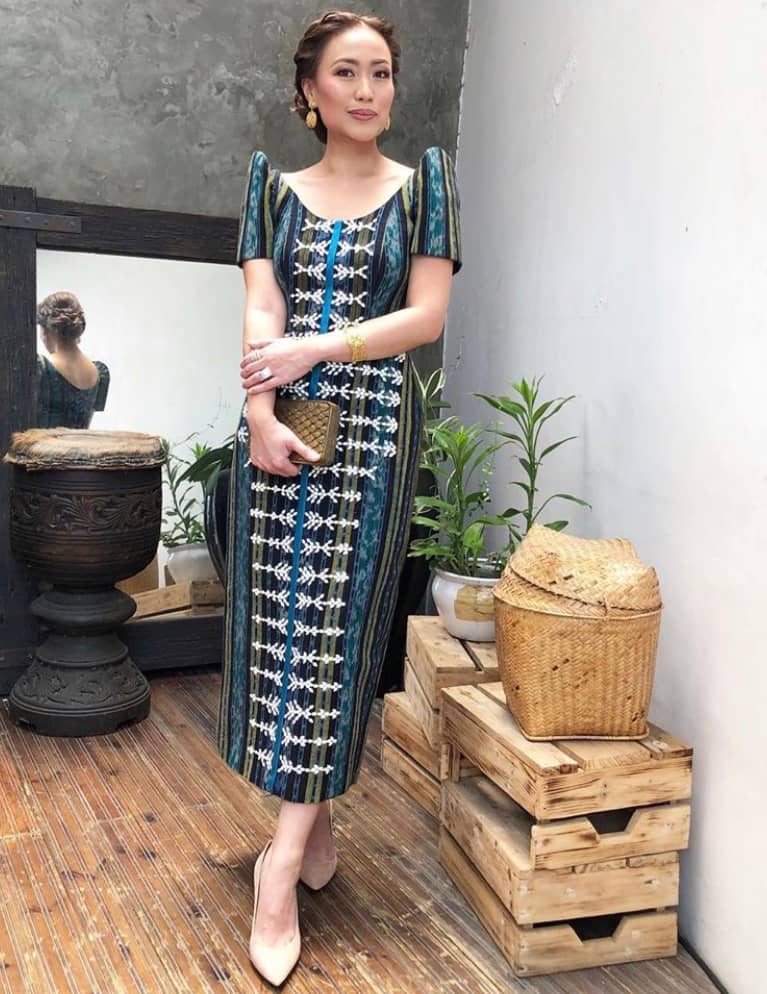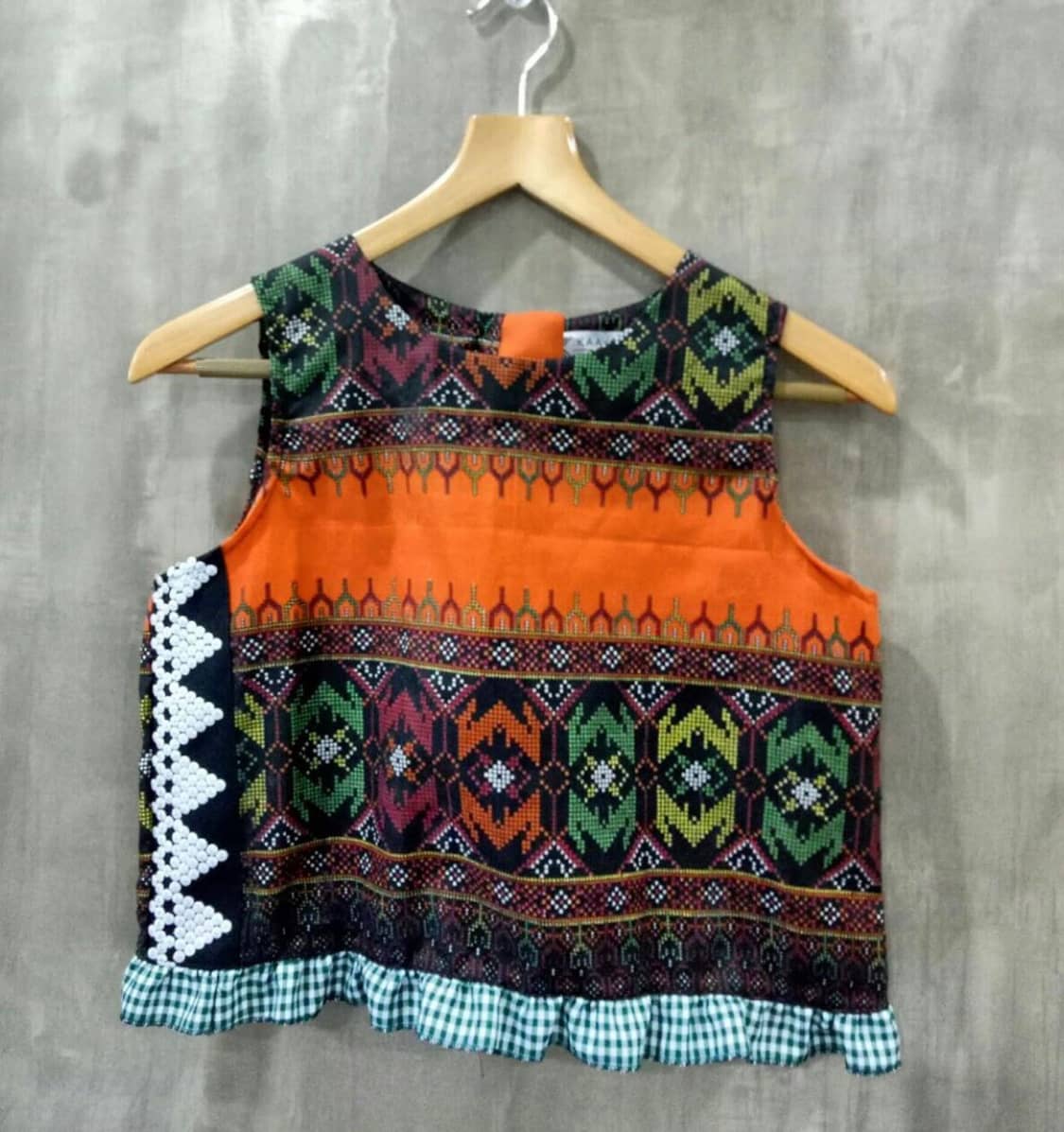 Produced by Kat Cruz-Villanueva and Judy Arias
Photography by Seven Barretto
Video by Alivve.
Creative Direction by Chookie Cruz
Makeup and Hairstyling by Ericka Regino
Production Design by Angelique Abesamis-Castro
Additional Footage by Spotlight Creatives
Styling Assistants Hillary Lee, Gabby Gamboa, and Marie Cu of Styedit Group
Shot on location at Sofitel Philippine Plaza Manila
Special thanks to Margot Calimon of Sofitel Philippines Plaza Manila; Pandora; SM Home at all SM Stores; Crate & Barrel, Philux, and Lamana PH
Additional gallery images from @marganograles