#MetroStyleWatch: Your Favorite Korean Stars At Fashion Week
See how Park Min Young, IU, Joy of Red Velvet, Lisa and Rose from Blackpink took over fashion week.
Nowadays, a runway show is made up of three things: the collection, the designer, and the star-studded guest list. It officially came to a point where each part is as vital as the other. We trekked over NYFW, LFW, MFW, and PFW to bring you the best celebrity sightings of the season. Your favourite Korean stars took over Tod's, Michael Kors, Gucci, Saint Laurent, and Prada in their luxury designer outfits. Gush over their looks down below:
Park Min-Young
The South Korean actress from What's Wrong With Secretary Kim, makes a head-turning appearance at the Tod's runway show in Milan Fashion Week. Min Young sports an all-black ensemble featuring a leather trench coat and a mid-length a-line dress. She finishes the look with pink accents on her purse and shoes. Min Young for sure knows the balance between creating looks for drama and fashion.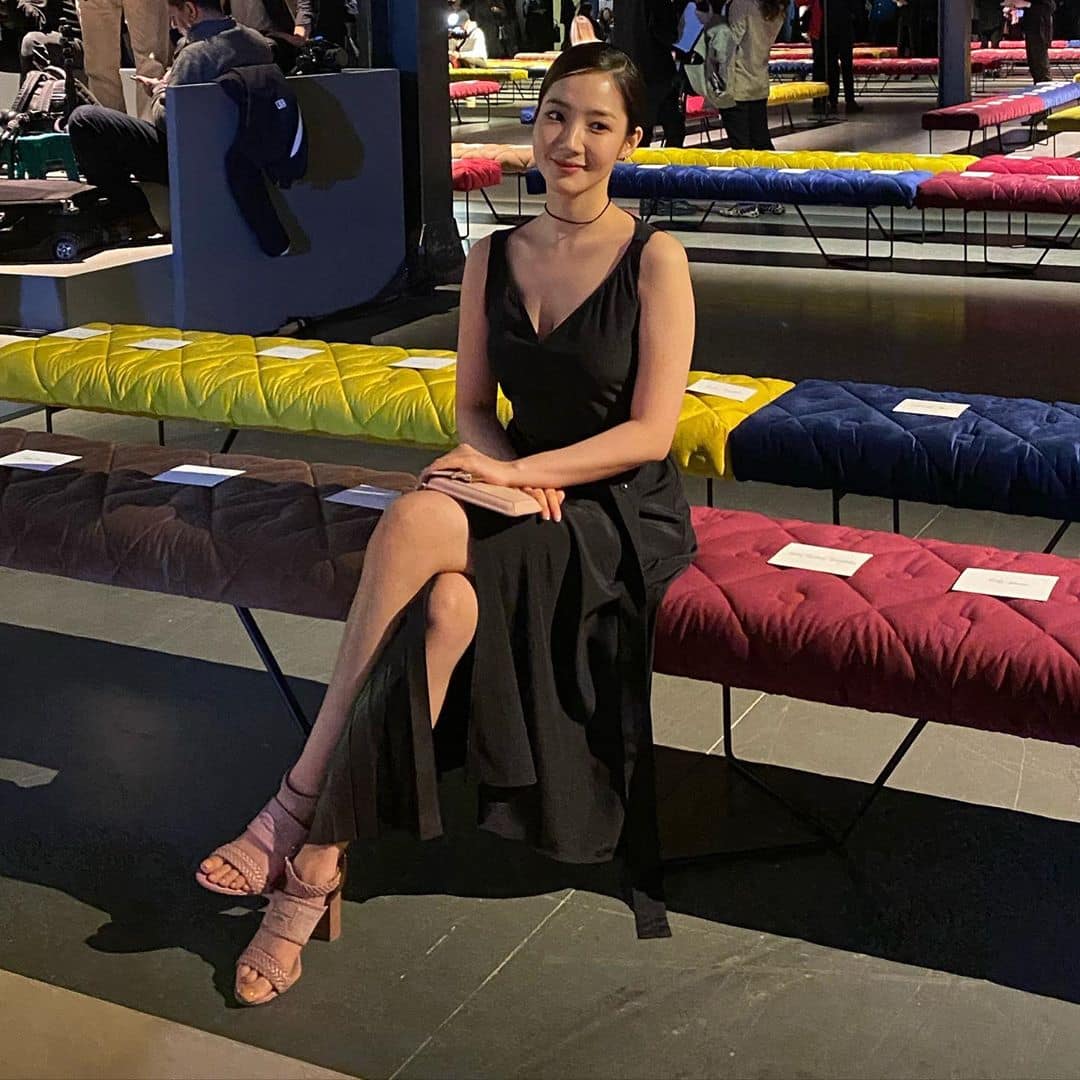 IU
Groomed as the newest Gucci ambassador, IU is the one to look out for in the fashion scene. The 26-year-old actress and solo singer graces the Gucci hub in her pink pleated dress accessorised with a larger-than-life butterfly necklace. IU proves that she can easily pull off her multi-faceted career whilst creating a big name for herself in fashion. We can't wait to see more of Michele's bizarre creations on our angelic Kpop star.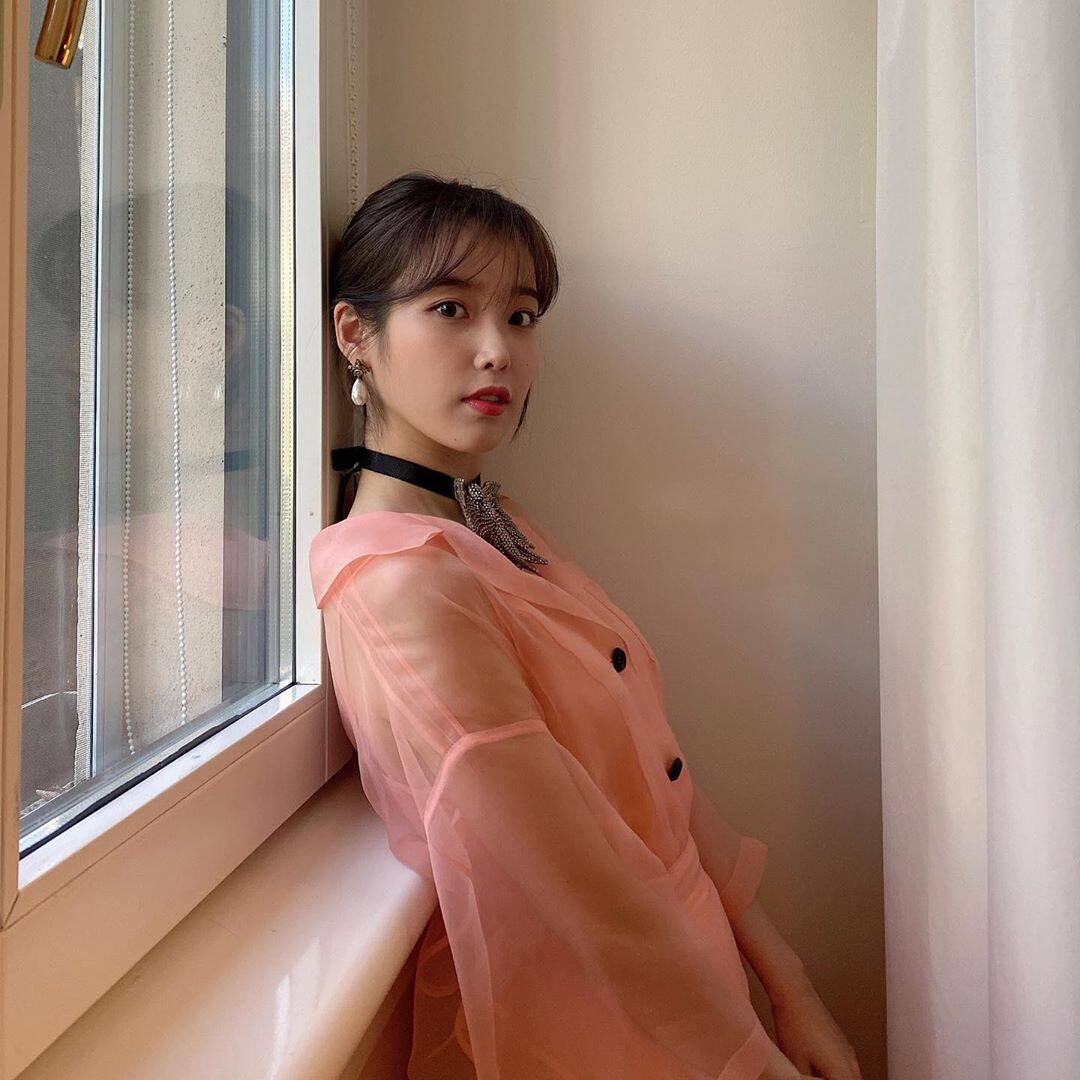 Joy
Clad in head-to-toe Michael Kors, Joy from Red Velvet attends the Michael Kors F/W 2020 womenswear collection in a cozy knit sweater, grid mid-length skirt, utilitarian boots, and of course a Michael Kors purse. The KPOP star did not just stunned the crowd from her front-row seat but also wowed her Instagram followers with her walk on the runway right before the show starts!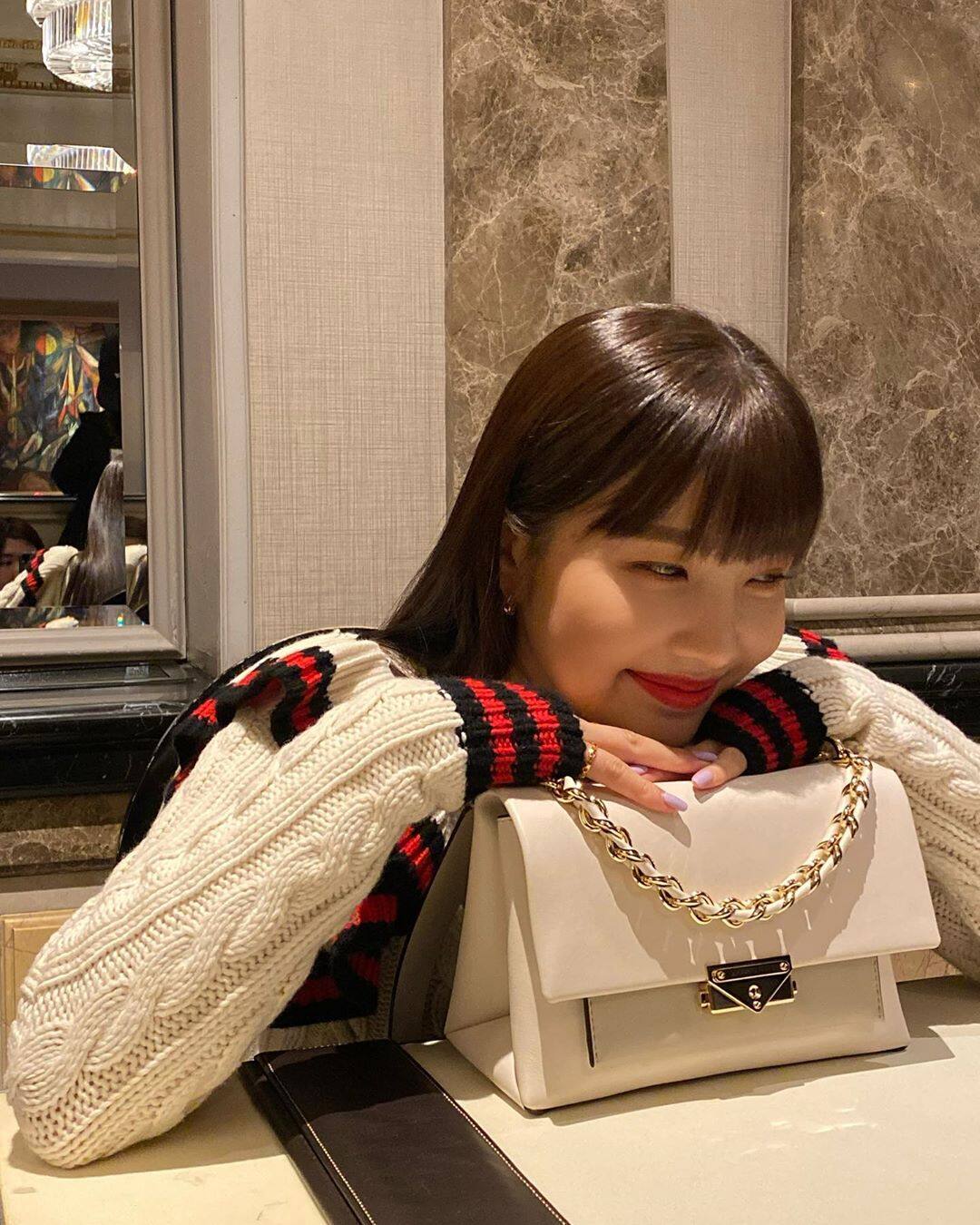 Rose
Fit for the runway itself, Rose from Blackpink makes an appearance at the Saint Laurent F/W 2020 runway show and kills classic front-row fashion in her tailored black and white ensemble. Rose puts the kyeopta in French fashion effortlessly. Does this mean we will be seeing Saint Laurent looks in their next tour? We can't wait to find out!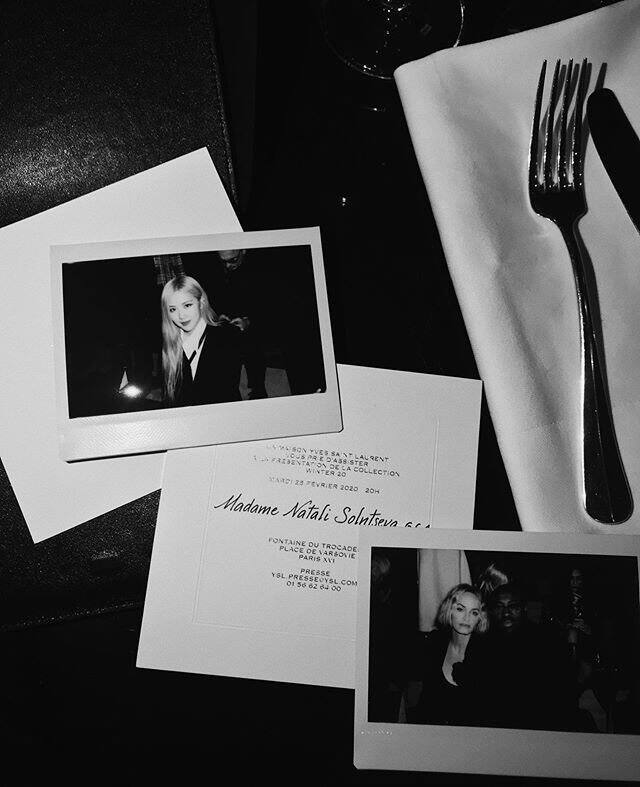 Lisa
Fashion week's golden girl is Lisa from Blackpink. The KPOP star champions Prada in a gold blazer and skirt set stylized with a matching gold purse. She then amps it up with her edgy Prada boots. Lisa did not only break the internet on this runway show appearance but she also turned heads on the show itself. Lisa is set for ultimate stardom and she makes sure her style speaks in volumes as well.