#MetroStyleWatch: Thai Actors Mario Maurer, Nonkul Chanon, and Gulf Kanawut In Their Best Fashion Moments
Here's a style watch you don't want to miss!
If you haven't seen our exclusive Metro.Style x TNT digital cover of Mario Maurer, Nonkul Chanon, and Gulf Kanawut, now is the best time to do so because we're about to get knee-deep into this Thai invasion!
There's a lot to unpack from our obsession with Thai drama and it doesn't stop from the scenes we see from our screens. If you have been a fan of heartthrobs like Mario, Nonkul, and Gulf, you would know how influential they can be on social media. One look at their Instagram accounts and you can immediately see their stylish on-screen and real-life outfits. From timepieces, everydaywear, to essential leather goods such as bags and footwear, these three Thai actors are already used to dressing up in style and often in designer clothing. Brands such as Louis Vuitton, Prada, Gucci, Burberry, Saint Laurent, and Montblanc have kept these men under their wing to represent their brand in Thailand and the rest of Asia.
To give you a closer look at their personal style and their best fashion moments so far, we filled the gallery down below with photos of Mario, Nonkul, and Gulf. With just a few taps, you can get to know each of them not through their already impressive acting skills but through their preferences in clothing. There's so much to learn from a man who knows how to dress up, what more if you're learning from these heartthrobs!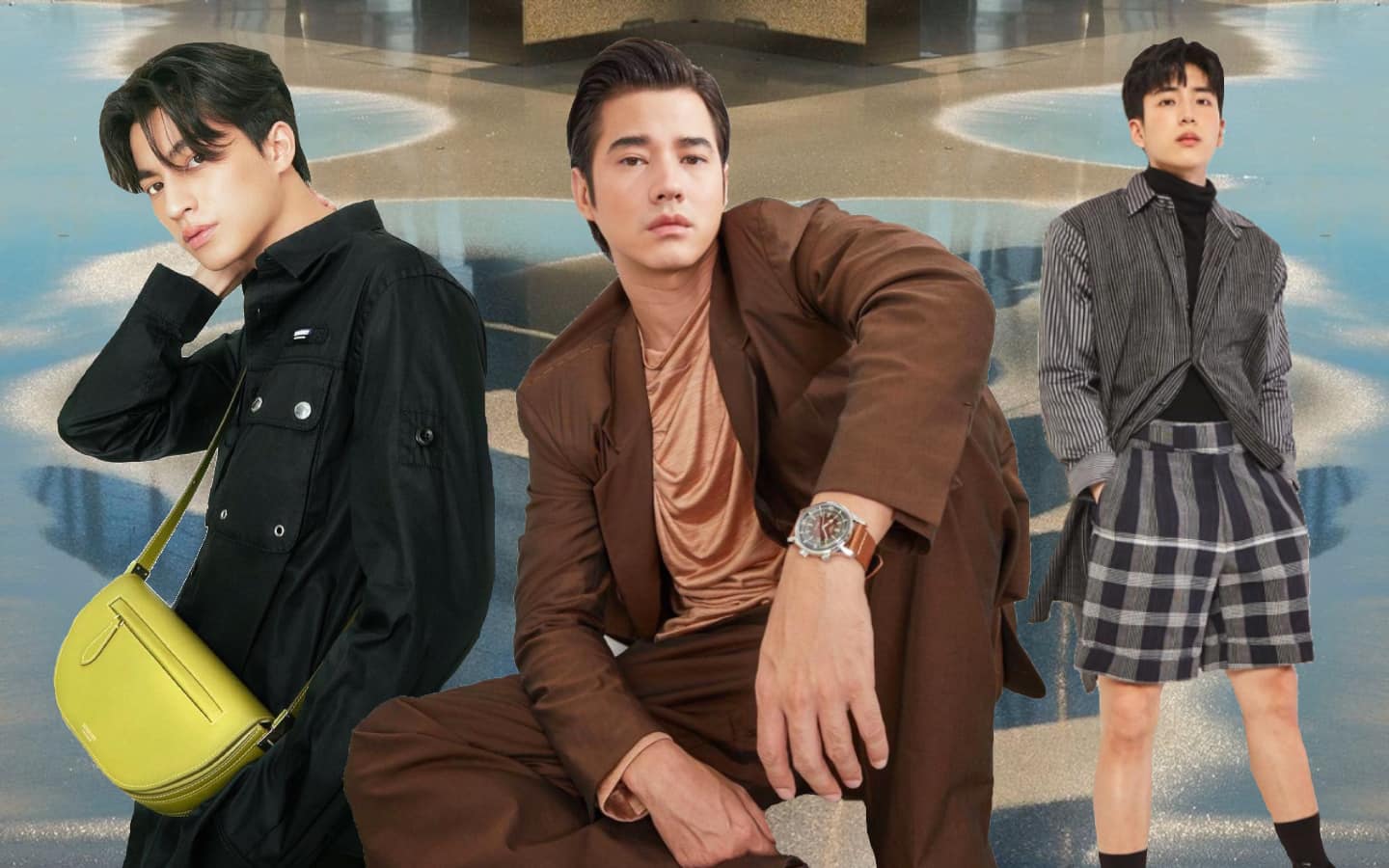 #MetroStyleWatch: Thai Actors
#MetroStyleWatch: Thai Actors