7 Filipino-Made Gowns At The 2023 Miss Universe
See how good this year's delegates looked in their Filipino-made ensembles!
The beauty and poise of the contestants from the recent Miss Universe preliminaries did not come as a surprise. However, they weren't the only gorgeous ones to grace the stage of the 71st Miss Universe pageant.
Just as previous years, many Filipino designers have dressed the contestants in stunningly created gowns that were a perfect complement to their star-like shine. Nine gowns and two costumes by Filipinos were featured at this year's stage. Our very own Celeste Cortesi wore a gown and Darna costume designed by Oliver Tolentino. Manita Hang of Cambodia looked glowing in her Louis Pangilinan gown. Miss Universe Mauritius, Alexandrine Belle-Etoile, and Miss Universe Seychelles, Gabriella Gonthier, both dazzled us in Carl Andrada creations.
With seven Filipino designers in the show, we can't help but be proud of our fellow Filipinos whose creativity left us in awe! Take a peek at the gallery below and tell us which gown you love the most.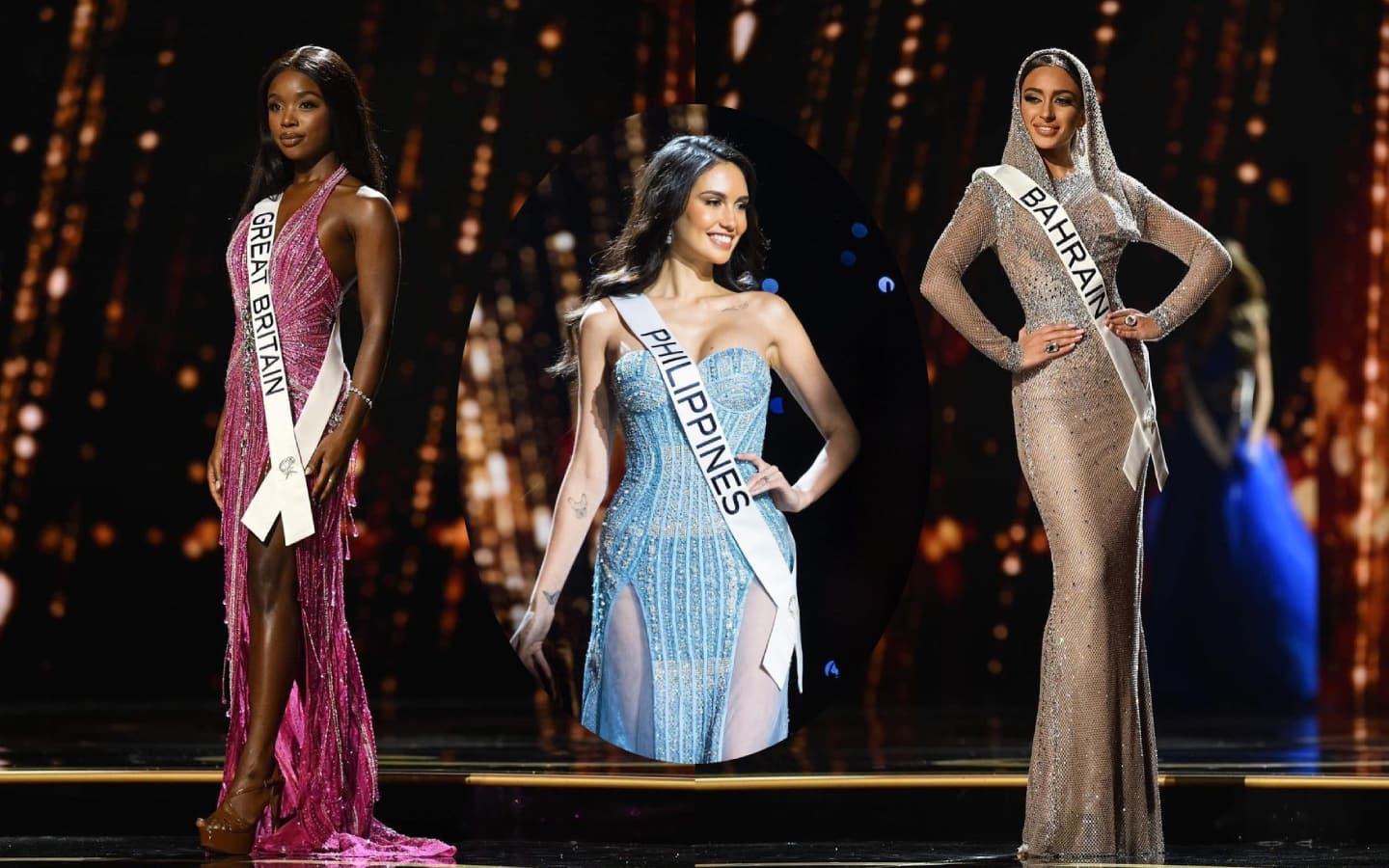 Photo Gallery
Photo Gallery