LOOK: Miss Universe Philippines 2020 Winner Rabiya Mateo And Her Winning Dress
Know who designed and the story behind this stunning dress worn by Ms. Iloilo City and all her looks leading to her coronation
Miss Universe Philippines 2020 is the 57th edition of of the annual Philippine beauty pageant—the most prestigious of its kind as the winner represents the country in the Miss Universe global pageant next year. Despite constant postponement, the show was finally held earlier today at the Baguio Country Club. Besting over 40 candidates, Ms. Rabiya Mateo of Iloilo City was named Miss Universe Philippines this year. She did so in a statement gown by Jung Candelario—an Iloilo-based fashion designer. What a way to represent your province!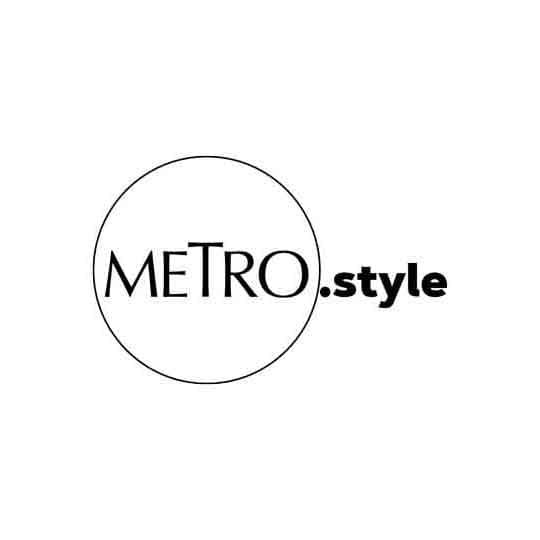 Ms. Iloilo City and Miss Univer Philippines 2020 Rabiya Mateo wears a creation by Jung Candelario | Photo courtesy of Miss Universe Philippines
As her winning look, Rabiya wore a dark rose beaded gown with a sheer train and semi sheer bodice. It was simple yet a standout among the top 5 as the four other candidates wore blue and green. Despite being new to the public's ears, Jung has gained quite the following in Iloilo, creating mostly stunning wedding gowns in his signature beading and embellishments. The looks he created for Rabiya weren't shy of his sparkling touch. Little did he know that these very looks are actual dresses fit for now a queen like Rabiya. This partnership was one for the books as it's rare to have a crowned queen having winning dresses from designers coming from the same province.
Her standout moments aren't just during the coronation event but also during preliminaries. She owned the stage already in here yellow swimsuit and a white bead-encrusted dress with a sheer train yet again. This look was by also made by Jung Candelario. Her whit swimwear look was designed by Dubai-based designer Furne One which accentuated the right parts of her body.
It was a simply executed sartorial journey for Rabiya but a well thoughtout one. Her national costume entry celebrated the globally known event of Iloilo, the Dinagyang Festival. Inspired by the festival's street parade, her costume designed by Tata Blas Pinuela, also from Iloilo, was a surefire hit. She also embodies Maniwantiwan through this looks, the wife of Marikudo, the historic chief of Aeta tribe of Panay Island.
Aside from the stunning dress, Ms. Iloilo City's winning answer made the most impact. When asked about the stand of beauty pageants in the midst of the pandemic, Rabiya answered: "As a candidate, I know I'm not just a face of Iloilo City. But I am here carrying hope and as a symbol of light in the darkest times. And as of the moment, I want to help my community. I want to use my strength to make an impact and that is the essence of [a] beauty pageant. It gives us power to make a difference."
Joining Rabia as the winners of the first title under a new franchise are: 1st runner-up: Maria Ysabella "Bella" Ysmael, Parañaque; 2nd runner-up: Michele Gumabao, Quezon City; 3rd runner-up: Pauline Amelinckx, Bohol; and 4th runner-up: Kimberly "Billie" Hakenson, Cavite
Looks, brain, culturally in-tune, and that heart—this is indeed Rabiya Mateo's winning formula to bag that Miss Universe Philippines 2020 crown.
Special thanks to Miss Universe Philippines