#MetroStyleWatch: Celeste Cortesi's Stellar Fashion Moments
Get to know our Miss Universe Philippines candidate on her road to the crown!
Celeste Cortesi is a force to be reckoned with. The Italian-Filipina pulled out at all stops for Miss Universe Philippines and now she's off to win the coveted Miss Universe crown. Her statuesque physique, intelligence, and heart makes her one of the strongest delegates this season. With just one look at her photos, you can instantly tell that she's a woman of taste.
From her signature corseted looks, her bold and daring outfits, to her stunning runway and red carpet ensembles, Celeste's stellar sense of style makes her a complete stunner. It's only a matter of time until we see her don the Miss Universe crown next.
Take a look at the gallery down below to see her biggest fashion moments so far. Stay tuned on Metro.Style for our Miss Universe coverage.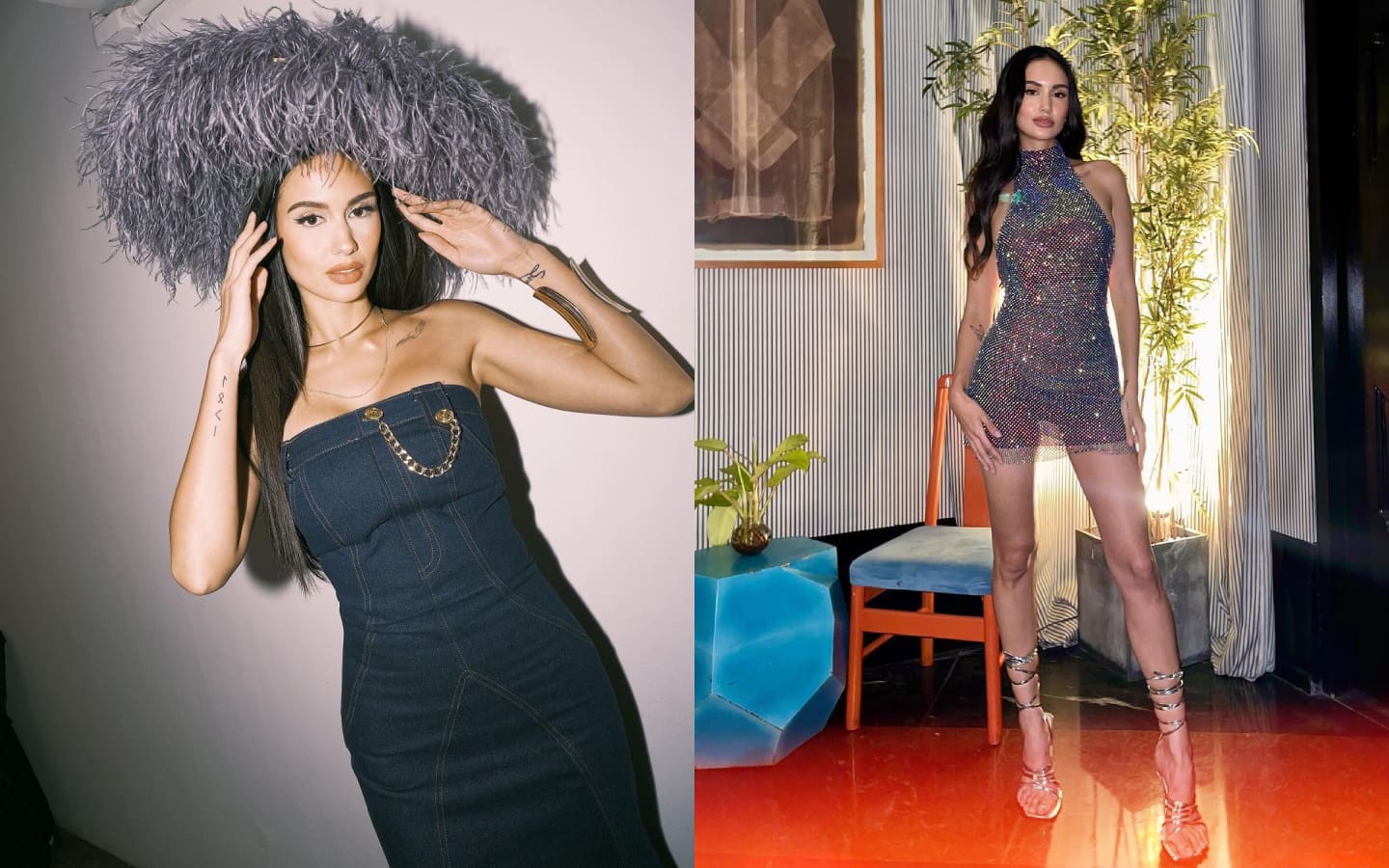 Photo Gallery
Photo Gallery
Photos from @celeste_cortesi