10 Top K-Drama Actresses You Didn't Know Started As Models
Who knew that these ladies first conquered the fashion industry before they became our K-drama favorites!
There's no denying the fact that the K-drama industry is dominated by the most talented, stylish, and forward-thinking South Korean actresses. In case you don't know it yet, stars like Song Hye-kyo, Jun Ji-hyun, Lee Sung-kyung, Gong Hyo-jin, Bae Doona, Shin Min-ah started their careers as models. Yes, you read that right, the very stars you've been seeing on your screens for the past decade or two were or still are models first for some of the biggest luxury brands! Our K-drama leading ladies have worn, worked, walked, or represented Gucci, Louis Vuitton, Alexander McQueen, Cartier, Chaumet, or Boucheron at-least once or twice. Through the years, we think it's safe to say that these women have earned a coveted spot in both the fashion and entertainment industry.
In the gallery down below, read more about their transformation from models to actresses. If you're curious to see the male version of this story, make sure to read our models turned K-drama actors article as well!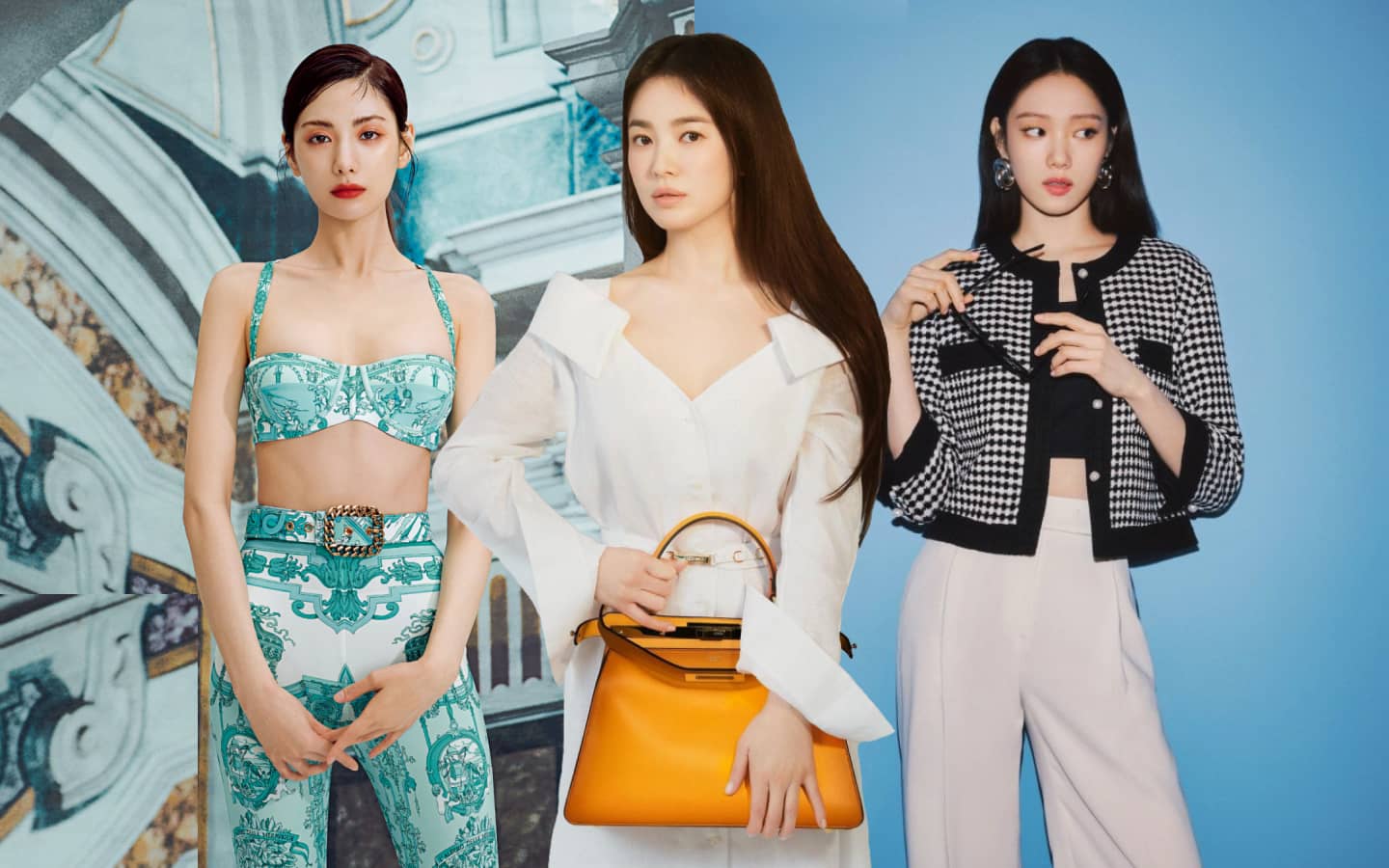 Models Turned K-Drama Actresses
Models Turned K-Drama Actresses