5 Most Beautiful And Stylish Gen Z Stars To Get To Know Now
Here's how these girls have fun in style!
Name a buzzy 2022 trend these Gen Z stars haven't done yet, and we'll wait. From their eye-catching take on Y2K fashion, fun poses, to their love for colorful accessories, buzzy brands, and pop culture references, these girls know how to have fun in style.

These stars have grown their following through their presence in just about any social media platform from Instagram to Tiktok! Their feeds offer a glimpse into their colorful life; no post is complete without each of their signature poses and style.
In the gallery down below, we rounded up the most beautiful and stylish Gen Z stars in our radar right now.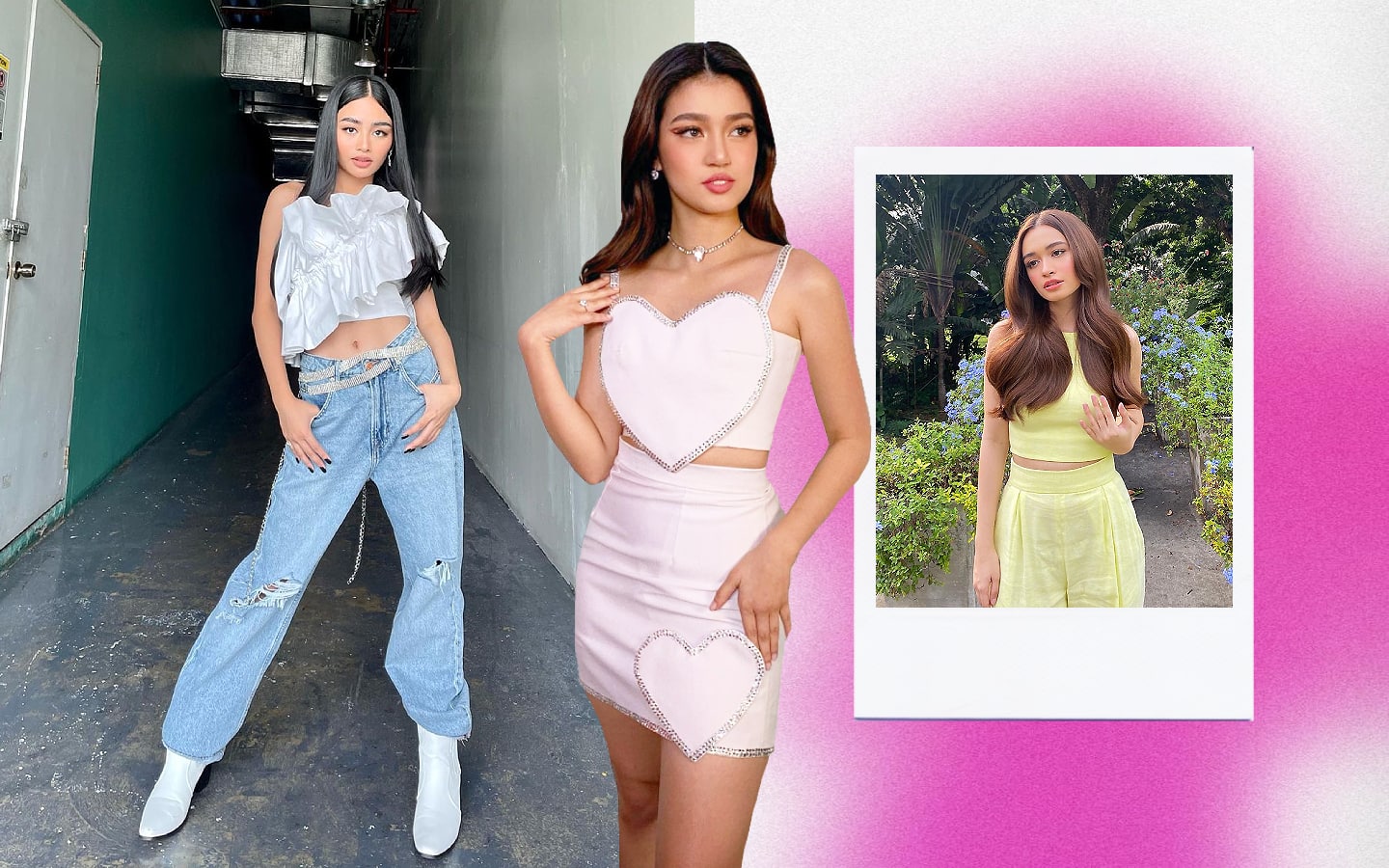 Gen Z Stars
Gen Z Stars