10 Most Good-Looking And Most Stylish Korean Actors Right Now
We all need some 'oppa' to love!
Do you even go on a day without thinking about how much better your life will be with an oppa right by your side? This studded Metro.Style list puts the spotlight on the top 10 most handsome and stylish South Korean actors in recent history. This heart-stomping list celebrates the men who are constantly shaping our lives with their monumental acting range, beaming personalities, and distinctive fashion choices. They have defined the global landscape as far as setting the ultimate standard when it comes to conquering both TV and film, as well as the fashion industry.
Find out if your favorite made it in the gallery down below and swoon with every click!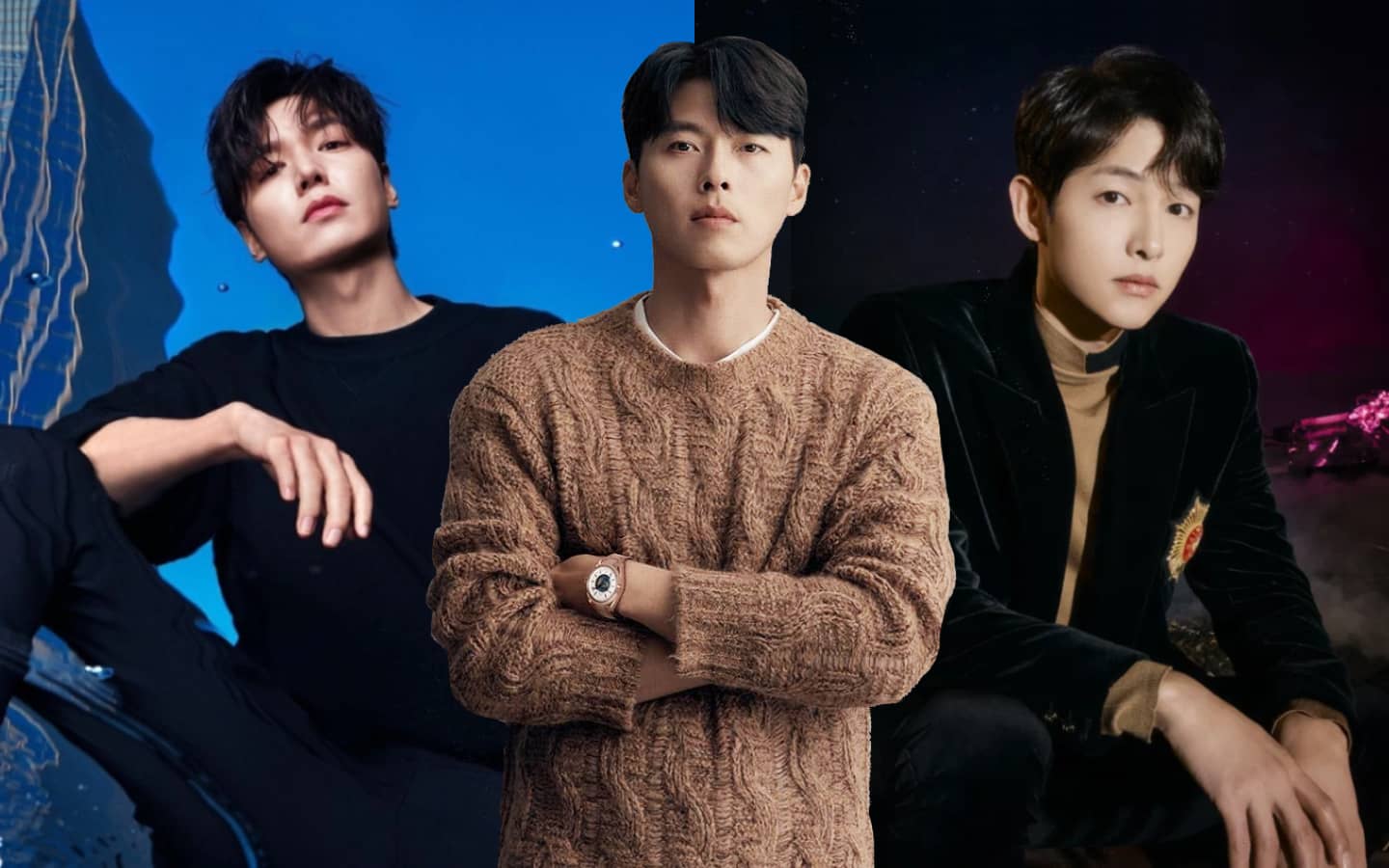 Most Stylish Korean Actors
Most Stylish Korean Actors