10 Most Gorgeous Korean Actresses With The Best Fashion (Part 2)
Get to know the leading style stars in the K-drama industry!
A true style icon is always ahead of her time. She could be wearing the most exclusive designer pieces from a number of legacy luxury brands or the most basic pair of jeans and T-shirt, but either way a woman with that kind of sway is someone we can definitely learn a thing or two from. What better way to celebrate the style icons we've come to love with their K-drama roles than to see another batch of stylish Korean actresses in their most fashionable moments ever. If you think you've seen enough from our previous most gorgeous Korean actresses line-up, in this part two is just as star-studded with the same fashion impact.
From style and screen veterans Jun Ji-hyun and Song Hye-kyo, Hollywood and hallyu queens Bae Doona and Park So-dam, to the rising star Han So-hee, we included the most stylish K-actresses in the gallery down below. Don't miss out on their noteworthy real life and behind-the-scenes ensembles!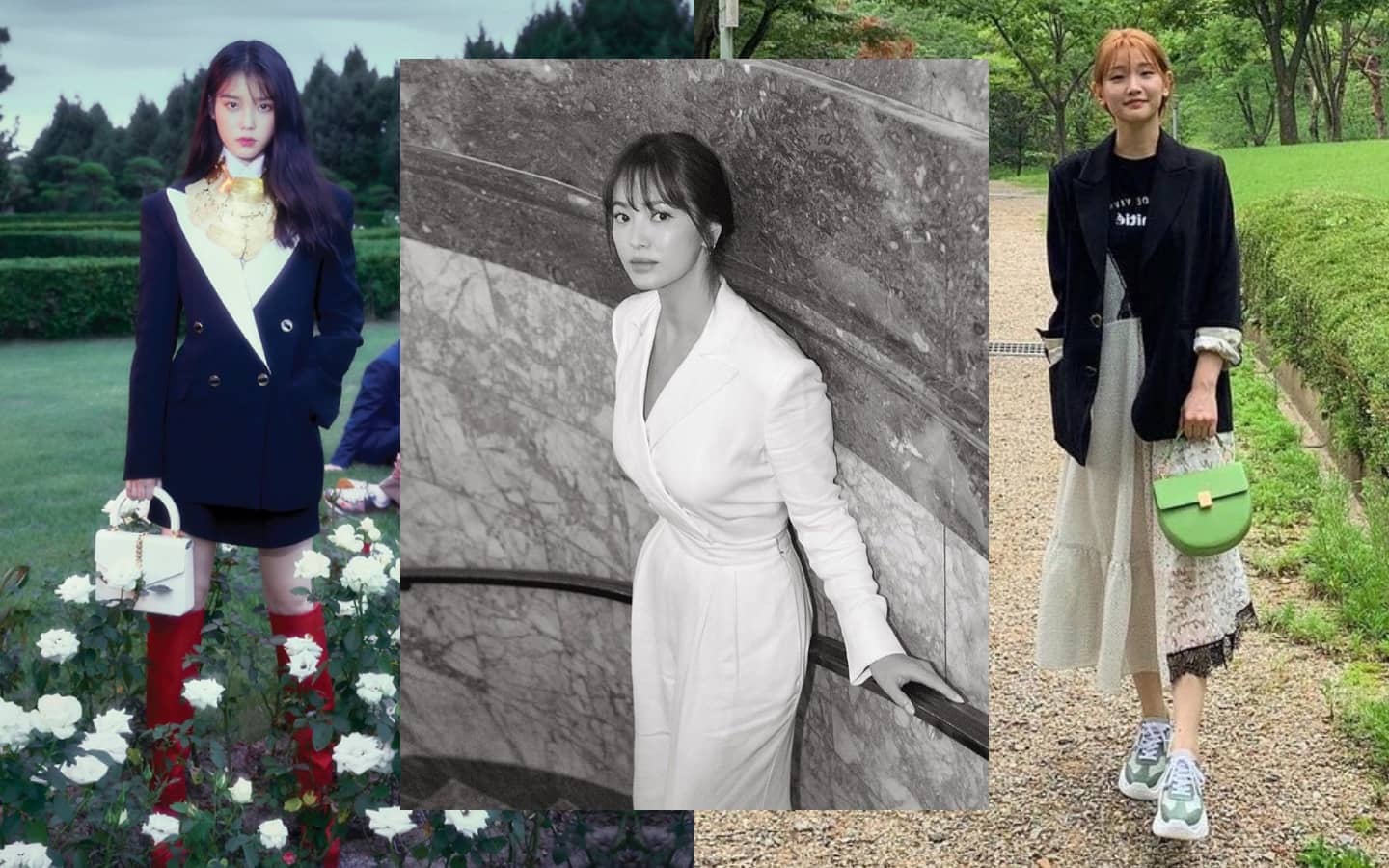 Most Stylish Korean Actresses
Most Stylish Korean Actresses