8 Ageless Korean Actors Above 40 With The Best Fashion
Swoon over our most stylish 'oppas' all over again!
Are you even a K-Drama fan if you haven't obsessed or swooned over an oppa? The K-drama industry is filled with some of the most handsome, stylish, and spell-binding men we've seen. Brace yourselves as this might be our most piping hot article yet! We give you 8 of the most stylish South Korean actors over 40, from When My Love Bloom's Yoo Ji-tae, Hitman: Agent Jun's Kwon Sang-woo, to The Man Standing Next's Lee Byung-hun, and more! Take caution and check out the gallery down below to get a glimpse of their suave and sexy looks, designer pieces, and of course, their killer suits. Fall in love with your favorite oppa all over again!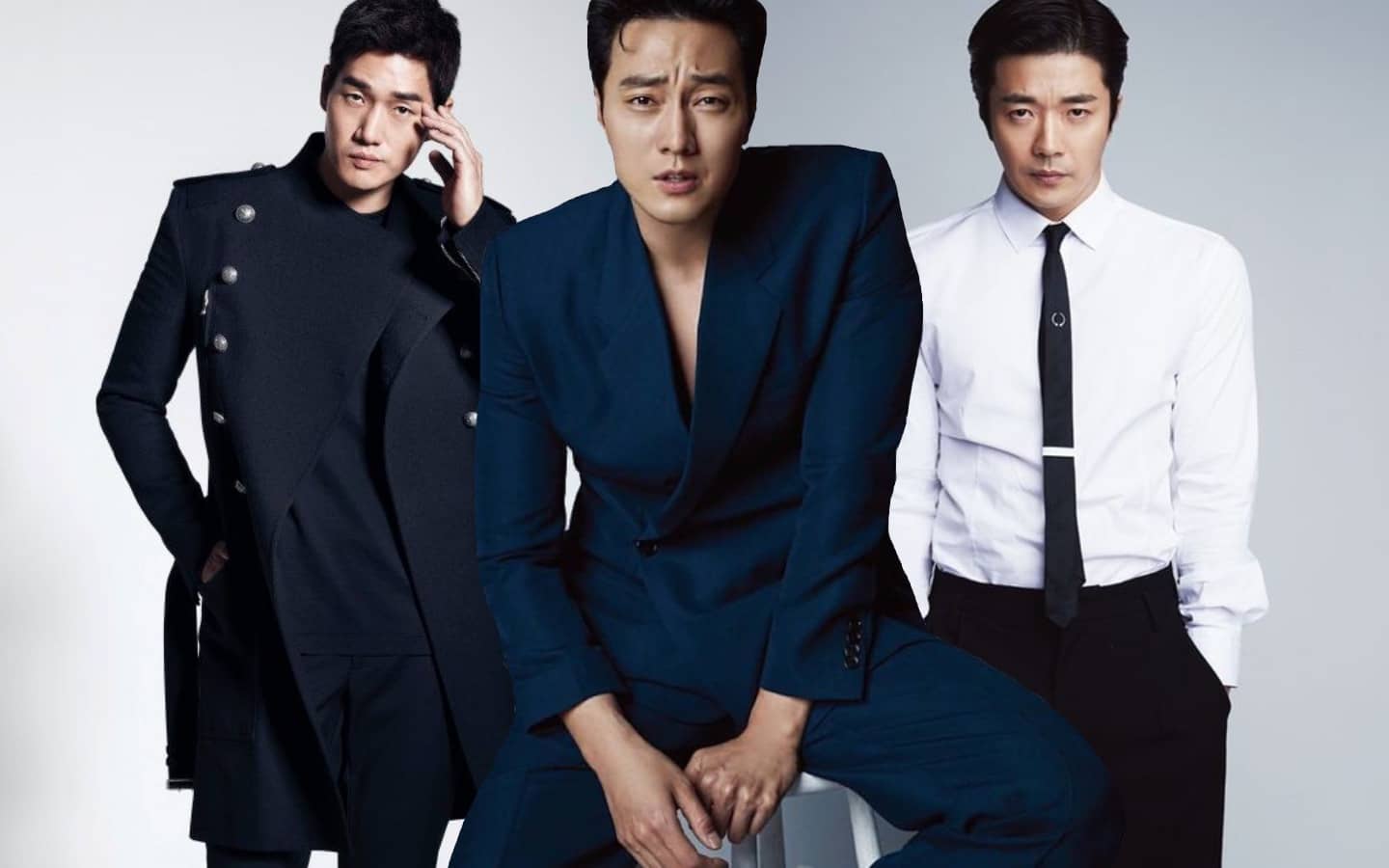 Stylish and Ageless Korean Actors Over 40
Stylish and Ageless Korean Actors Over 40