30 Of Nadine Lustre's Biggest Fashion Looks This 2022
2022 might just be Nadine Lustre's year... again. Happy birthday queen!
2022 might just be Nadine Lustre's year... again. So far she traded her jet black hair for a bronze hue, slayed her travel outfits in Europe, walked for a fashion show, and is constantly serving us countless fashion moments in custom and archive designer pieces all over Instagram. Nadine has already claimed 2022 as her year!
Her style remains supreme with looks that heavily take inspiration from archived fashion, athleisure, and deconstruction. Whenever Nadine gets the chance to work with rising local brands and designers, she always comes up with think pieces that inspire many. Some of her noteworthy looks this year is her Leni-Kiko-themed reworked look and her runway-ready Thian Rodriguez ensemble. Nadine and her stylist Lyn Alumno are the brains behind most of Nadine's memorable looks this year. Even during her downtime, Nadine's looks ooze with her personality and sense of style. From her take on loungewear to her all-year long bikini looks, she's always the one to watch.
To give you a quick recap of Nadine's stylish year, take a look at the gallery down below for her best fashion moments this 2022.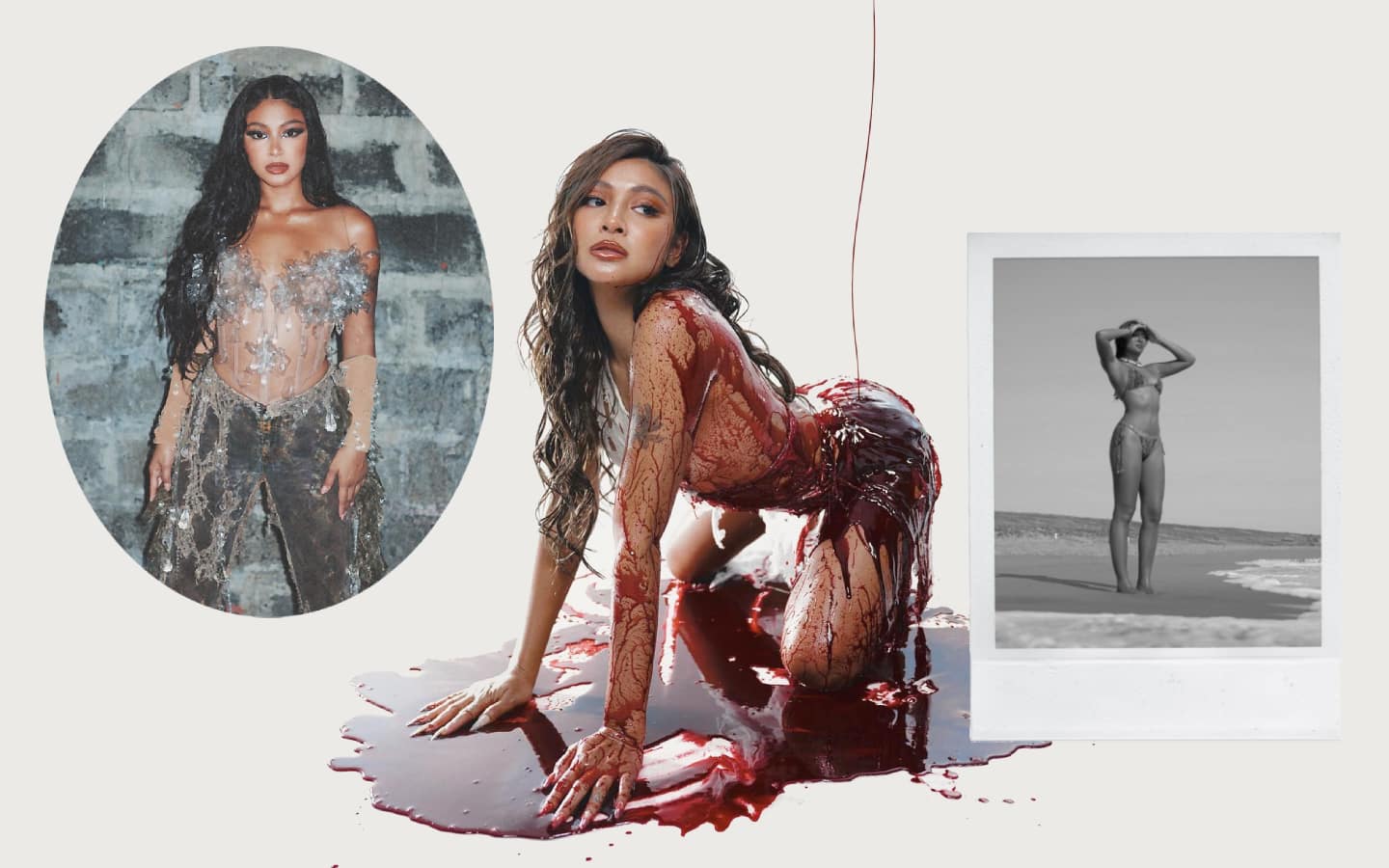 Nadine Lustre
Nadine Lustre