Here's Why Nadine Lustre Is Still Our Favorite Fashion Obsession
See all her fresh, bold looks only Nadine can pull off!
If you are ever in need of a crash course in getting to know the Nadine Lustre we know today, this might be it. The TV actress turned 'It' endorser, songstress, and fashion connoisseur is a shining beacon of modern femininity. We aren't surprised that Nadine has turned into a woman so well-spoken, unapologetically sultry, and expressive through the years. We've seen her embrace her most genuine self by breaking free from any societal mold . Through this metamorphic process, we come to love the bare and brave Nadine in all of her fashion glory.
'The President' as her fans call her today is a culmination of her own stylistic choices, self-made career, and a new level of sophistication. A fashion killer at its finest, Nadine is often seen slaying with her oversized blazers paired with micro tops and a number of minis, minimal or layer and layers of jewelry, and an impressive collection of luxury designer pieces. From the smize, the stance, to the pose, it's impossible not to feel awed from this perfection!
See all of our favorite looks from Nadine in the gallery down below. Come prepared for some real-time lustrous action: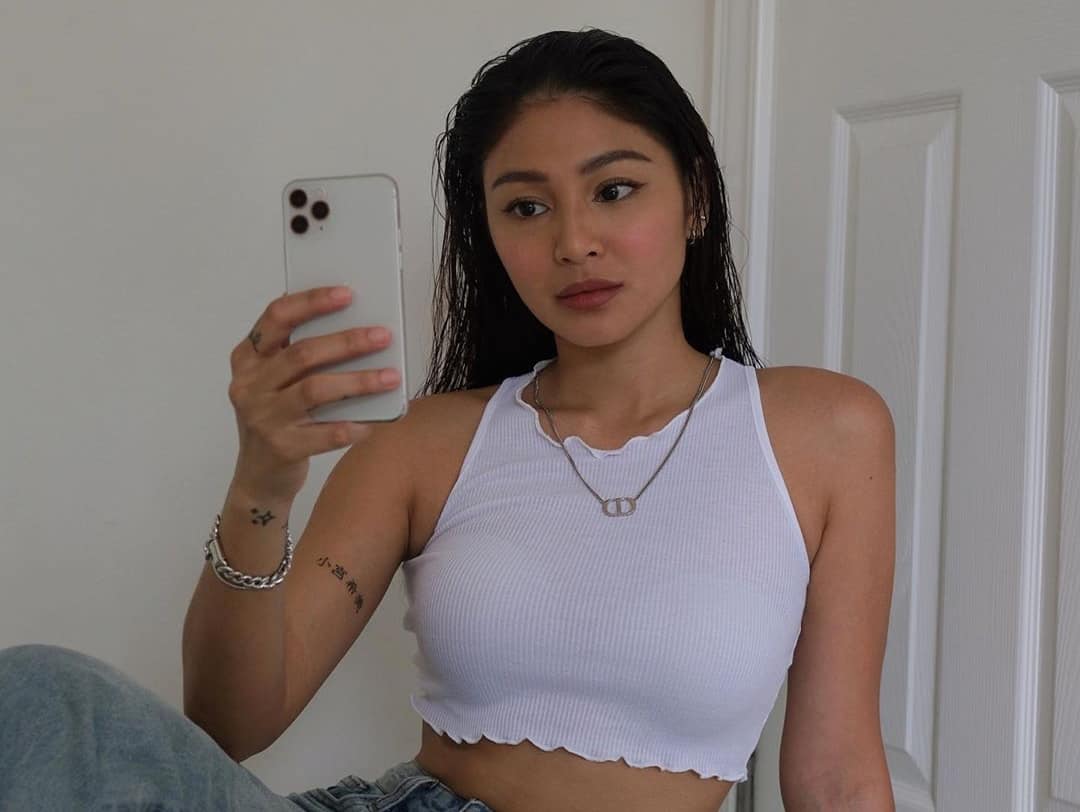 Nadine Lustre
Nadine Lustre