8 Most Stylish Korean Actresses Who Will Be The Next Big Thing
We are betting on these young Korean actresses to be the next big K-superstars!
With the likes of Han So-hee of The World Of The Married and Kim Da-mi and Kwon Na-ra of Itaewon Class gracing our screens with their compelling roles and one-of-a-kind style sensibilities, it's no question that these newly-minted leading ladies are bound to hit it even bigger real soon! Thriving in just their 20s, these 8 next generation South Korean actresses are making their presence known through their screen time. There's no big or small roles in the K-Drama industry and there's no going back when a character captures our hearts whether they're starring in a leading role, supporting role, or even as the antagonist!
Apart from watching their series non-stop, we've kept ourselves under their style radar too! Take a look at the gallery below and get a glimpse of our favorite next-gen Korean actresses in their best fashion moments.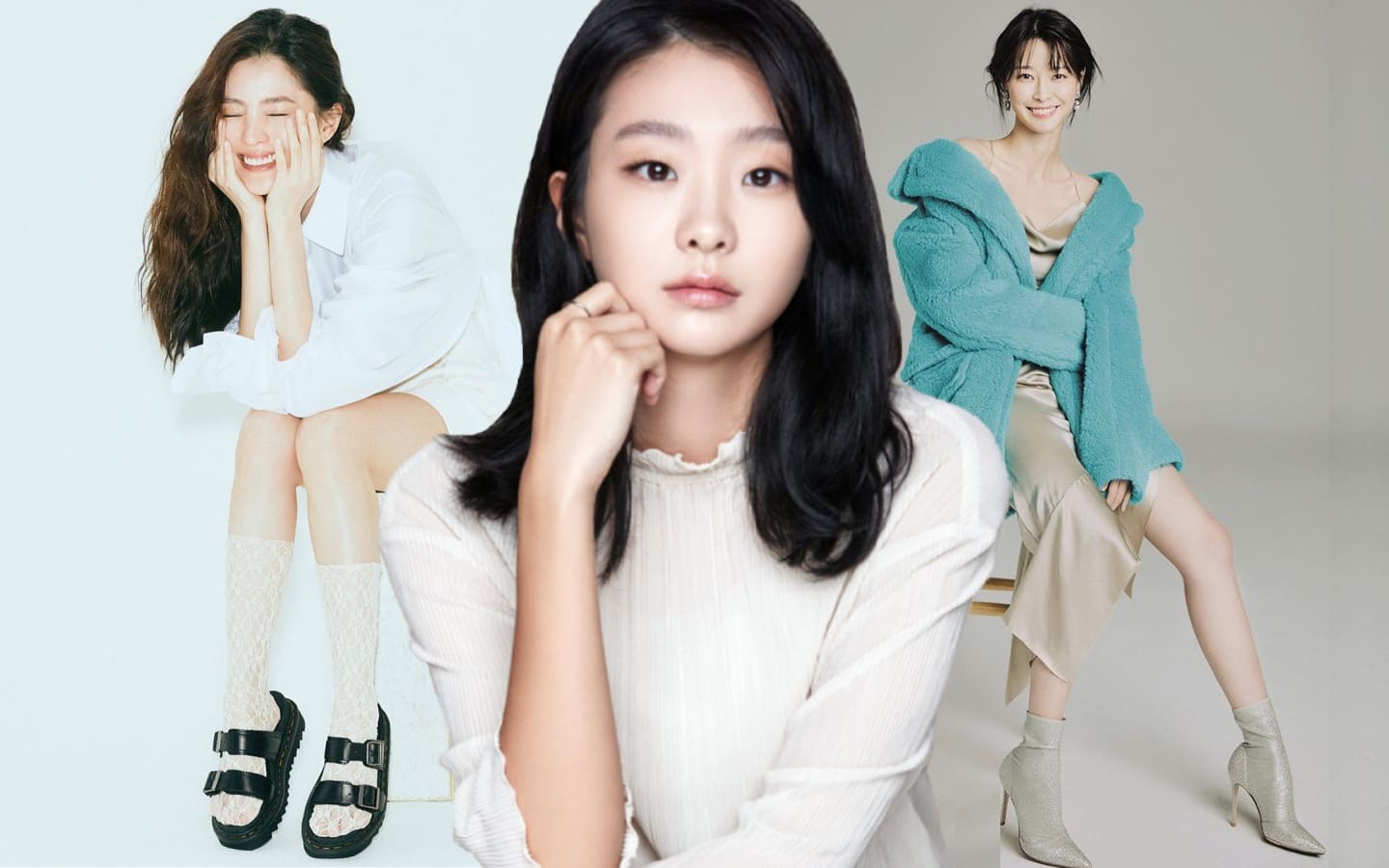 Next Generation Korean Actresses
Next Generation Korean Actresses