All Our Fave Jang-Song Looks From 'Now, We Are Breaking Up'
From the Jang-Song couple, the clothes, to the scenes that highlight their lives in the fashion industry, and more!
Now, We Are Breaking Up is not like any drama we've seen this year. The much-awaited series takes place in the fashion industry where Song Hye-kyo plays as a design director of a brand while Jang Ki-yong plays the role of a successful freelance fashion photographer. For us, this means that this drama could be a fashion goldmine! Just imagine all of the looks they will be wearing all throughout the series. Based on their profession, we expect to see a couple of elevated casuals since both of them need to be very hands on with their work. So far, Jang-Song's outfits reflect these predictions but it's still too early to say whether we can expect subtle or high fashion looks from these two. Lest we forget that Hye-kyo is a global ambassador for Chaumet and Fendi while Ki-yong is in partnership with Calvin Klein! This means that we can expect to see an item or two from their respective brands. From the title of the drama itself, we are all bound for a whirlwind of emotions in this series and with those emotions come the looks they will be wearing in those moments.
In the gallery down below, we will be rounding up all of the looks Hye-kyo and Ki-yong will be wearing in the series. Stay tuned as we update this gallery every week for the latest looks on Now, We Are Breaking Up.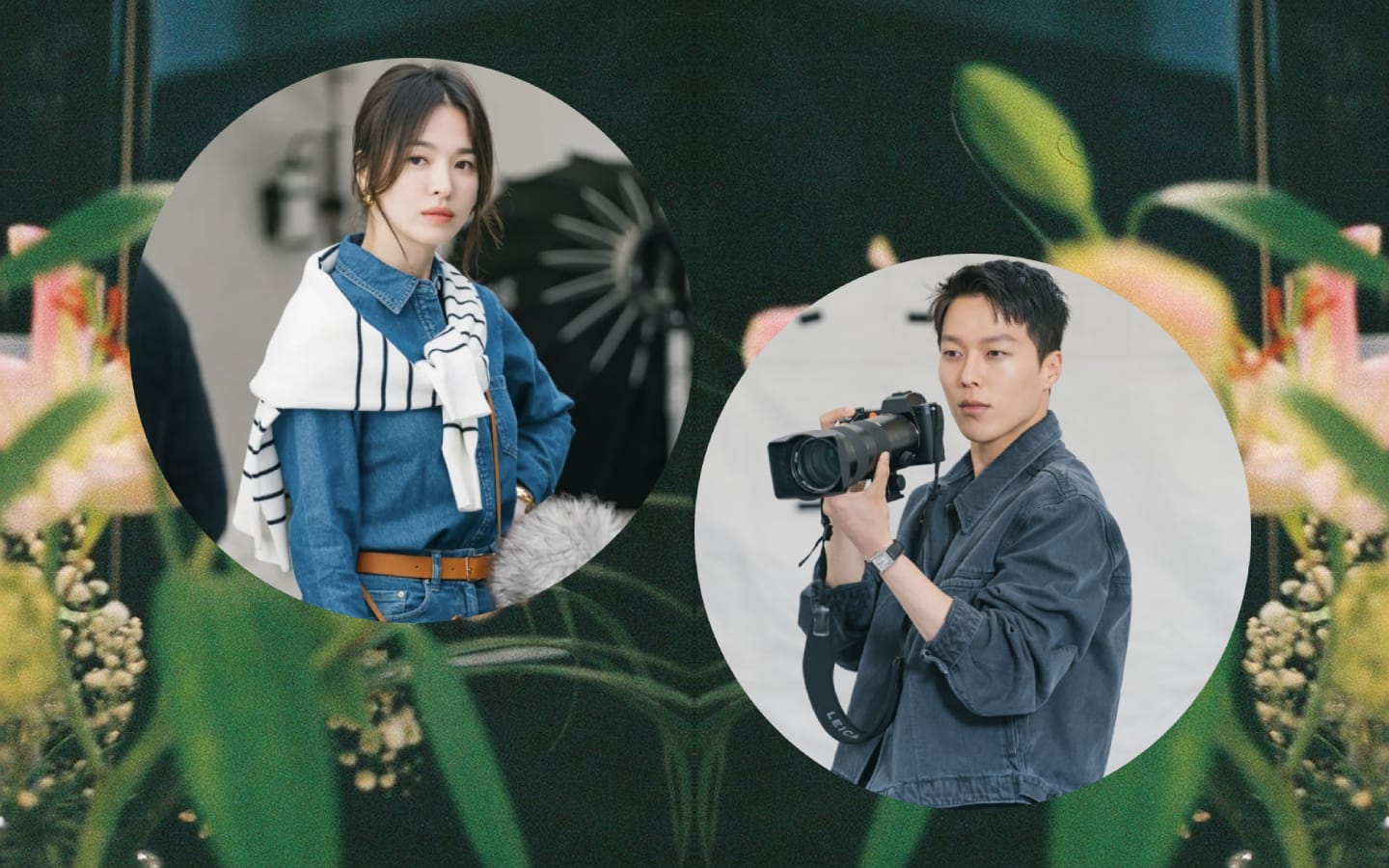 Now, We Are Breaking Up