Check Out The Showstopping Costumes At The Opulence 2019 Halloween Party!
Warning: these outfits aren't for the faint of heart!
Ah, halloween! That one night in the year when you can be whoever you want to be. Many consider this day a free pass at looking extra sexy, looking like a superhero, looking like a horror character, or looking like royalty. Such was the case at last night's "Opulence: Let Them Eat Cake" Halloween Party at the Solaire Tent!
Opulence was the theme for the evening, and in this party's case—more is more is definitely more. Excess was the name of the game, and grandiose garb were in full display. Seeing last night's red carpet arrivals was nothing short of a feast for the eyes, and truly, Manila's beautiful crowd came to slay Halloween.
While we have named our favorite females and best dressed males for coming with the complete package, we've got to say—there are still a ton of other guests that came and took our breath away! These were our SHOWSTOPPERS—the out-of-this-world, the quirky, the bold, the breathtaking, and the extravagantly dressed. Scroll ahead to see all the awe-inspiring looks that have surely left their mark!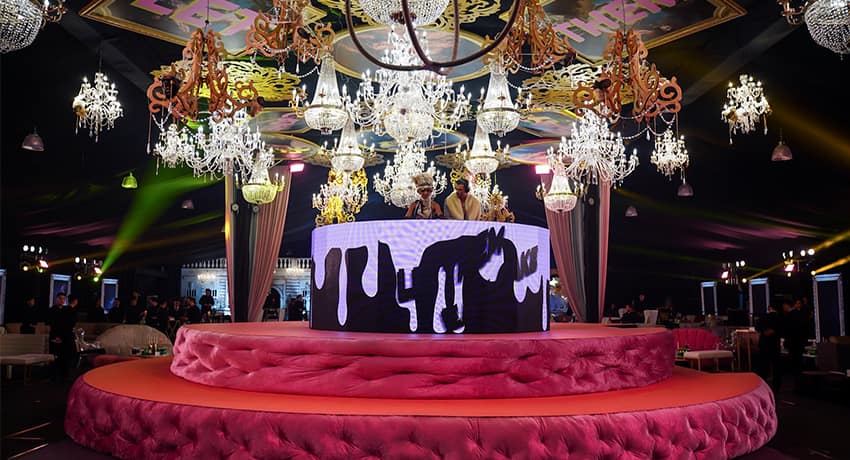 The Opulence Showstoppers
The Opulence Showstoppers
Photography by Dane Soriano